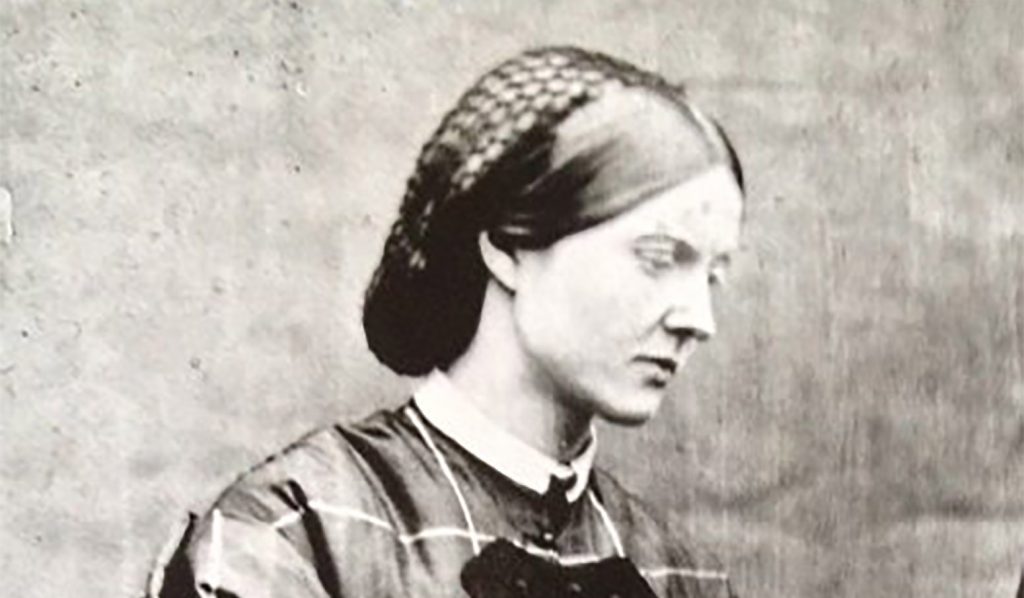 On this day in 1869, Mary Ward unfortunately made her way into the history books, as she is believed to be the first person killed in an automobile accident. While riding in an experimental steam car in Ireland built by her cousins, the sons of astronomer William Parsons, 3rd Earl of Rosse, she fell from the car on a bend. The vehicle rolled over her, leading to fatal injuries.
Ward, her husband Henry, the Parson boys who built the vehicle – Richard Clare Parsons and the steam turbine pioneer Charles Algernon Parsons – and their tutor, Richard Biggs, were traveling together in the experimental vehicle. They group found themselves rolling through the countryside near present day Birr, County Offaly in Ireland when Mary Ward fell from the car. While the speed limit in the area topped out at 4 miles per hour, the vehicle could not stop and rolled over her. A doctor near the scene found her cut and bleeding from the ears. He determined she had suffered a broken neck.
Ward, an amateur scientist who wrote several books, didn't believe anybody would publish her first book, "Sketches with the microscope" because she was a woman. To ensure it reached an audience, she self published 250 copies and distributed hand bills to advertise them. They sold within a few weeks, which led to a London publisher producing more books. She penned two more books, including a beginner's guide to astronomy.