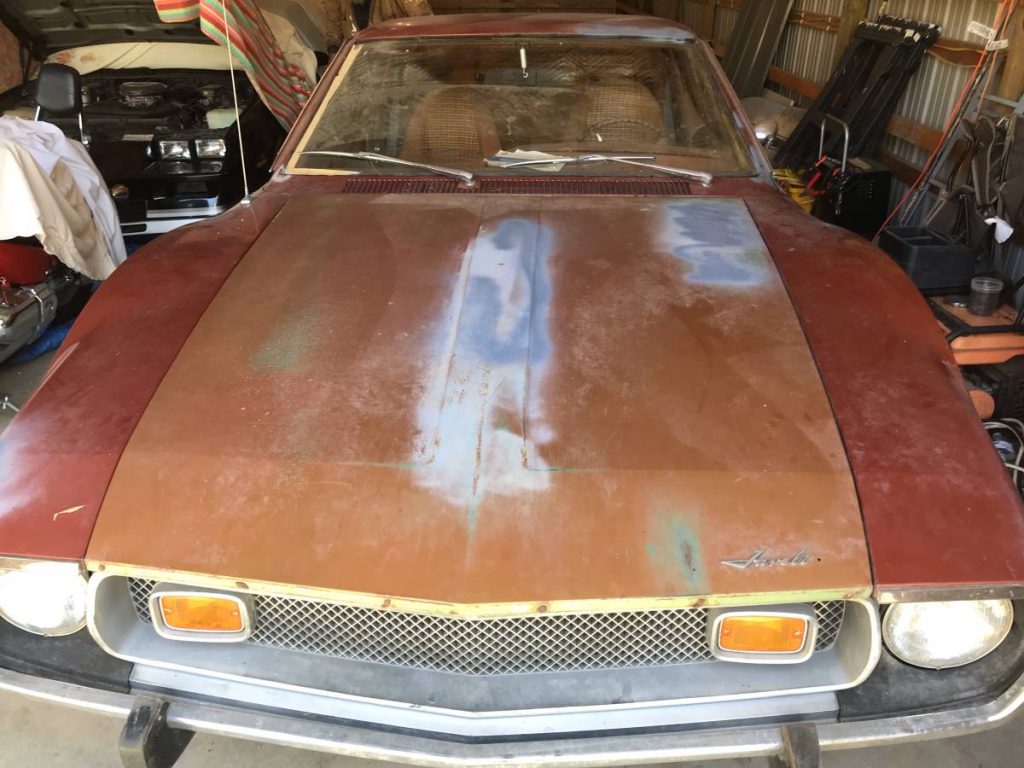 AMC made use of small budgets and design ingenuity to tackle segments of the domestic car market that the other big brands didn't bother to touch. Perhaps AMC wasn't long for this world, but they did manage to sell some real winners. These cars are not among them. But for a low you can drive a long-defunct piece of American before the brown or tan AMC for sale becomes a Mecum Auction piece.
1974 AMC Javelin for sale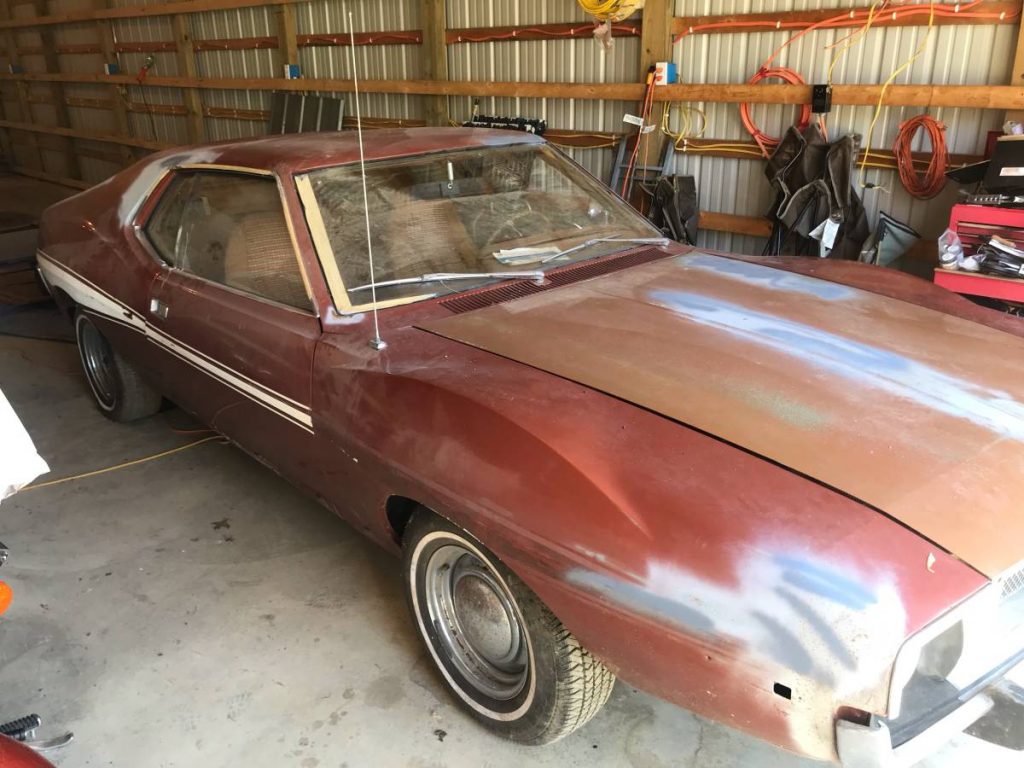 This 1974 AMC Javelin in New York shows off a few different shades of brown all over. The steering wheel looks like it could snap your wrist with sheer mass, and the woven seats are a little more foam than seat. But everything is there and even if this car doesn't run, it looks like it could very soon. 
Those weird round arches protruding from the quarter panels were a wild choice. Hard to imagine that as a cost-saving design. Perhaps the wheels kept bumping into the fender so they just gave it some more space. If you pay 10 cents for every mile this car traveled, or around $5,300, this AMC Javelin for sale can be all yours.
1972 AMC Ambassador for sale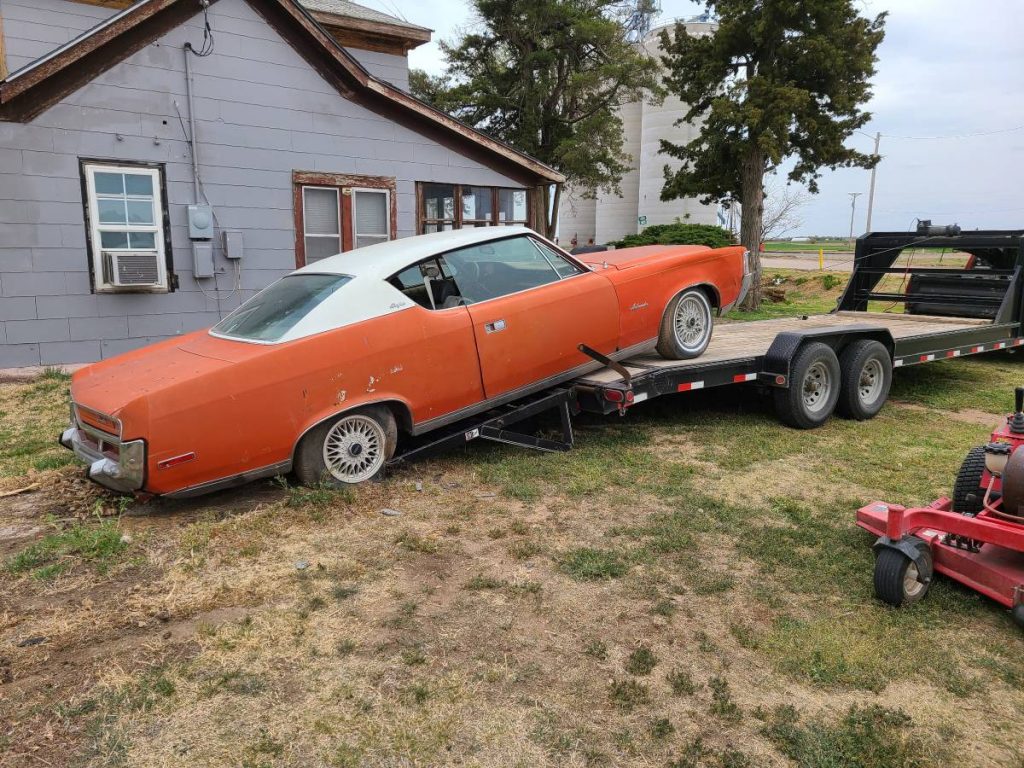 But perhaps your tastes are more gubernatorial. If so, this 1972 Ambassador in Wichita, KS might be more your speed. Wearing a nicely fuzzy orange color, this car needs a lot of love to be cruising the streets of Kansas. But the hardtop and white walls are a nice touch. 
It's hard to put a price on a car like this, and the owner didn't bother to do so. Perhaps if you can dislodge it from those trailer ramps he'll give you a deal.
1983 AMC Eagle 4×4 for sale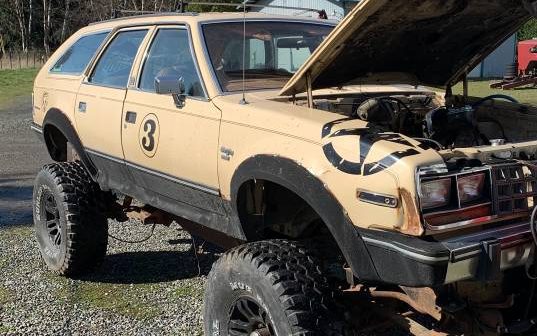 This next example blurs the lines of what an AMC truly can be. AMC is more of an idea anyway, a mirage, as evidenced by this 1983 AMC Eagle in Bellingham Washington for $3,500. Mounted on a Blazer frame, this monstrosity looks like it could conquer snow, rocks and felled trees once you sort out some minor fixes to the transmission.
AMC was always about combining companies, buying parts from the cheapest bidder, and making an economical and capable car, and this Eagle/Blazer is the completion of that dream. Much maligned at the time, this lifted Eagle is more car than the average crossover, and at less than a tenth of the price.
Which of these AMC afterthoughts would you take home? Perhaps if you buy all three you could make a luxurious, lifted limousine to get all the attention at the Gambler 500. AMC not your thing? Check out these affordable muscle cars for sale on Craigslist.