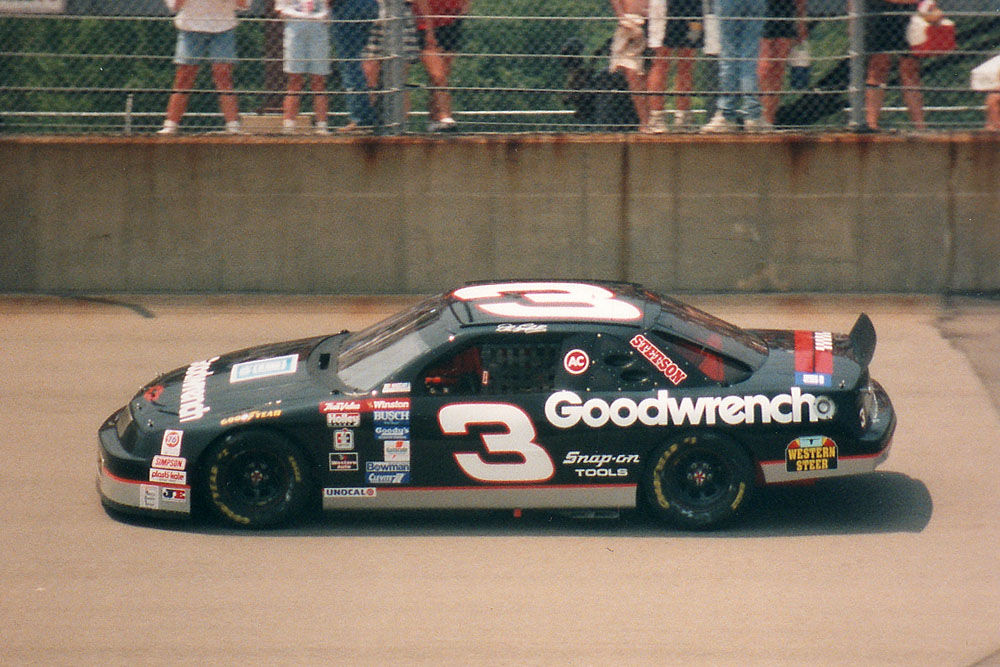 Dale Earnhardt Sr. is widely regarded as one of the greatest drivers in the history of NASCAR, and for good reason. Earnhardt began his racing career in 1975, driving in the NASCAR Winston Cup Series. He quickly established himself as a force to be reckoned with, earning his first win at Bristol Motor Speedway in 1979. Over the course of his career, he would go on to win a total of 76 races and seven championships. But one first place trophy always seemed just out of reach. Then, it all came together at Daytona International Speedway on this day in 1998.
1998 Daytona 500
One of Earnhardt's most memorable moments came on February 15, 1998, when he finally won the Daytona 500 for the first time. The Daytona 500 is the most prestigious race in NASCAR, and it had eluded Earnhardt for many years. In fact, he had come close to winning the race on several occasions, only to fall short in the closing laps. But in 1998, everything changed for Earnhardt. His specially prepped Chevrolet Monte Carlo was fast and handled well, and Earnhardt ran up front for much of the day.
Dale Earnhardt led Bobby Labonte and Jeremy Mayfield heading into turn two on the second to last lap. About that time, Lake Speed and John Andretti tapped and both cars spun, resulting in a caution. The yellow flat set up a scenario where Earnhardt, Labonte, and Mayfield could all snag the checkers. As they raced for placement under caution, Earnhardt passed the lapped car of Rick Mast on the outside, giving him the edge when Labonte lost Earnhardt's draft and Mayfield sped to the inside of Mast. Earnhardt came out ahead and took the white and yellow flags in first. Labonte barely pulled out in front of Mayfield for second. The race would come to an end under caution.
Dale and the Daytona 500
The win was a huge moment for Earnhardt and for NASCAR. Earnhardt finally conquered the one race that had eluded him for so long. And he did so in dramatic fashion. The victory earned additional significance as it came just a year after Earnhardt crashed at Daytona. Many people believed the wreck might end his career. It did not, but unfortunately, that same race wouldn't just end his career, but his life, a few years later.
Earnhardt continued to race for several more years, winning more races and championships along the way. But his victory at the 1998 Daytona 500 will always be remembered as one of the greatest moments in his storied career. Tragically, Earnhardt died on February 18, 2001, as a result of injuries sustained in a crash during that year's running of the Daytona 500.