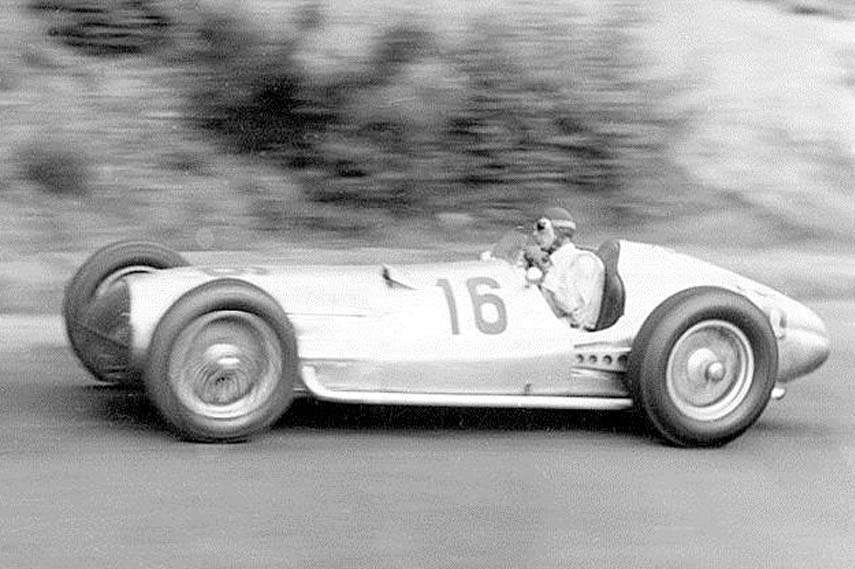 One of the greatest pre-war British Grand Prix racers, Richard Seaman, was born on this day in 1913. Coming from a wealthy family made Seaman's entrance into racing somewhat seamless. At the age of 21 he took his MG to the European mainland to gain experience in the sport. He found himself to be a natural behind the wheel, winning numerous races early in his career, but it would not be long before he out-drove his own skill level.
After demonstrating massive success on the race course, Dick, as he went by, was invited to Nürburgring to run a trial for the Mercedes Silver Arrow team. Against his mother's wishes, who did not want her son to race for a "Nazi" team, Dick signed on as a driver. To him, it was a matter of quality. With the German government financing the racing programs at Mercedes and Auto Union, he would have access to cars that were faster and better built then he'd ever driven before. It was his chance to earn respect and gold on the Grand Prix courses of Europe. It was a decision that would prove fatal.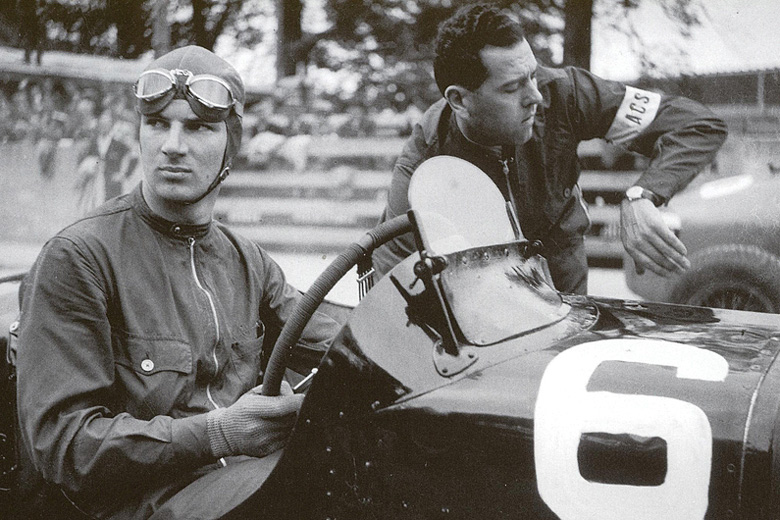 Dick took the checkered flag at the 1938 German Grand Prix, his first major win. On the podium he gave the Nazi salute, making him one of Adolf Hitler's favorite drivers. A second place victory at the Swiss Grand Prix proved his capabilities and launched him into international stardom in the automotive industry. In December 1938 he married Erica Popp, the daughter of the director of BMW. His mother was not happy about this either.
Dick Seaman Car Crash
His luck would run out at the 1939 Belgian Grand Prix on June 25, 1939. Rain had wet the course, but Dick stayed hard on the throttle. During lap 22 he crashed his Mercedes into a tree, knocking him unconscious as his car caught fire. While he was extracted and taken to the hospital, he would later die of his injuries, but not before it was reported that he uttered to the Mercedes chief engineer, "I was going too fast for the conditions – it was entirely my own fault. I am sorry."