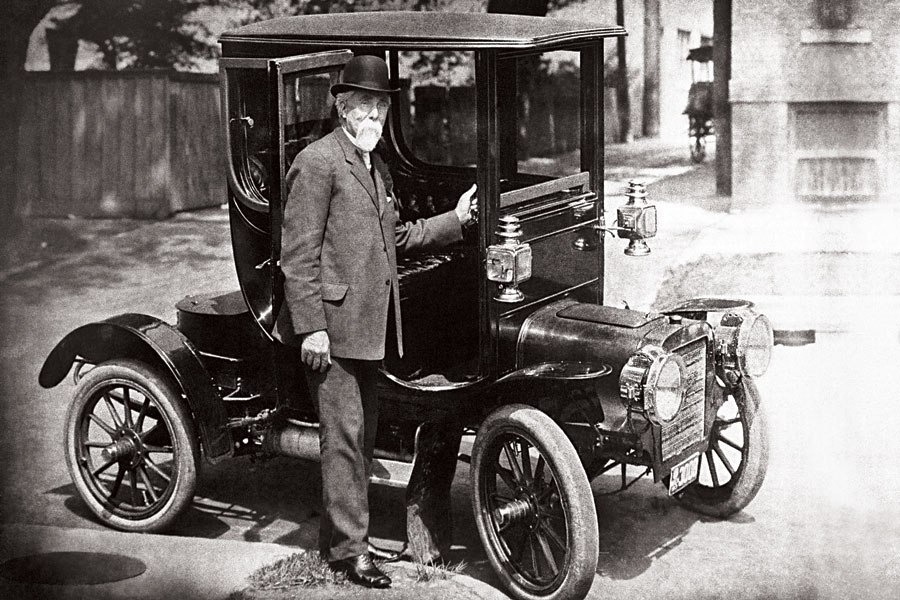 Henry Leland, founder of Cadillac and Lincoln, was born on this day in 1843. He began his professional engineering career in the firearms industry, including time spent at Colt. His exceptional eye for toolmaking, manufacturing and parts interchangeability resulted in him and partner Robert Faulconer founding Leland & Faulconer Manufacturing Co. in Detroit.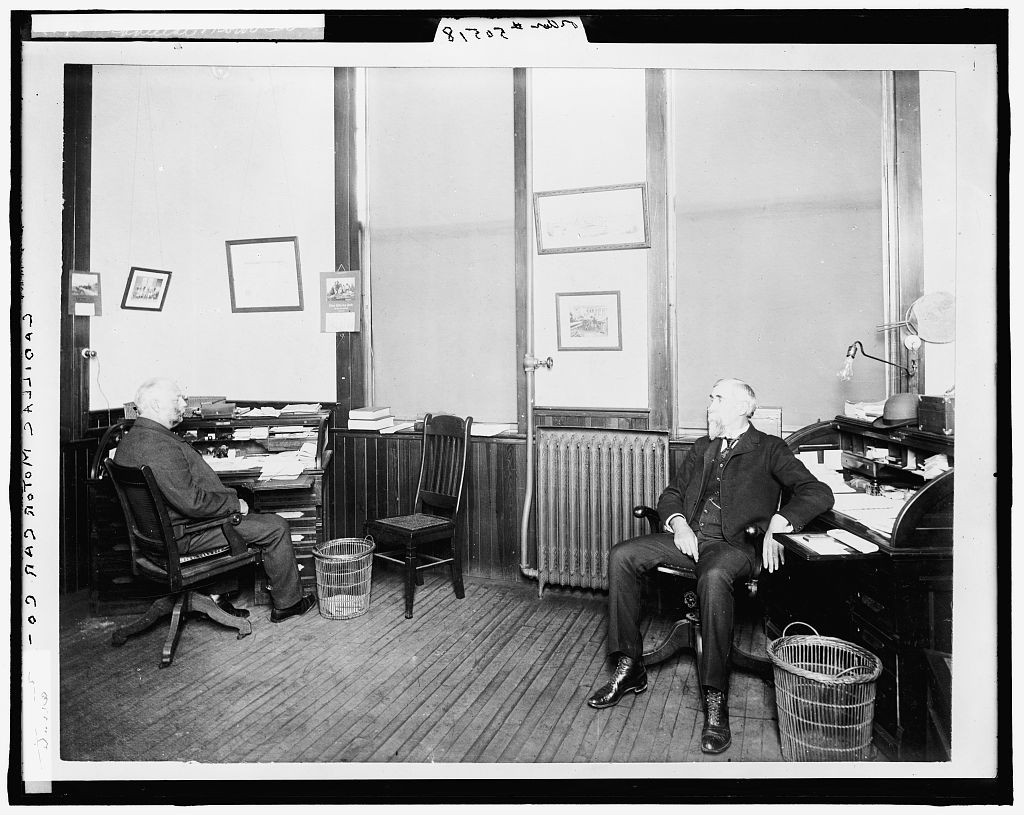 Though he worked on engines as early as 1870, it wasn't until the automobile industry's rapid expansion that he found it lucrative, initially as the engine supplied for Ransom E. Olds. Then, in 1902, partners of the already defunct Henry Ford Company approached Leland & Faulconer to conduct an appraisal of the Ford factory and toolings prior to liquidation. Leland completed the appraisal but then proposed that the Ford financiers ought to reorganize the company and build cars with the single cylinder engine he had designed for Oldsmobile. The former Ford partners accepted the plan and Cadillac was born soon after, with Leland at the helm.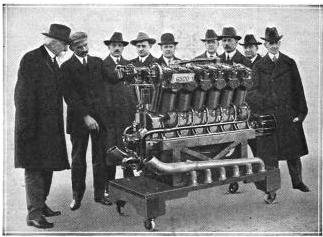 After General Motors bought Cadillac in 1909 Leland stayed on as an engineer and board member, but a later dispute with GM president William Durant pushed Leland out. He went on to found Lincoln Motor Company in 1917 to produce Liberty V12 aircraft engines for WWI. In 1920, following the end of the Great War, he retooled the engine plant to manufacture luxury automobiles.
The first Lincoln car
The first Lincoln automobile arrived in September 1920 as a 1921 model. The Model L went head to head with Mercedes, Rolls-Royce, Packard and his original brand, Cadillac. Though Ford would purchase the company in 1922, the Model L remained in production until 1930.
Amid financial difficulty, Ford Motor Company purchased Lincoln for $8 million, approximately half of what the company was actually worth. Henry Ford previously offered to buy Lincoln for $5 million, purposefully low-balling as revenge against Leland for his earlier accomplishments born from the ashes of the Henry Ford Company. A judge ultimately blocked that initial offer. The sale would ultimately prove to be the beginning of the end of Leland's career in the auto industry. Again he received a not so gentle shove to leave a company he built. He died 10 years later on March 26, 1932. He is buried in Woodmere Cemetery in Detroit.