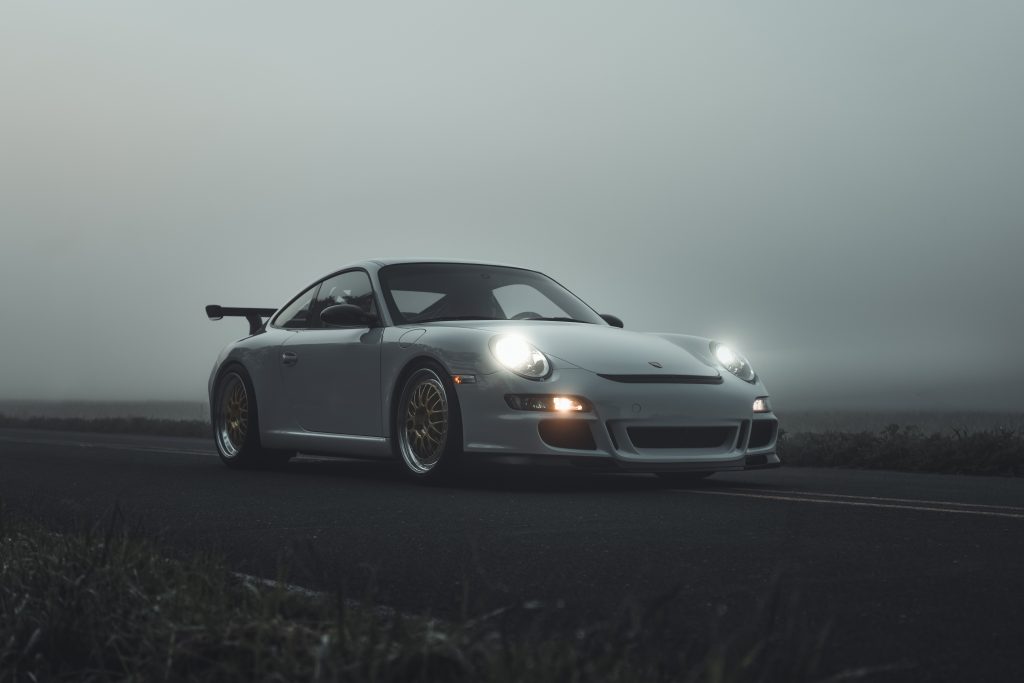 The United States has a long and complicated history with car warranties. Starting in the early 20th century, auto manufacturers began including comprehensive warranty coverage with new vehicles. However, in the 1970s, as cars became more complex and expensive to repair, manufacturers began introducing shorter and less comprehensive warranties.
In the 1980s and 1990s, several high-profile legal battles over warranty coverage further changed the landscape of car warranties. Today, there is a wide variety of warranty options available to car owners, but understanding all of your options can be confusing. This blog post will provide an overview of the different types of auto warranties available and offer some tips on how to choose the best warranty for your needs.
What is an Auto Warranty and Why do You Need One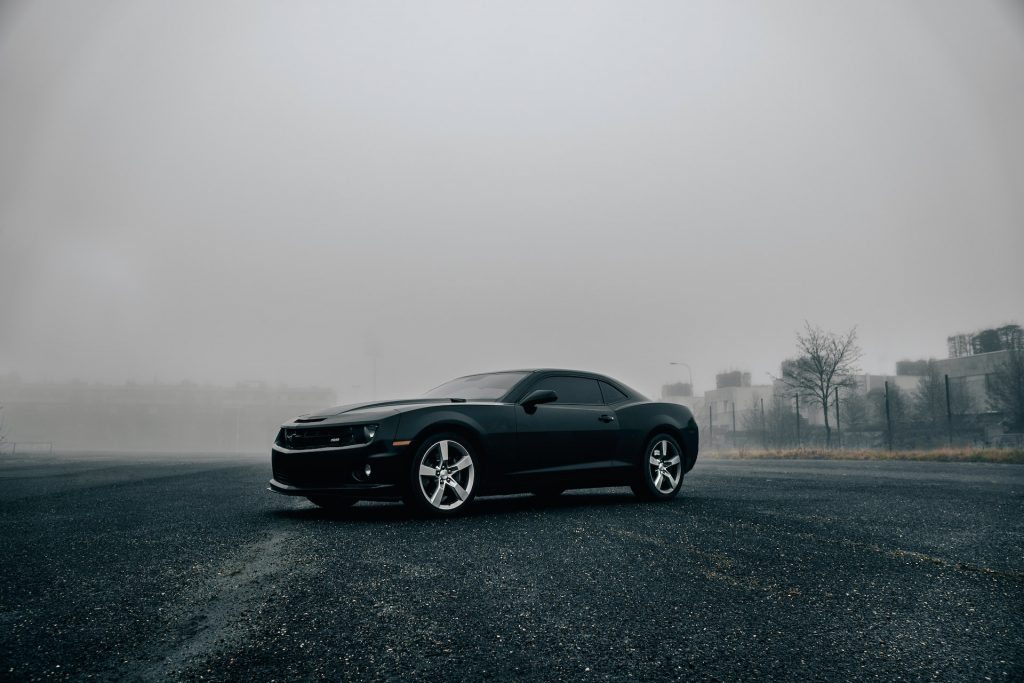 An auto warranty is an invaluable resource for protecting your car and wallet from expensive repair bills. When purchasing a new or used vehicle, protect your investment with an extended warranty. This type of warranty provides coverage beyond the manufacturer's and extends the term of parts and labor protection. 
In addition, these warranties are customizable and offer protections such as bumper-to-bumper coverage, roadside assistance, mechanical breakdown coverage, power train coverage, and more. Invest in an extended auto warranty to protect all components of your newly purchased vehicle and shield yourself from financial liability in case of costly repairs.
A Brief History of Auto Warranties – From the Early Days to the Present Day
Since the early days of auto ownership, car owners have naturally sought ways to protect their investments against unforeseen damage. Warranties have been a crucial financial tool in helping achieve this sense of security. The concept of an auto warranty originated from Ford Motor Company's "Buggies" in 1908, which provided customers a guarantee for repairs for up to nine months after purchase. 
Nowadays, manufacturer warranties range between 3-5 years/36,000 to 75,000 miles and offer expanded coverage including limited corrosion protection and even roadside assistance.
Extended warranties are also available and often provide more protection than what is encompassed within the original manufacturer warranty. In sum, auto warranty coverage has come a long way since its inception so buyers can rest assured that their cars are well protected throughout their ownership experience.
How to Choose the Right Auto Warranty for Your Needs
When choosing an auto warranty for your vehicle, research and compare multiple policies to find the protection that's right for you. Do your homework to ensure you know exactly what is covered, how long the coverage lasts, any additional requirements needed to make a claim, and what conditions the warranty may exclude.
Evaluate the cost of the policy and determine if it's worth your investment. Once you're done comparing all of these criteria, weigh the costs against each other in order to make an educated decision on which warranty suits your needs best.
When in doubt, contact an expert and get their opinion on which auto warranty is right for you. An industry specialist will be able to offer unbiased advice to help you make the best decision before investing in an extended auto warranty.
By understanding your options and researching thoroughly, you can choose an extended auto warranty that will provide peace of mind in the event of mechanical failure and help you avoid expensive repair bills. Investing in an auto warranty is a smart decision for any car owner.
The Benefits of Having an Extended Auto Warranty
An extended auto warranty can be a great way to protect your investment by providing extra coverage and peace of mind. These warranties typically include protection against breakdowns due to normal wear and tear, offer more extensive coverage than a basic factory warranty, and help alleviate the cost of repairs.
Furthermore, they often come with additional benefits such as roadside assistance, rental car allowance, towing services, travel interruption coverage, and more. In today's world in which auto repair costs are consistently on the rise, an extended auto warranty may be just what you need to ensure that you get the most out of your car for years to come.
FAQs About Auto Warranties
There are numerous potential questions about auto warranties, making it difficult to know what type of warranty is best for your situation. It's essential to understand the different types of coverage and the conditions which must be met for each policy.
While warranties may vary, most cover unexpected repairs and certain replacement parts, such as the engine or transmission, and drivetrain. Ask your warranty provider to elaborate on the specifics of your repairs, rather than assume that you understand what it's going to cover.
Your individual warranty company choice will have a designated FAQ page that will be chock full of valuable information about your warranty, and give you a jumping-off point for the conversation with the warranty representative.
Additionally, many prove to be good investments, as they can cover repairs that are not covered under traditional automobile insurance policies. Ultimately, when considering an auto warranty, always do your due diligence and research your options thoroughly to protect both yourself and your investment in your vehicle.
Protect Your Investment with Knowledge and Coverage Through Extended Warranties
An auto warranty is an insurance policy for your vehicle, and it's important to have one in order to protect your investment. The history of auto warranties dates back to the early days of the automotive industry when manufacturers offered coverage for defects in materials and workmanship.
Today, there are a variety of auto warranty options available, so it's important to choose the right one for your needs. An extended auto warranty can provide many benefits, such as peace of mind in knowing that you're covered if something goes wrong with your car.
Now that you know the history of auto warranties, how to choose one, and why they are important, you're ready to start protecting your investment with confidence! Look into extended warranties for your car today!