Before Mazda was Mazda, the Japanese automobile manufacturer known for producing innovative and reliable vehicles, it produced cork. The company has come a long way since its founding as the Toyo Kogyo Company in 1920. In those early years, Toyo Kogyo Company produced machine tools and small vehicles such as three-wheeled trucks. However, in the early history of Mazda, the company faced financial difficulties. In the 1930s it diversified into producing rifles for the Japanese military during World War II.
The first Mazda car
After the war, Toyo Kogyo Company shifted its focus to producing vehicles again. Come 1960 it released its first passenger car, the R360 (pictured above), which fed a need to the Japanese public who had started making more money for the first time since the war. The tiny R360 became a popular car in Japan thanks to its affordable price. It helped establish Toyo Kogyo Company as a significant player in the automotive industry in Japan and beyond. That car marked the beginning of a major innovation period for the blossoming automaker.
In 1967, they introduced the Mazda Cosmo Sport, the first Japanese, and one of the first cars in the world, to be powered by a Wankel rotary engine. The Wankel engine was a significant breakthrough in engine technology, as it had fewer moving parts, which reduced vibrations compared to traditional piston engines. Mazda's success with the Wankel engine led to the development of other rotary-powered cars such as the RX-7.
Over the years, Mazda continued to innovate in the automotive industry. The 626, which was the first Japanese production car to offer a diesel engine, hit the market in 1979. In 1981, the company followed that up with the Mazda Capella, marking the first Japanese car to offer a turbocharged diesel engine.
Toyo Kogyo becomes Mazda
In 1984, Toyo Kogyo Company officially changed its name to Mazda. The name comes from Ahura Mazda, the god of wisdom, intelligence, and harmony in ancient Persian mythology. The name change reflects the company's global ambitions and its commitment to innovation and excellence. In the 1990s, Mazda continued to develop innovative technologies such as the Miller cycle engine, which was more fuel-efficient than traditional engines. In 2002, the company introduced the RX-8. The successor of the RX-7 still featured a rotary engine under the hood.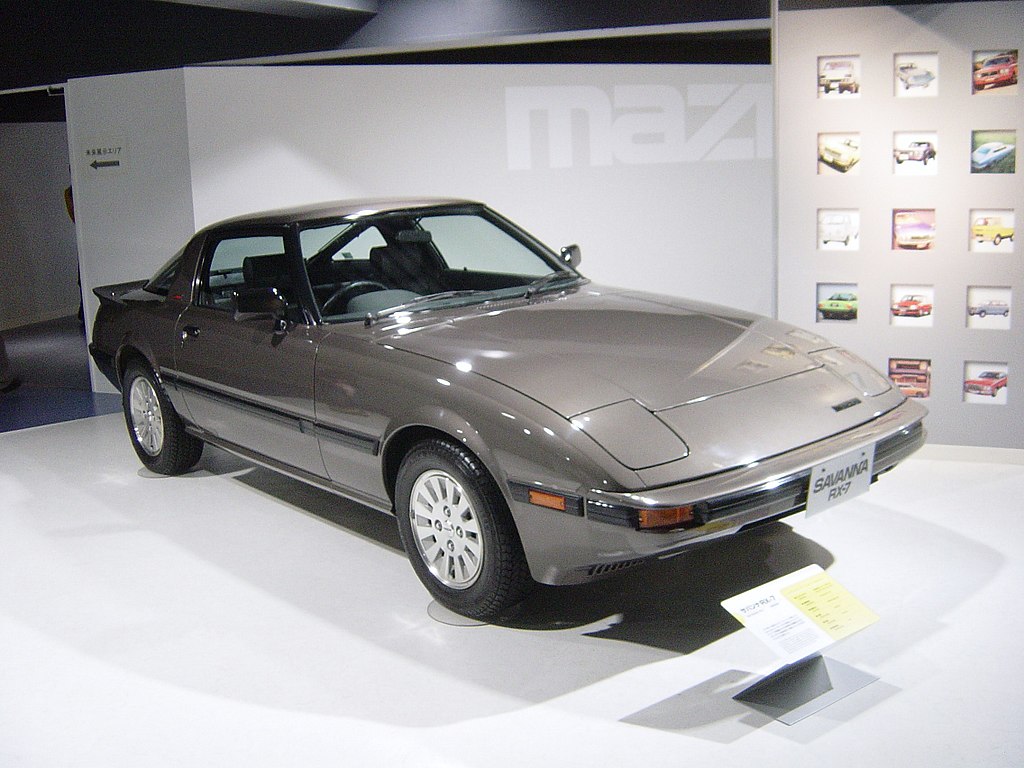 Today, Mazda is known for producing high-quality vehicles such as the Mazda3, Mazda6, CX-5, and MX-5 Miata. The company continues to innovate with its SKYACTIV technology with a goal of improving fuel efficiency and performance while reducing emissions. Mazda has a rich history of innovation and excellence in the automotive industry. From its early days producing small vehicles and machine tools to its groundbreaking work with the Wankel rotary engine and other advanced technologies, Throughout Mazda history, it has consistently pushed the boundaries of what is possible in the world of automobiles.