Shortly after leaving a party on Chappaquiddick Island in Massachusetts, U.S. Senator Ted Kennedy drove his mother's 1967 Oldsmobile Delmont 88 off of Dyke Bridge on this day in 1969. The accident appeared to have claimed the life of his young passenger, Mary Jo Kopechne, but there may be more than what meets the eye.
The circumstances surrounding the accident are rather strange. It starts with the fact that Kennedy did not report the accident until after it had been discovered by fisherman, some 8 hours later. Mary Jo was one of the boiler-room girls, who served Robert F. Kennedy's 1968 presidential campaign. The party was a reunion for these girls. When Ted Kennedy declared he was leaving the party Mary Jo supposedly had asked for a ride back to her hotel room. Along the way a police officer spotted the car parked on a dark road and tried to make contact but the vehicle drove off as the officer approached.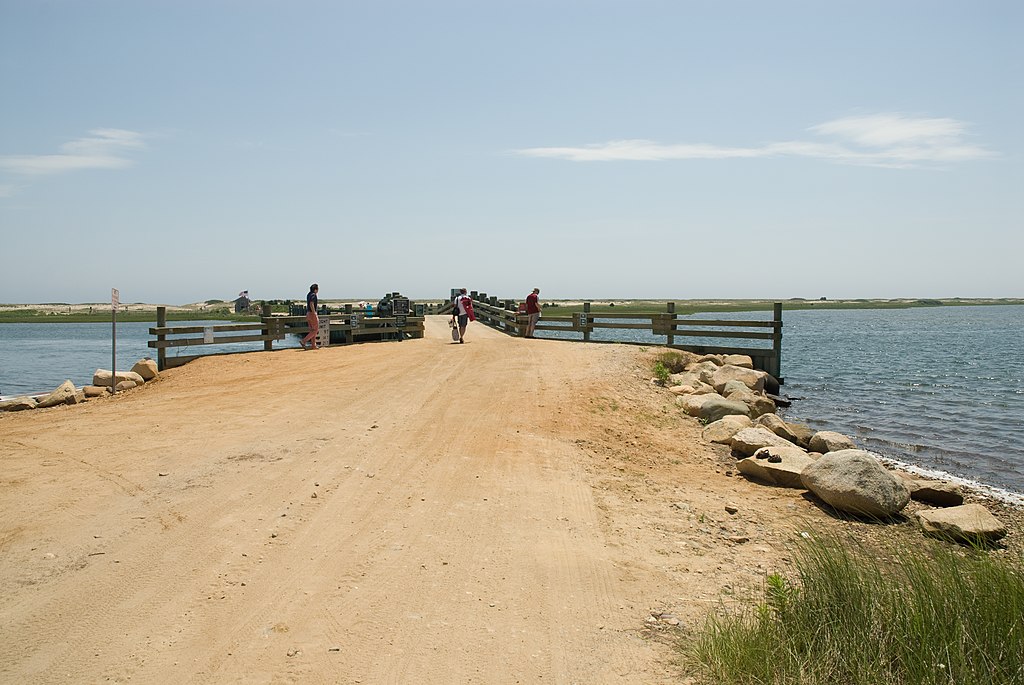 What happened at Chappaquiddick?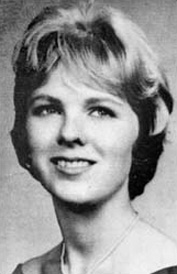 According to Kennedy's own testimony he got lost and accidentally drove off the side of the one lane bridge. He says he managed to escaped and tried to save the woman, unsuccessfully. He then walked back to the party, passing several homes in which he could have notified police, in order to talk to his friends. They returned to the accident scene where they each tried to make contact with the car to check on the passenger. Again unsuccessfully. Kennedy swam across the channel and returned to his hotel. In the morning, reports indicate him acting as if nothing happened. Upon learning of the car's discovery he contacted police and made a statement through an aid. Further investigation found the woman had died of suffocation, not drowning, again raising suspicion. In the end Kennedy received a two month suspended sentence for leaving the scene of an accident.