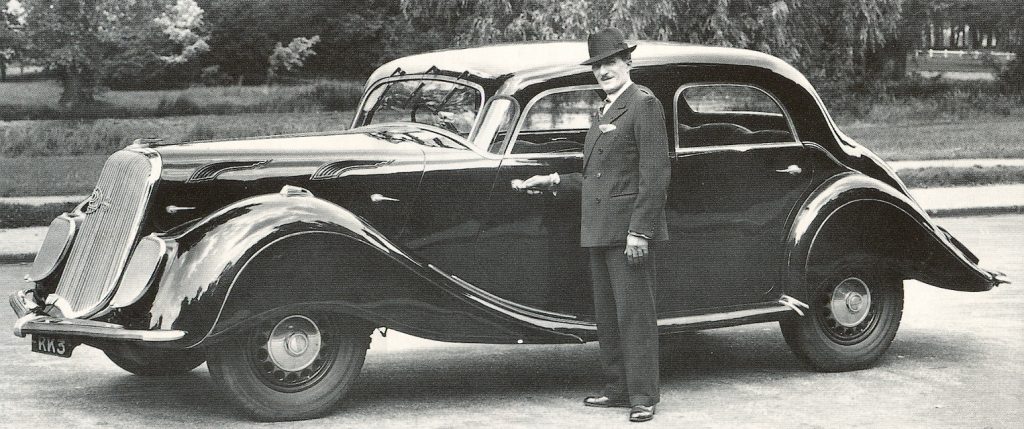 On this day in 1967 a Panhard 24 rolled off the assembly line, marking the end of 77 years of civilian auto production by the French automaker. Originally founded as Panhard et Levassor in 1897, the company would sell its first car three years later. The vehicles used Daimler engines under license, but each carriage was one of a kind during initial manufacturing. With Panhard being one of the first automakers in the world, its cars helped to set industry standards with revolutionary technology. One 1894 model even featured a steering wheel, making it one of the first vehicles to use such. At the time nearly every automobile utilized tiller steering.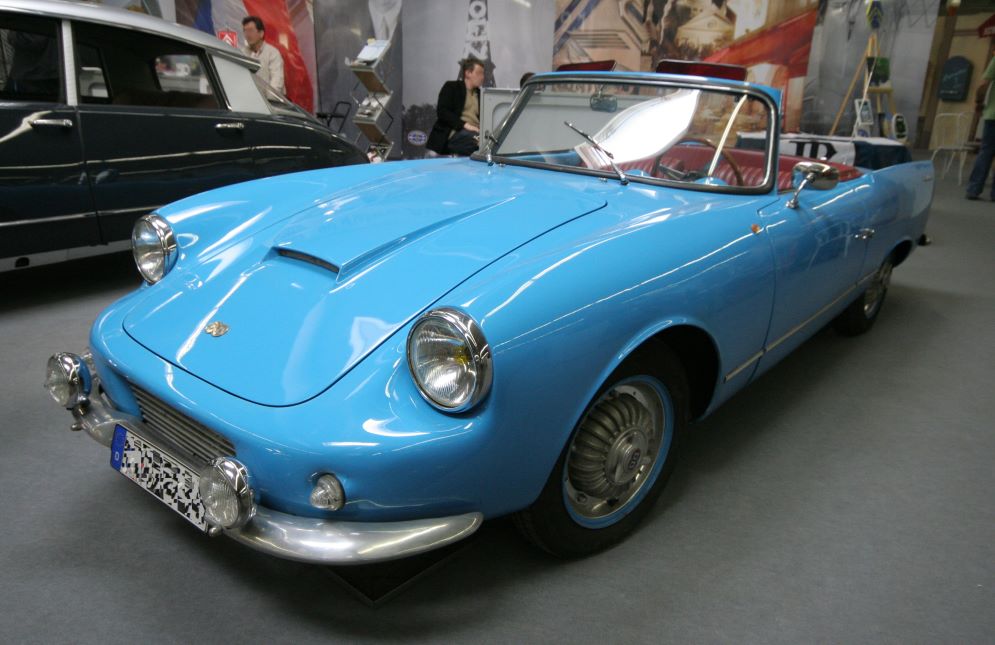 Following World War I, Panhard began offering four models, which ranged from 10 to 20 horsepower. Things quickly progressed. In 1925 a Panhard stuffed with a 290 cubic inch engine set a record for the fastest hour ran, averaging 115.26 mph. In 1936 Panhard et Levassor introduced its last new pre-war models, the Dynamic series. These large passenger vehicles featured flowing designs known as Streamline Moderne.
The Panhard 24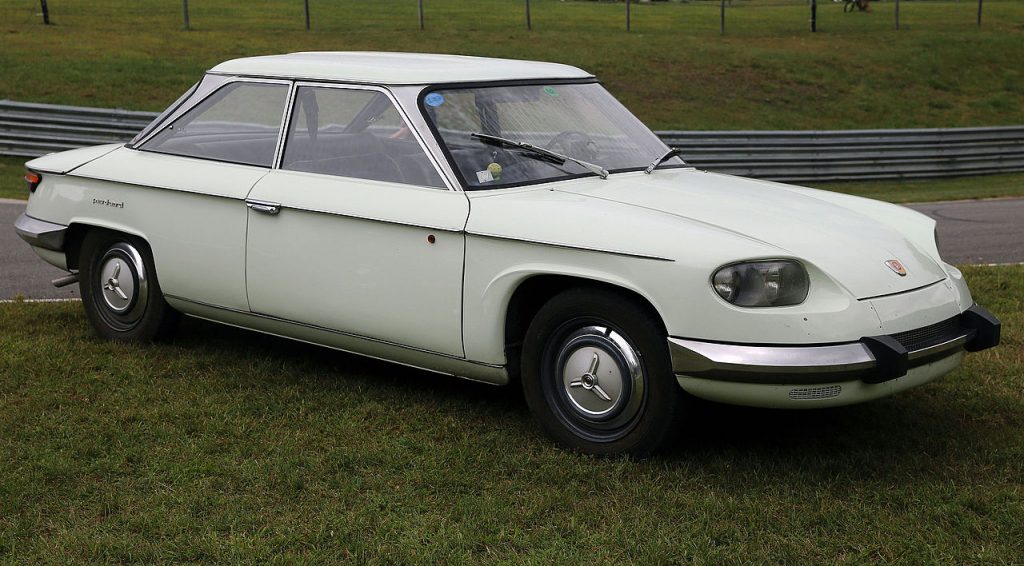 Following the second World War the company dropped et Levassor from its name. It would continue to produce light, small vehicles for the next two decades. In 1964 it introduced the Panhard 24, a compact car powered by a two cylinder air cooled engine. The engine design dated back to the 1940s, but the rest of vehicle had a modern body design and boasted many unique features, such as a comprehensive heating system, a lighted vanity mirror in the passenger sun visor and an adjustable steering wheel. On July 20, 1967, the last one left the assembly line. Panhard continued to build commercial trucks and military vehicles in the decades that followed, but civilian automaking ended. The Panhard name was acquired by Renault Trucks Defense in 2012 and retired the branding from production by 2018. The history of Panhard lives on, as the Panhard bar, a suspension component invented by engineers at the company, is still used on some vehicles.