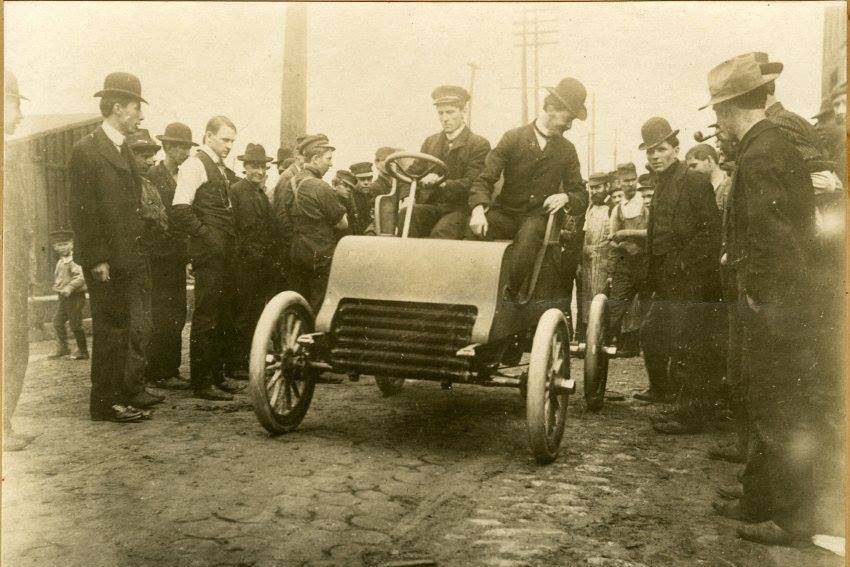 According to the book "Henry Leland – Master of Precision," the final assembly of the first Cadillac took place on this day in 1902, however this date is disputed. Another source points to October 17 as the day the first car reached completion. One account states car number three left the factory on October 16 of that year. So, with that in mind, on, or around, this date in 1902, the first Cadillac rolled out of the plant.
The Founding of Cadillac
Henry Leland bred Cadillac from the failed Henry Ford Company, Henry's second attempt at starting an automobile business. Ultimately, Henry Ford disembarked the company due to a dispute with his investors over production plans. The dying company's financial backers called upon Leland, a Detroit engineer, to appraise the Ford manufacturing plant and its equipment. They intended to sell it all off in hopes of getting some of their money back on the failed investment. Leland had a different idea.
The machinist persuaded William Murphy and Lemuel Bowen, two of Ford's backers, to still produce automobiles. He suggested the name Cadillac, the surname of the founder of Detroit, Michigan. Leland's plan involved the use of a single cylinder engine of his own design, while using Ford's body design, still owned by the investors. The financial backers agreed and Leland and co. officially established Cadillac on August 22, 1902. The new car company took up residence in the former Ford factory at Cass Street and Amsterdam Avenue in Detroit.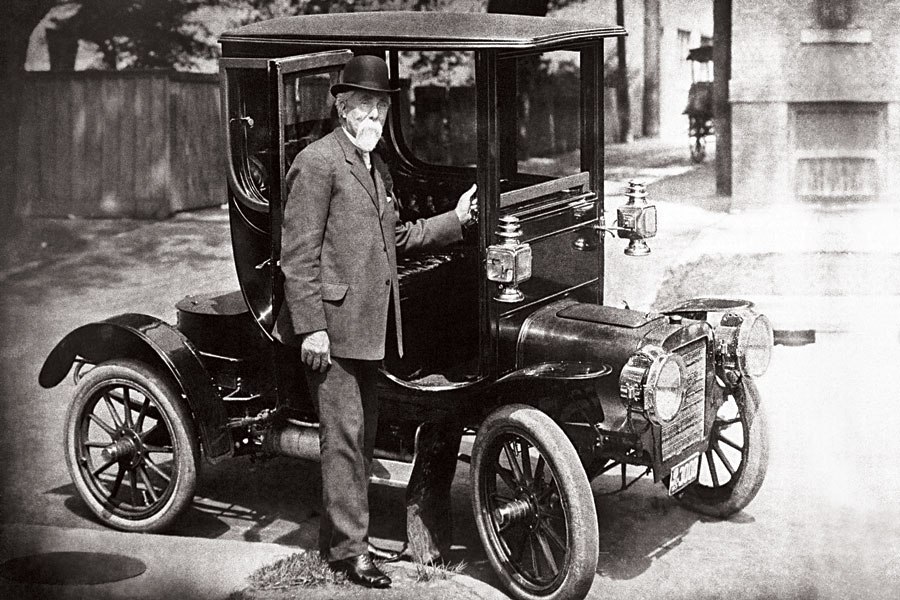 The first Cadillacs were nearly identical in form to the 1903 Ford Model A. Each company used minor variations of the former Henry Ford Company plans to build their cars. The first Cadillacs went on display at the January 1903 New York Auto Show, receiving much praise for their workmanship. The company took some 2,000 orders at the show thanks to the vehicle's precision manufacturing and demonstrable reliability that placed Cadillac above its competitors. The rest, as they say, is history.