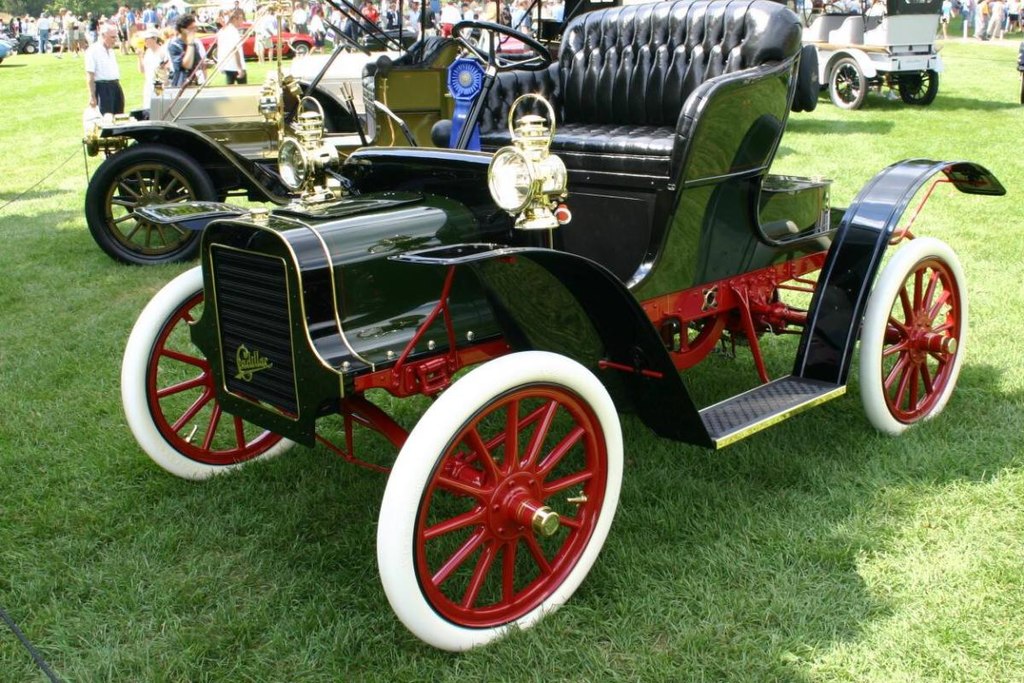 When General Motors (GM) purchased Cadillac on this day in 1909 for $4.5 million in GM stock, Cadillac was already the top seller of luxury automobiles in the United States. The history of Cadillac begins with the failure of Henry Ford's second attempt at starting a car company. When Detroit engineer and machinist Henry Leland was approached by Ford's former investors to appraise their facility and equipment, he instead convinced the men to continue with their plans to build a car company. His idea was to use his own engine design and the investors' blueprints for what was to originally be the first car from the Henry Ford Company. 
Leland honored French explorer Antoine Laumet de La Mothe, sieur de Cadillac, with the company's name, as he had founded Detroit, Michigan in 1701. Many sources cite October 17, 1902 as the day the first Cadillac's left the factory. As mentioned, the two seat Runabout and Tonneau horseless carriages combined a Ford designed body and chassis with a 10 horsepower, single cylinder engine of Leland's design. The cars were nearly identical to the 1903 Ford Model A. Leland introduced the first Cadillac models at the 1903 New York Auto Show the following January and quickly received more than 2,000 orders.
Leland made sure that Cadillacs earned a reputation for precision manufacturing and outstanding reliability, traits the company holds to this day. His leadership capabilities allowed him to take full control of the company in 1904 after an impressive 2,500 vehicles were built in the first full year of production.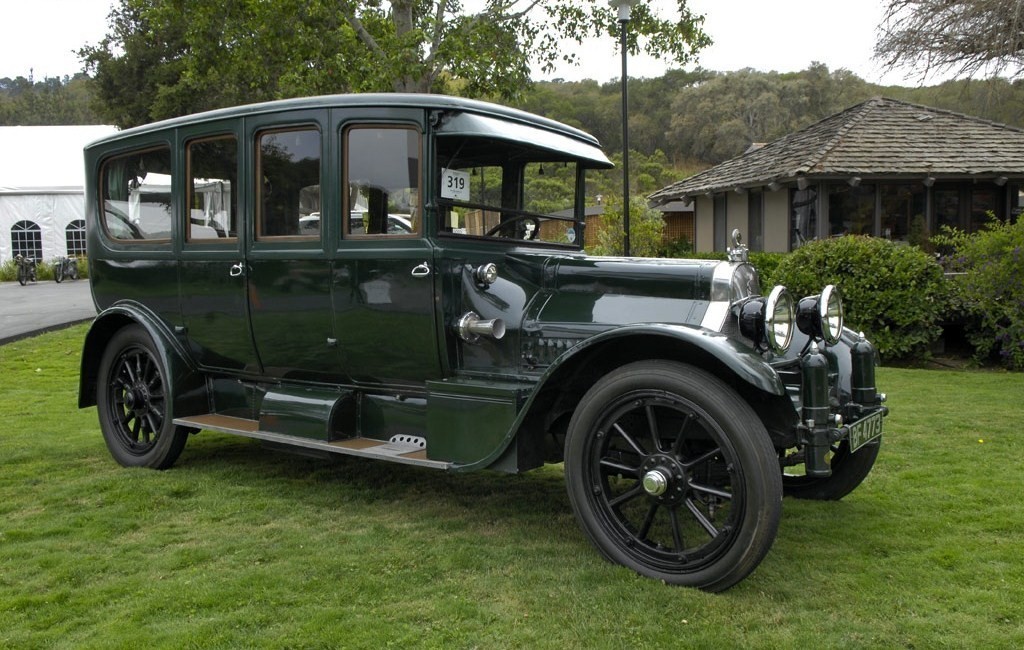 In 1908, William C. Durant founded General Motors as a holding company after acquiring Buick and Oldsmobile. In July of 1909 he persuaded Leland to sell Cadillac on the promise that he would keep Leland and Leland's son on board in their management positions. The deal was done and Cadillac blossomed. Just three years later Cadillac introduced the world's first successful electric self-starter for an automobile and in 1915 they were the first company to put V8 engines in every production car for a model year.
During World War I, Leland left General Motors after a dispute with Durant about producing war materials, as Durant was a devout pacifist  Leland then founded Lincoln Motor Company to manufacture aircraft engines for Allied planes. When the war wrapped up he reorganized the company to manufacture luxury automobiles. In 1922 Lincoln was struggling for cash and put up for sale. The only bid came from Henry Ford, who offered a measly $5 million for a company worth close to $16 million. The low bid was almost certainly out of spite, as Ford was well aware of how Leland started Cadillac. A judge would not accept the low bid. Ford, forced to up his offer or withdraw, finally landed the company for $8 million. By June of that year, Henry Leland and his son Wilfred were forced out of the company they had created.