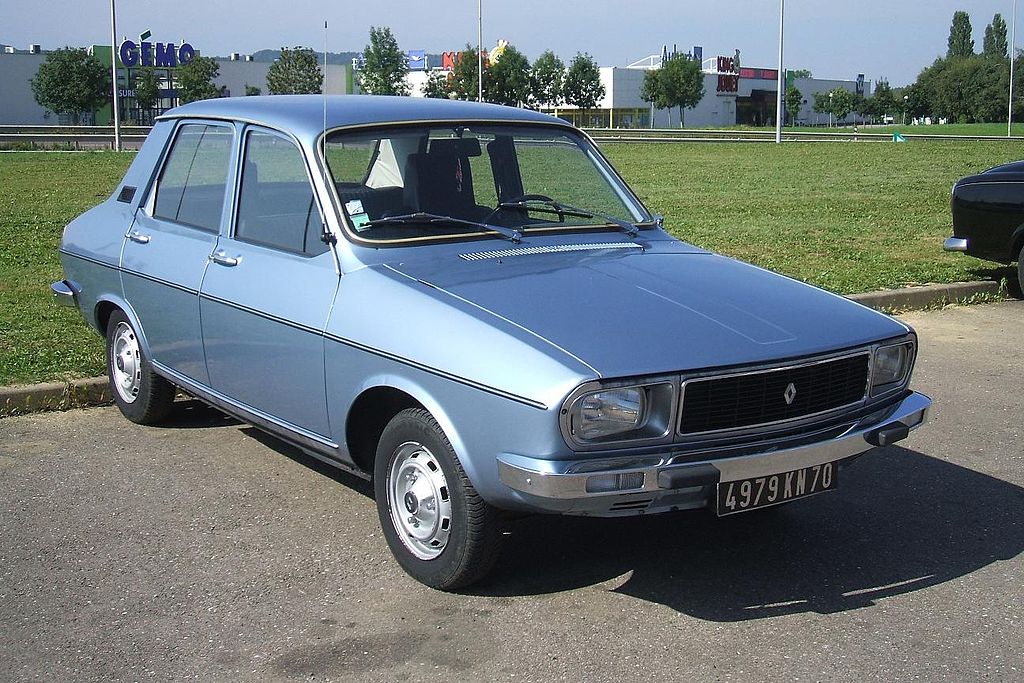 A Renault belonging to famed Nazi hunters Serge and Beate Klarsfeld exploded at their home in France on this day in 1979. The Klarsfeds were the target of a car bomb supposedly planted by ODESSA, an international organization established by former SS Nazi officers. The bomb missed their target and the Klarsfelds were saved. They continued seeking out Nazi officers to bring them to justice for war crimes.
Serge was the son of a Jew killed at Auschwitz and Beate was the daughter of a Wehrmacht soldier. They pursued infamous Nazis such as Gestapo member Klaus Barbie who had earned the nickname "Butcher of Leon" for his torturous actions. Their efforts also brought charges against officials including Rene Bousquet, Jean Leguay, and French Nazi collaborator Paul Touvier, to bring them to justice. The Klarsfelds once attempted to abduct Kurt Lischka, a former Gestapo chief from Cologne, West Germany, in order to hand him over to French authorities for prosecution. The couple was convicted of felony charges and sentenced to two months in prison for the abduction attempt. However, the sentence was overturned due to international protest. Lischka was indeed captured and later convicted of war crimes and sentenced to ten years in prison.
The Klarsfelds' activism regularly endangered them, but the bombing of their Renault really hit home. The car parked at their house in France when the bomb detonated, which destroyed the car. No one was in the Renault when the bomb went off and no injuries were reported. ODESSA claimed responsibility for the attack and demanded the Klarsfelds stop pursuing former Nazis.