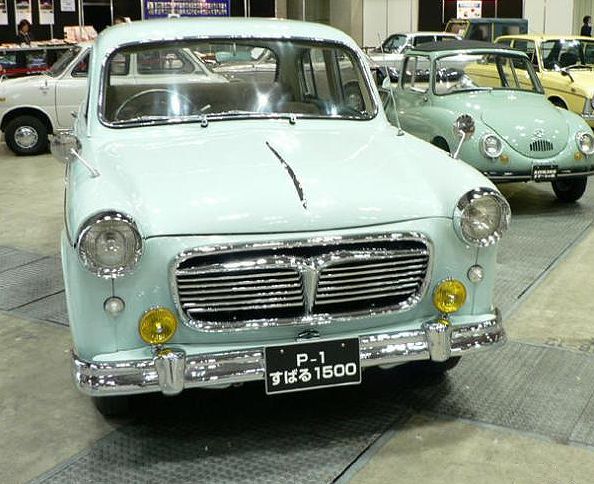 On this day in 1953 Fuji Heavy Industries Co., Ltd (FHI) established the Subaru brand, which is the name given to the Pleiades star cluster shown on the Subaru logo. The six stars represent the six companies that merged together to create FHI. The first Subaru car, the 1500, debuted the following year but only saw a production run of 20 vehicles.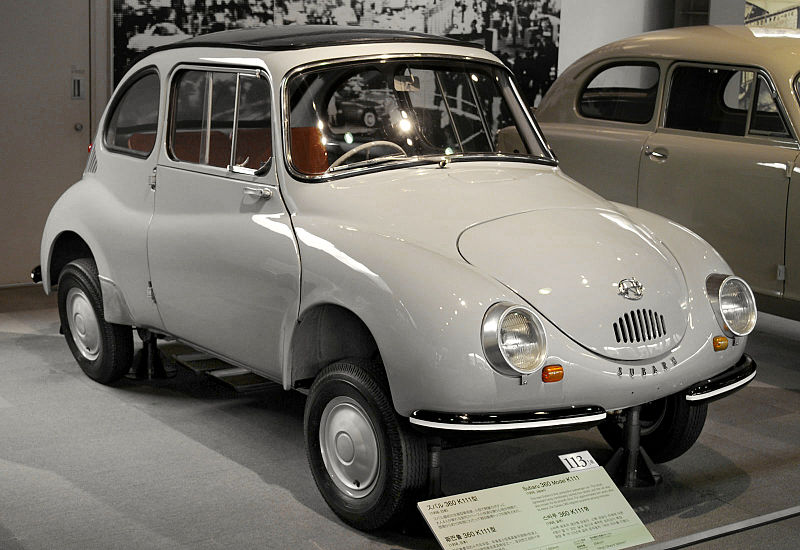 The first mass produced Subaru, the 360, hosted a 16 hp engine that achieved 66 miles per gallon. The car was known in Japan as the "people's car," as it was the first affordable personal vehicle offered in the country. By the end of the 1970s the 360, which had earned the nickname "Ladybug," was upgraded to a 36 hp engine that could hit 50 miles per hour, in 37 seconds that is.
Subaru's success in the USA was in part thanks to the release of the Brat in 1977. This El Camino style vehicle featured two seats in the cabin, as well as two rear facing seats in the bed. The additional seating allowed the vehicle to be insured in a category other than a sports car, as that is what most insurance companies considered two seaters that are not classified as trucks. This move made the Brat more affordable to consumers once they left the lot.