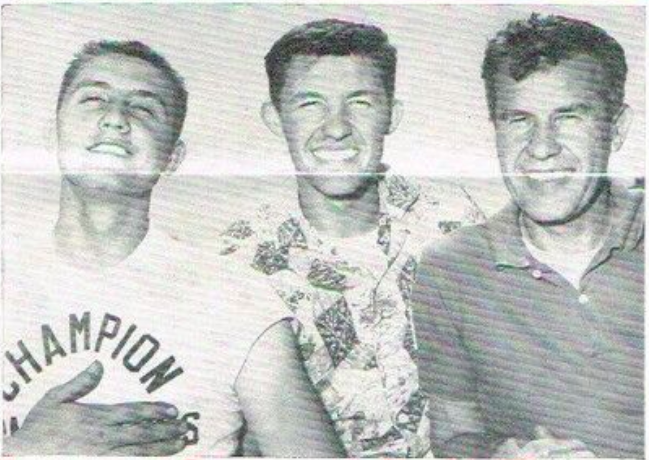 On this day in 1960 Maurice Petty made his NASCAR Cup Series debut at Dixieland Speedway in Birmingham, Alabama. At this event Maurice would compete against his older brother Richard and his dad Lee, marking the only time the trio would share the track. When the checkers flew Richard Petty sat in second and father Lee Petty placed third. Maurice crossed the line in eighth place.
Maurice would make a total of 26 starts between 1960 and and 1964. He had ten top finishes, including a career best third place finish at Piedmont Interstate Fairgrounds in Spartan.burg, South Carolina in 1961. While he didn't accomplish much in the driver's seat, his father, brother and other drivers credit his mechanical skills for their own success.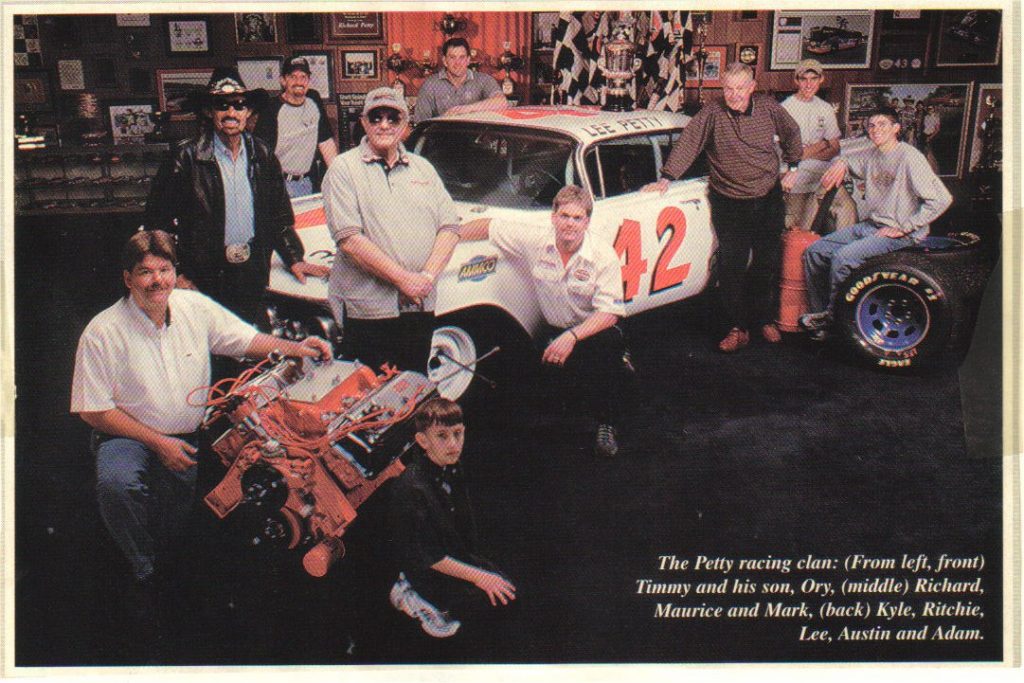 Maurice Petty focused his career on engine building and spent time as a crew chief. The NASCAR Hall of Fame inducted him in 2014, making him the first engine builder to earn the recognition. This also made him the fourth member of Petty Enterprises to become enshrined in the Hall. Maurice Petty passed away in 2020 at the age of 81.
Car crash ends Lee Petty's racing career
Why didn't Maurice race his father any other times? Lee Petty suffered a devastating accident that nearly took his life, sending him into retirement. The wreck occurred during a qualifying race for the 1961 Daytona 500. He and Johnny Beauchamp, whom he beat by inches to win the first Daytona 500 two years earlier, sailed through the guardrail. Their cars tumbled, leaving Petty lifeless, as recalled by his son Richard. After a four month hospital stay, doctors advised him to stay off the track. Being Lee Petty, he sporadically showed up to competitions until officially retiring after a race at Watkins Glen in 1964. Beauchamp, suffering head and neck injuries, never returned to NASCAR competition.