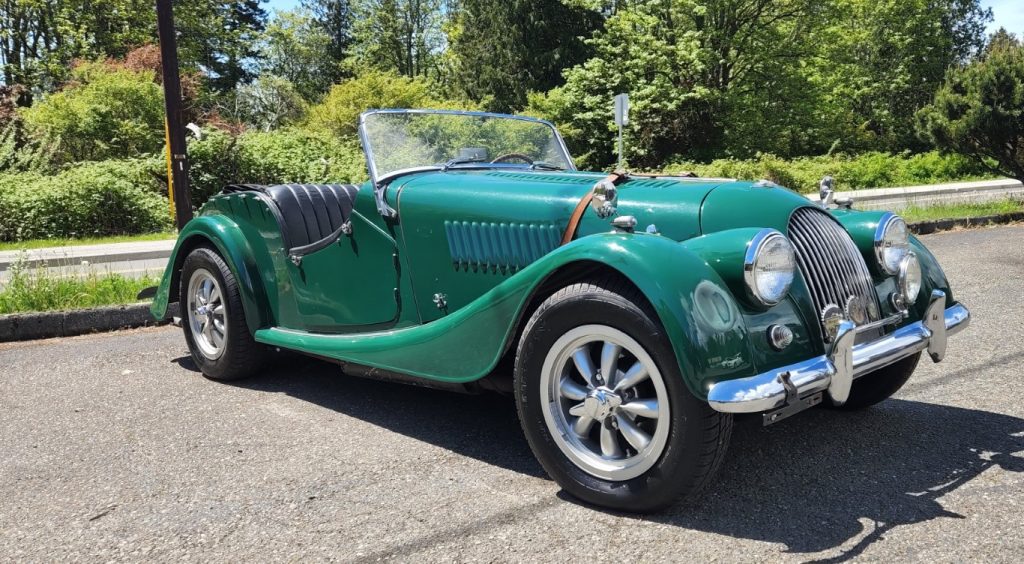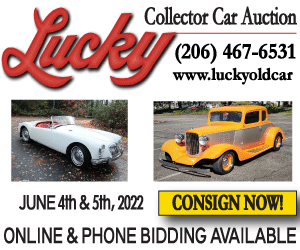 The Lucky Collector Car Auction Spring Classic is taking place June 4th and 5th, 2022 at the LeMay Collections at Marymount in Tacoma, Washington. After acquiring the former military academy, the late and great Harold LeMay amassed one of the largest private collections of vehicles at the site during his lifetime. Today, the location still houses a vast selection of unique cars and trucks, spanning more than a century of automotive history. It's here, or online or over the phone for that matter, that one can find their next collector car during the spring Lucky collector car auction.
Held there bi-annually in the spring and fall, Lucky classic car auctions have become some of the most celebrated vintage vehicle events in the nation. This spring's auction is no different and is sure to please any and all with a portfolio of some 200 vehicles. There are cars, motorcycles and even boats for every taste and budget. Let's check out a few of the rad rides coming under the hammer.
1962 Rolls-Royce Silver Cloud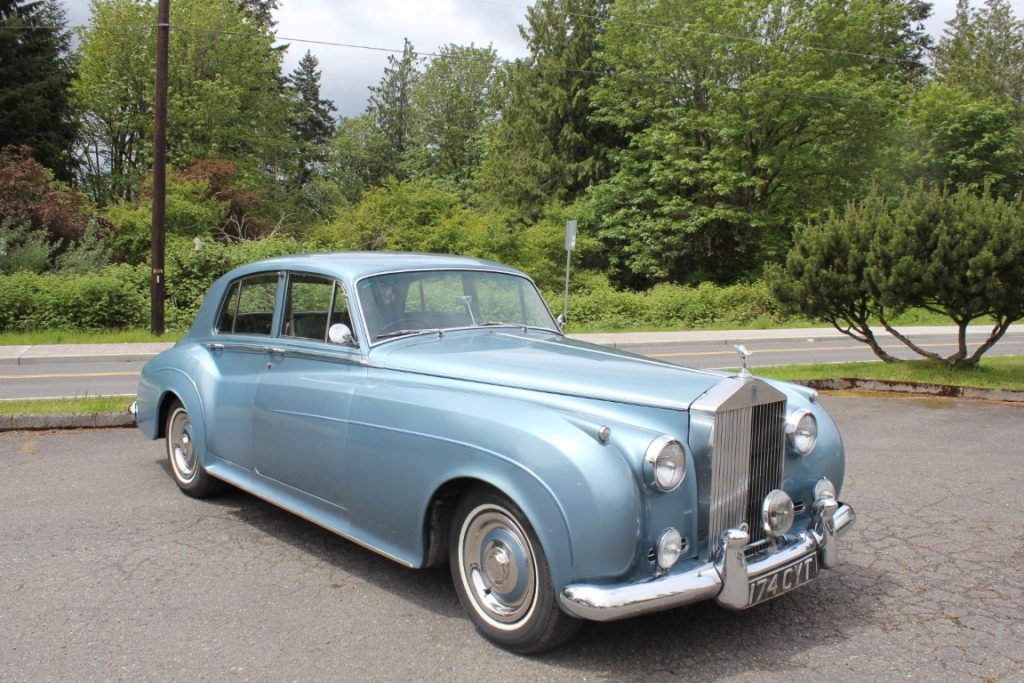 First introduced for 1955, the Rolls-Royce Silver Cloud embodied the heart and soul of the luxury automaker, as it was both powerful and gorgeous. It's elegant lines came at the hands of famed designer J.P. Blatchley. This example is a second generation Silver Cloud, known properly as a Silver Cloud II. While the first generation ran an inline six, the II received a 6.2 liter V8 that pushed the car to 114 miles per hour. Only 2,417 examples of the Silver Cloud II ever left the factory, making this restored and well-cared for classic Rolls-Royce a must have for any RR collector.
1974 Volkswagen Westfalia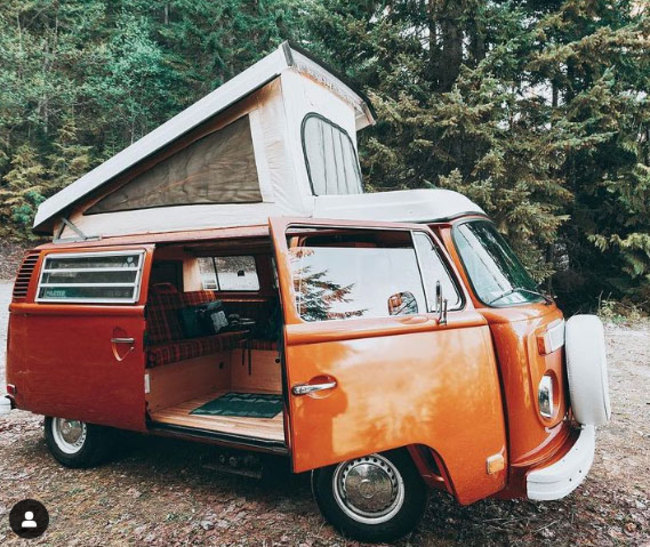 This 1974 VW Camper Bus, officially known as a Volkswagen Westfalia, is ready for adventures! A priest from Magnolia, Seattle once owned this beautifully restored VW van, now fondly known as "Ginger." These Volkswagens continue to grow in value and popularity, probably because they fulfill such diverse needs. It is perfect for those seeking van life, attempting to find their inner self or needing a great family getaway mobile. This example features a fantastic tangerine color and matching tartan interior, making it an absolute delight! Get your peace sign ready!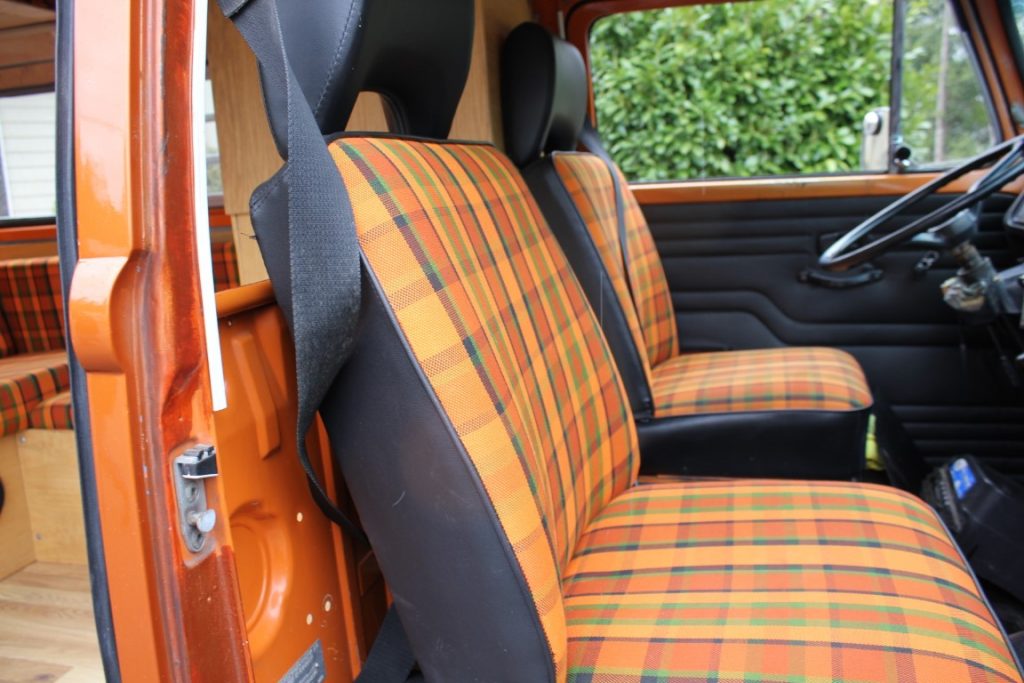 1956 BMW R-60 Motorcycle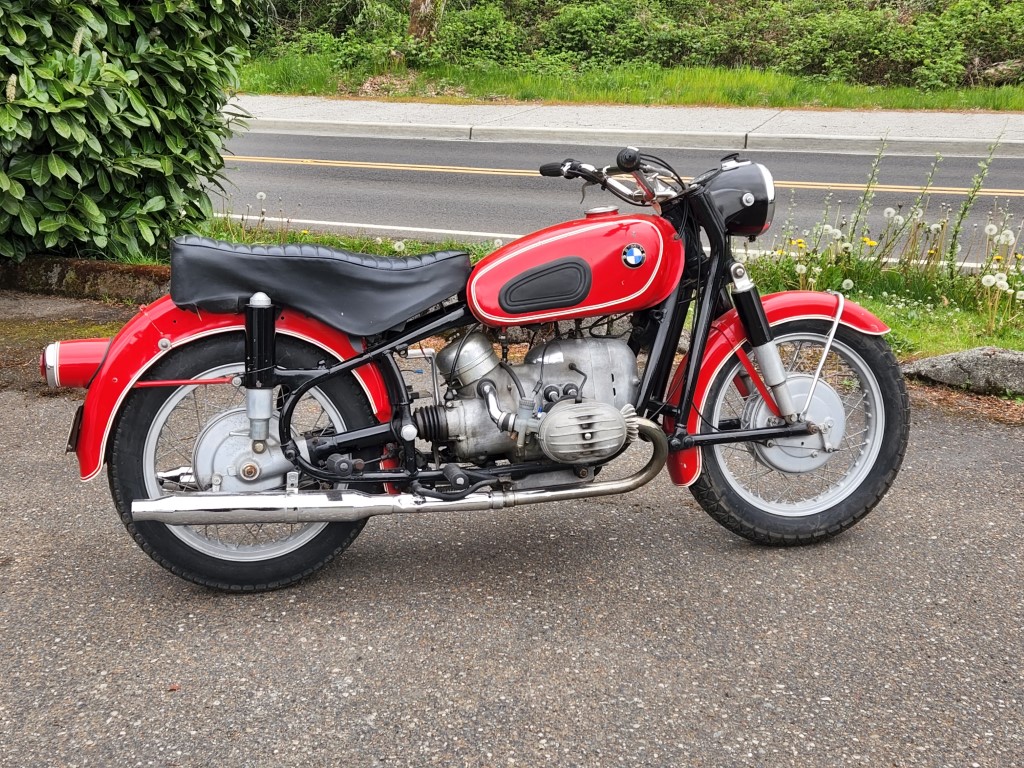 This rare BMW motorcycle features an air cooled twin cylinder boxer (opposed) 594 cc OHV engine that would send this cycle to a top speed of 94 mph when new. With just 30 horsepower, this bike would hit 60 MPH in just 8.8 seconds, which was really sprinting for 1956! Yes, it features a shaft drive, the hallmark of BMW cycles. A unique aspect of this bike is that it is the first year for the model to receive a 4 speed transmission. The odometer shows 63,000 miles and it is ready for more!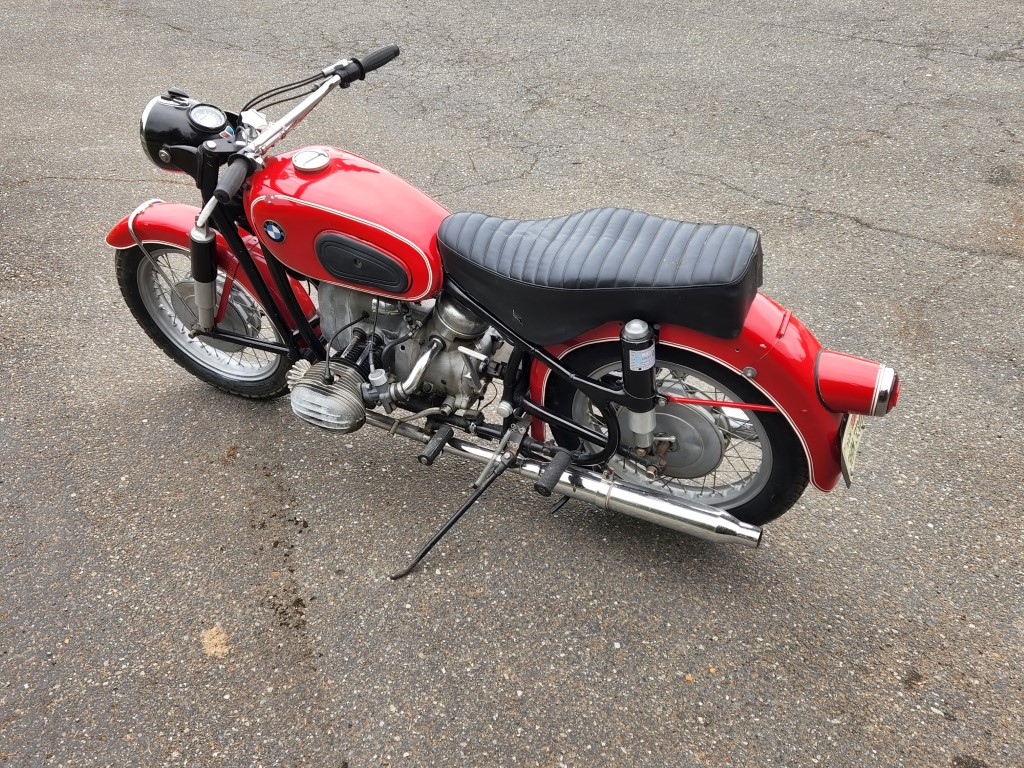 1964 Morgan Plus 4 Roadster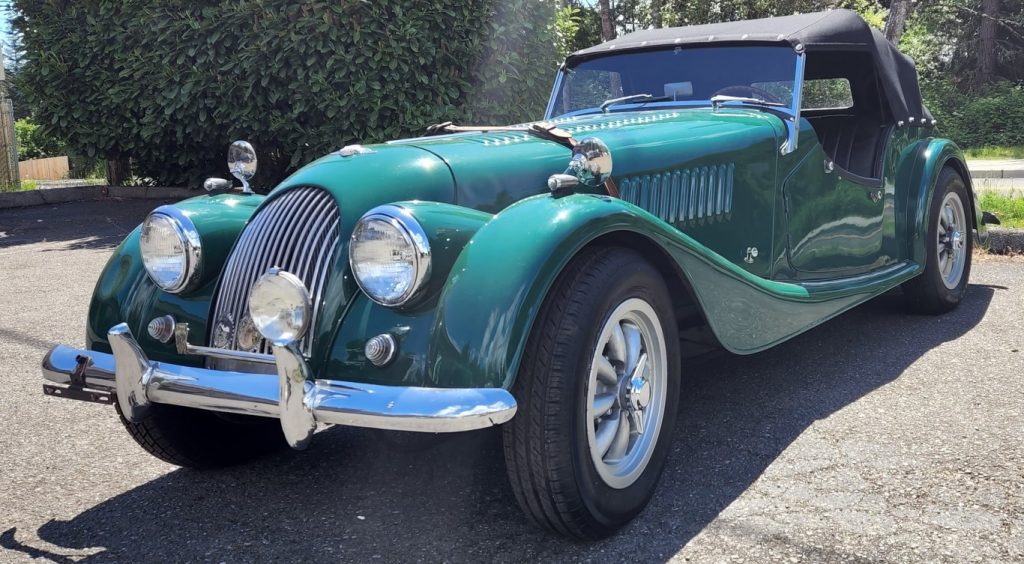 The Morgan Plus 4, or +4, began rolling out of the factory in 1950 and would continue to do so until 1969. Despite 19 years of manufacturing, just 4,584 came to be, making it one of the longest produced, yet rare vehicles. Later versions are not included in these stats. Both unique and sporty, this 1964 Morgan Plus 4 is ready for the road. It's a perfect car for cruises, track day or date night. Check out that refurbished soft top and those plush leather seats. This thing screams fun in the sun.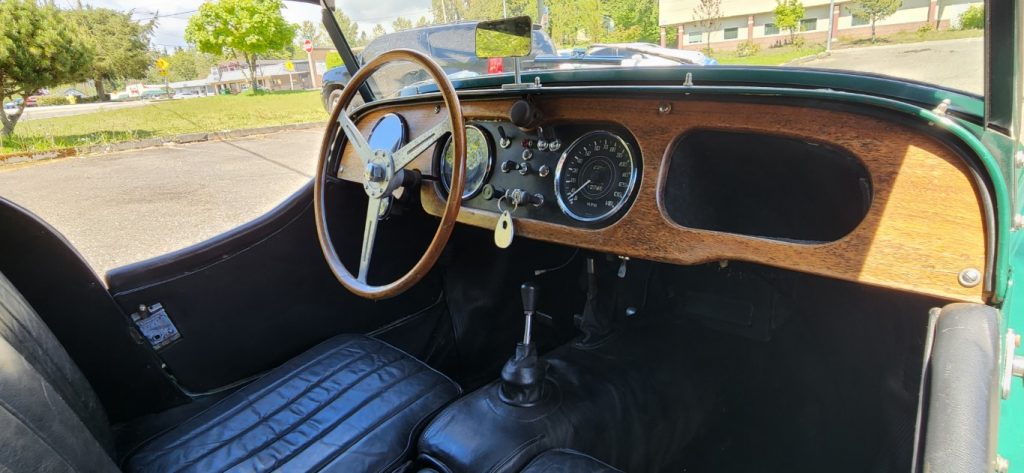 1959 Bentley S2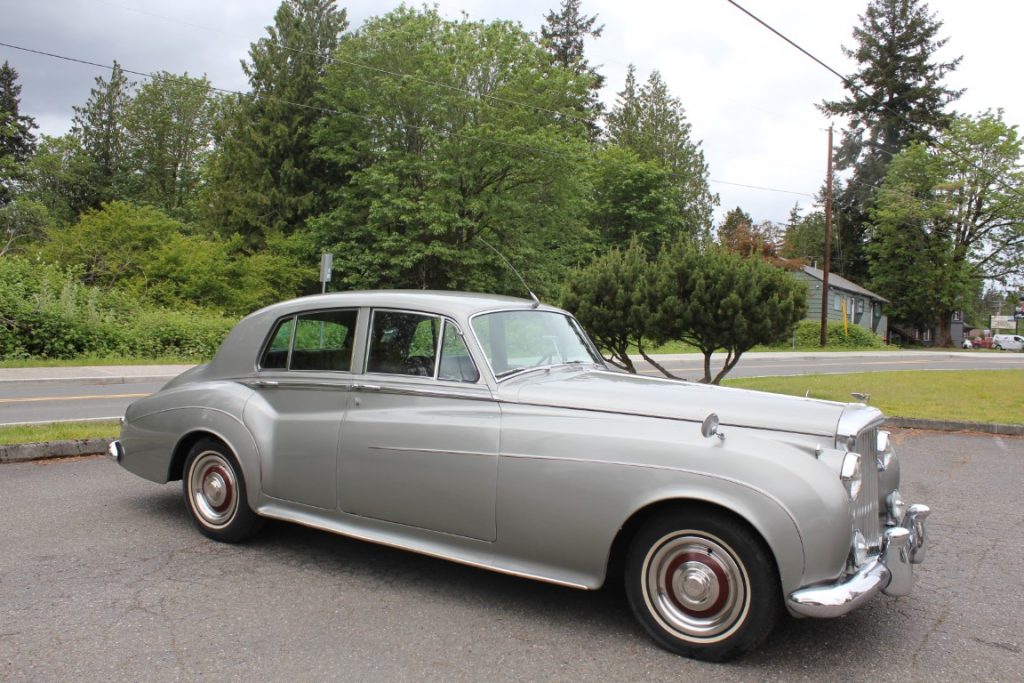 This 1959 Bentley S2, the first year of the model features the same V8 engine found in the Rolls-Royce above. With fine leather interior, standard power steering and a powerful engine, this car is both luxurious and fun to drive. This classic Bentley is equipped with its factory coachwork that presents exceedingly well. It will make for a unique show piece, a fantastic cars and coffee runner or wonderful Sunday driver.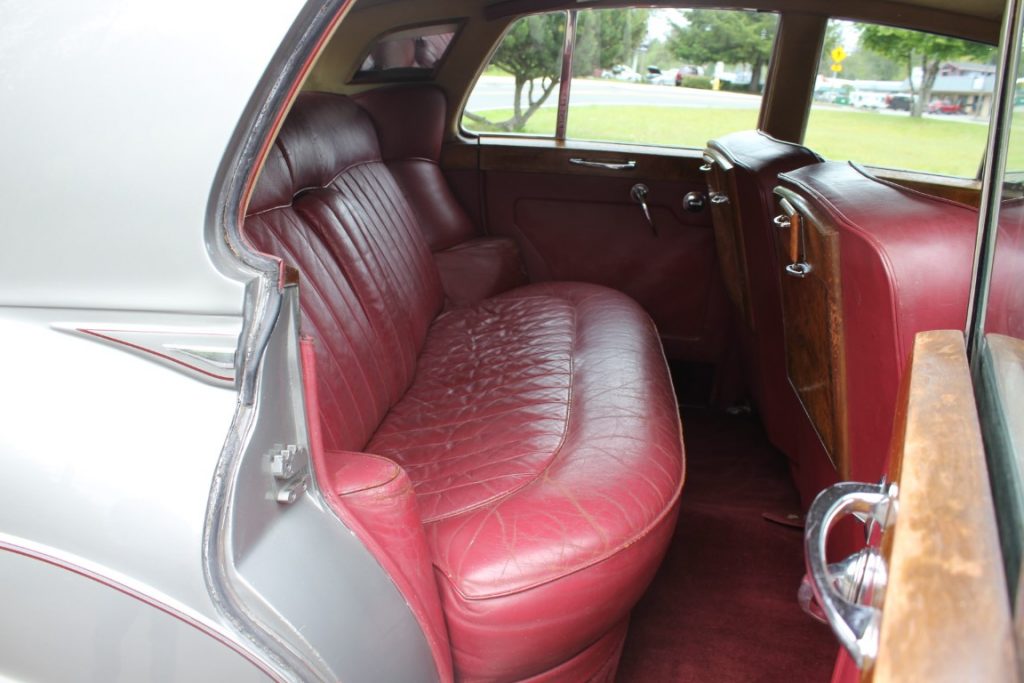 Bonus: Victory, 1987 International Offshore Racing (IOR) Sailboat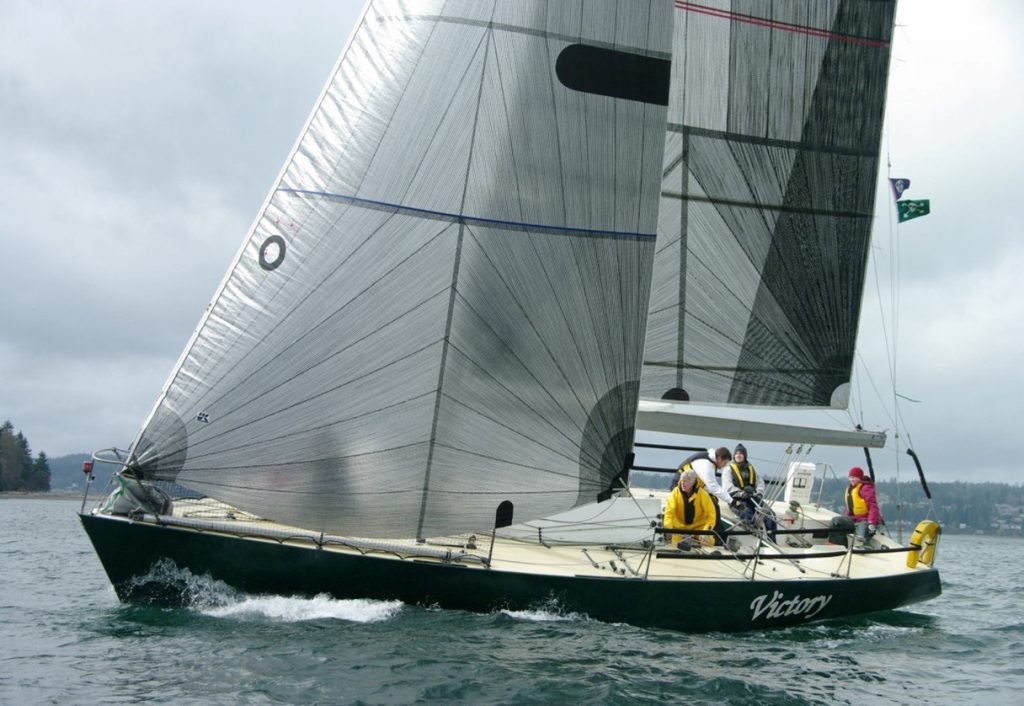 Victory is a 1987 International Offshore Racing (IOR) Sailboat 1-Ton class. This boat is 40 feet overall, the length at the waterline is bit less than 34 feet and it is 13 feet at the beam. Victory weighs 10,000 pounds empty and drafts about 7 feet. This vessel has an elliptical keel that is very narrow, like a dagger board. Victory has a fractional rig. The mast top is 64 feet above the water and the boom is 20 feet long.
For more information on all of the vehicles headed for the Lucky auction block June 4th and 5th, or to register to bid in person, online or over the phone, click here.
Rebuild the Holly Schoolhouse
The community of Holly lost its beloved Schoolhouse to fire on April 13th. It graced the community for 100 years. Holly folks are determined to rebuild it. 
In partnership with LeMay Collections at Marymount in Tacoma – also in its 100th year – the Holly Community Club offers an ingenious way you can help: Donate a car, truck, boat, or motorcycle in any condition to LeMay Collections. They will pick it up and sell it at one of their big Lucky Collector Car summer auctions! 100% of the Seller's proceeds from the sale of the your donated vehicle will go to the rebuilding of the Holly Schoolhouse. Many thanks to Evan McMullen for arranging this great fundraiser for the rebuild of the Holly Schoolhouse in conjunction with the Lucky auction team and LeMay Collections.