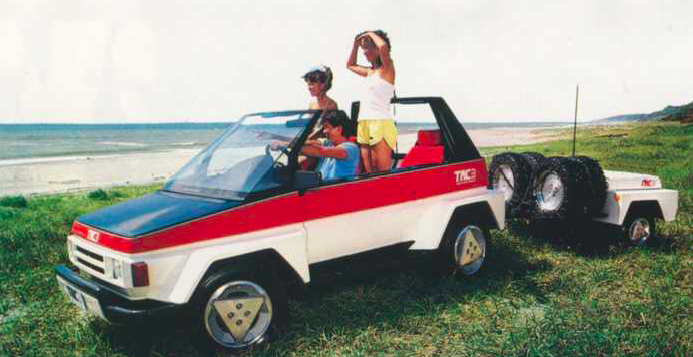 The 1983 Tokyo Motor Show opened its doors to the public on this day of that year. Attendees visited under the theme "Vehicles: Past, Present, and Future." Toyota took aim at the future component. Within their display of 51 vehicles were three concept cars that showcased studies in driver control, styling and material usage. They were the FX-1, TAC3 and SV-3, each influenced numerous models in the coming years.

Toyota FX-1 Concept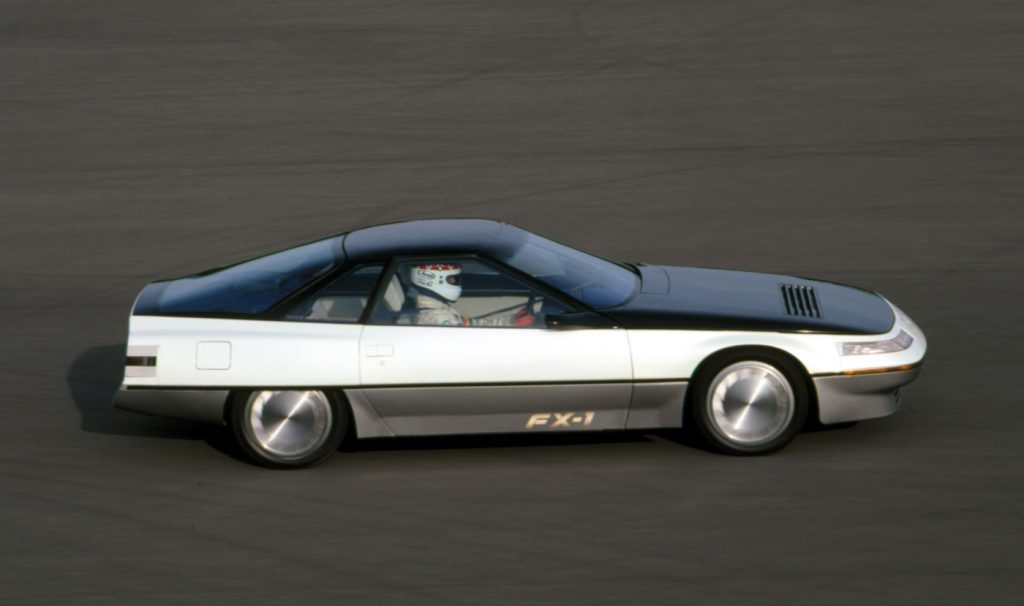 The FX-1 offered a glimpse into the future. A digital color dash that displayed speed, RPM, fuel level and other metrics was a highlight of the car. Perhaps the most intriguing part of the vehicle was its nearly 2,000 cc, twin cam 24-valve inline six engine equipped with dual turbos and computer controlled valve timing. At low speeds the computer control system was able to shut off half the cylinders to save fuel. Though that engine didn't see production at the time, variations of this technology are present in modern vehicles. A version of this engine became the base for the G-family Toyota engines.

Toyota TAC 3 Concept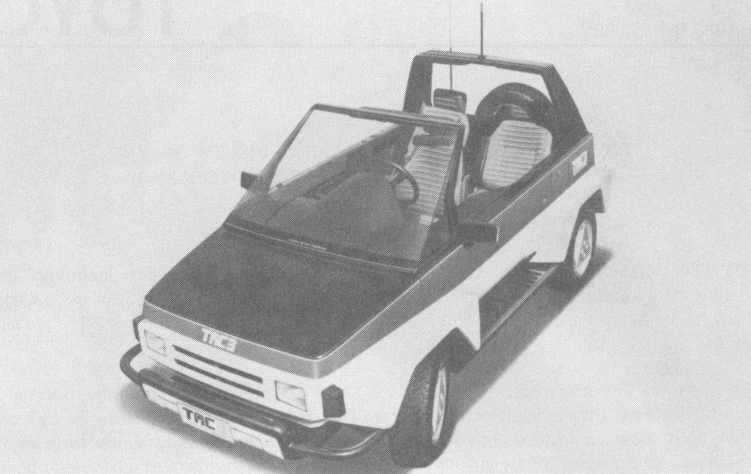 The experimental TAC3 was a three passenger, open top 4×4, which the company characterized as "An active car for active people." It had a center-ride cockpit with a 1+2 seating arrangement and a fully waterproof interior. The vehicle was an effective study in ride comfort, mobility and overall driving pleasure.
Toyota SV-3 Concept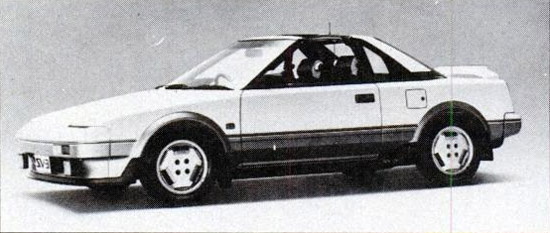 Perhaps making the biggest splash of the three concepts was the SV-3, billed as a "new type of sports car." Toyota's claimed it as an "expression of the ideal automobile for personal use." The two-seater reflected the need for comfort and function, aiming to capture the full potential of high-performance motoring. Powered by a twin cam, 16 valve engine placed behind the seats, making it a mid-engine vehicle, the SV-3 offered greater agility, more stable cornering and superior road holding capabilities, according to Toyota. This is the vehicle that would become the Toyota MR2, which launched in 1984.