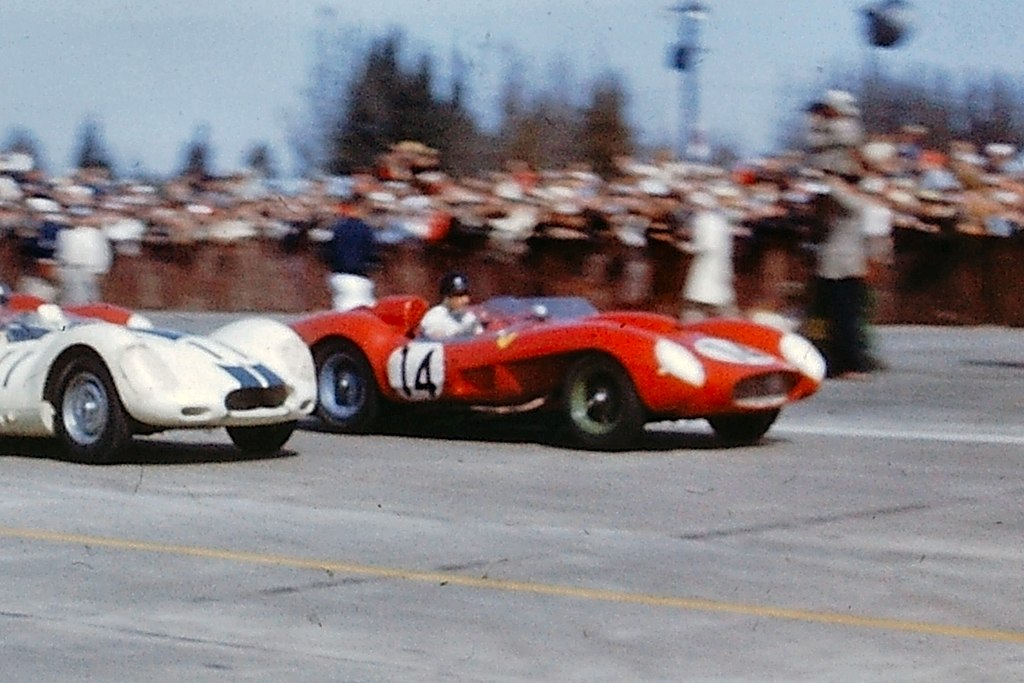 Phil Hill, born on this day in 1927, was an American racing driver who competed in Formula One, sports car racing, and various other racing disciplines during the 1950s and 1960s. He is best known for winning the 24 Hours of Le Mans in 1958 and the Formula One World Championship in 1961. Hill began racing in California in the early 1950s and quickly established himself as a talented driver. He caught the attention of Ferrari, who signed him to their team in 1956. Hill's first major victory came at the 12 Hours of Sebring in 1958, where he and co-driver Olivier Gendebien drove a Ferrari 250 TR to victory.
Later that same year, Hill achieved his greatest triumph by winning the 24 Hours of Le Mans with Gendebien and their Ferrari teammates. The victory was the first for an American team and driver at the famous endurance race. In 1961, Hill won the Formula One World Championship driving for Ferrari. He won three races that season, including the Italian Grand Prix, and finished ahead of his teammate Wolfgang von Trips, who tragically died in a crash at the final race of the season.
Hill continued racing in various series throughout the 1960s, including the Can-Am and Trans-Am championships. He retired from professional racing in 1967 but remained involved in the sport as a commentator and consultant. Phil Hill was inducted into the International Motorsports Hall of Fame in 1991 and the Motorsports Hall of Fame of America in 1992. He died in 2008 at the age of 81.