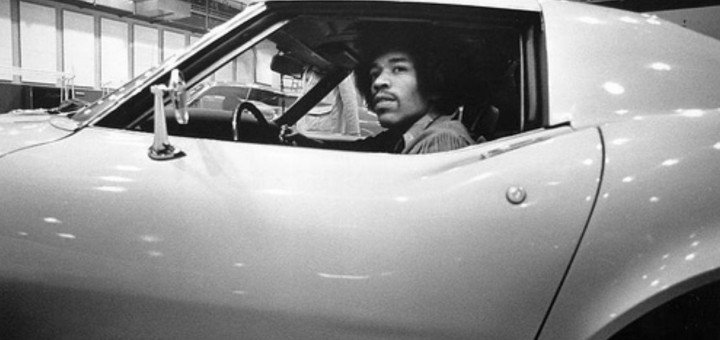 More than 50 years after his passing on this day in 1970, Jimi Hendrix remains one of the most influential rock and roll musicians to have ever shredded the six string. His licks, literally, given he'd play with his teeth from time to time, are as mesmerizing as a sexy sports car. Perhaps that is why he purchased a Chevrolet Corvette as soon as his musical talents began to pay off. The story goes that he ordered a International Blue Corvette from a Cleveland dealership in 1968, at a time when he didn't even have a driver's license. Well, his skills behind the wheel proved subpar compared to his abilities with an axe, and he ultimately crashed it after a night of partying. While the Jimi Hendrix Corvette wreck may be the most memorable, let's not forget he also crashed a dune buggy.
What did Jimi Hendrix drive?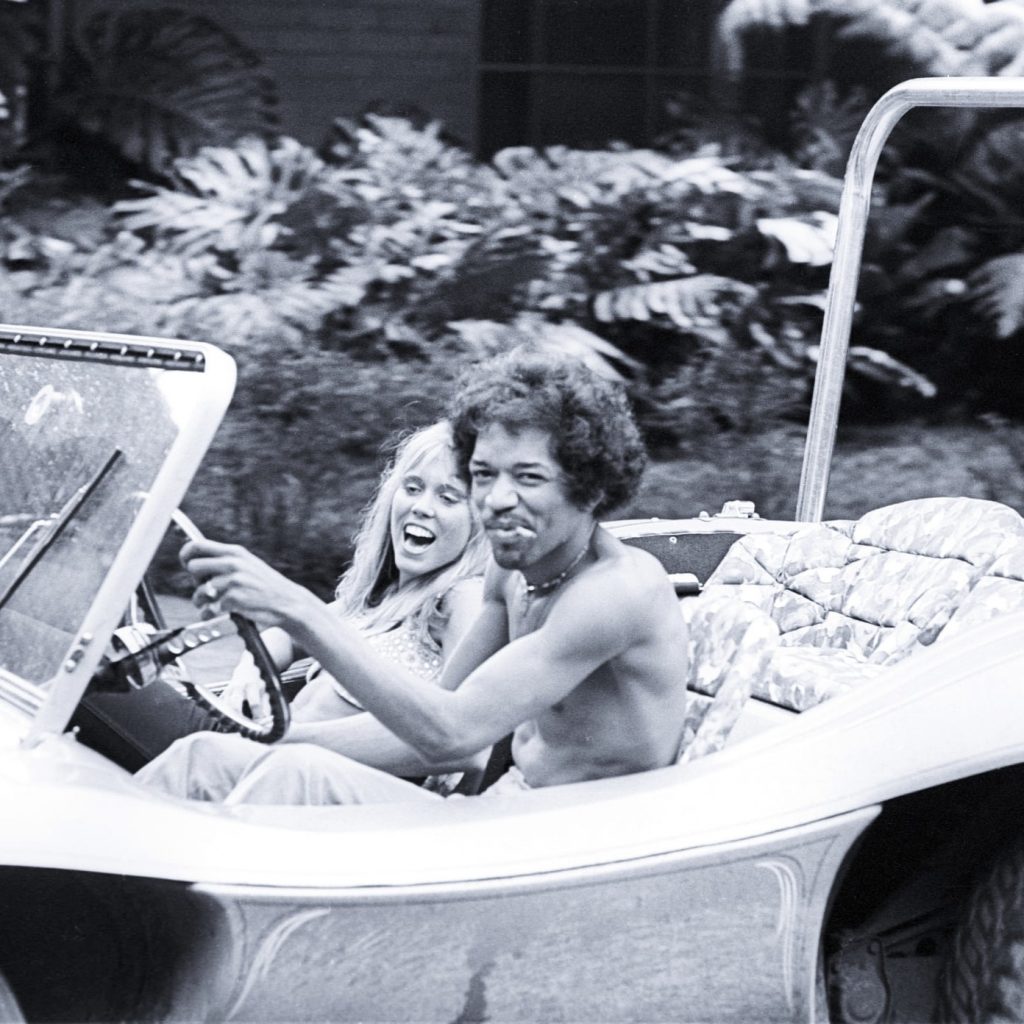 His insurance eventually replaced the vehicle with a Cortez Silver 1969 Chevy Corvette Stingray with a 427 and an automatic transmission. Unfortunately, he wouldn't have the chance to enjoy that one much either. Shortly after his death in London on September 18, 1970, his estate sold off many belongings to cover various expenses. That Corvette is believed to be among the items sold. To this day people are searching for the second Jimi Hendrix Corvette, unsure if it still exists or not. If you have a '69 Vette, you may want to do a little research, as you could be riding around in a piece of rock 'n' roll history.