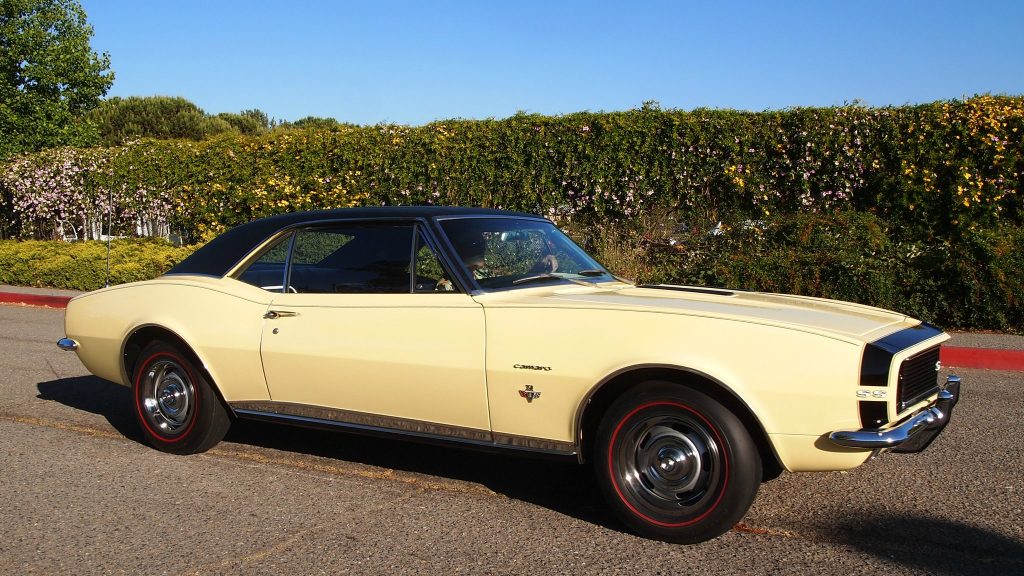 When Chevrolet general manager Pete Estes held a live press conference at Detroit's Statler-Hilton Hotel in June of 1966, he opened by informing everyone in attendance that they were charter members of the Society for the Elimination of Panthers from the Automotive World. He then promptly assured them this was the first and last meeting of SEPAW. With that speculation that Chevrolet's new pony car would be named Panther was immediately put to rest. Estes then shared some basic info on a new car from Chevy that would compete with the Ford Mustang. Internally designated XP-836, Chevrolet had chosen the name he was about to reveal to keep with the letter C theme of their other vehicles, such as the Corvair, Chevelle, Chevy II, and Corvette. Then he echoed the new car's name: Camaro. Asked what it meant, Estes replied, it is "a small, vicious animal that eats Mustangs."
However, the name actually came from a misreading or an error in a French-English dictionary. Chevrolet merchandising manager Bob Lund and General Motors VP Ed Rollett conceived the name while scanning "Heath's French and English Dictionary" by James Boïelle and de V. Payen-Payne, printed in 1936. The pair found the word in the book with a definition of "a friend, pal, or comrade." But Camaro is not a recognized word in French. It is likely it was a mistake in the book for the translation of English comrade and French camarade.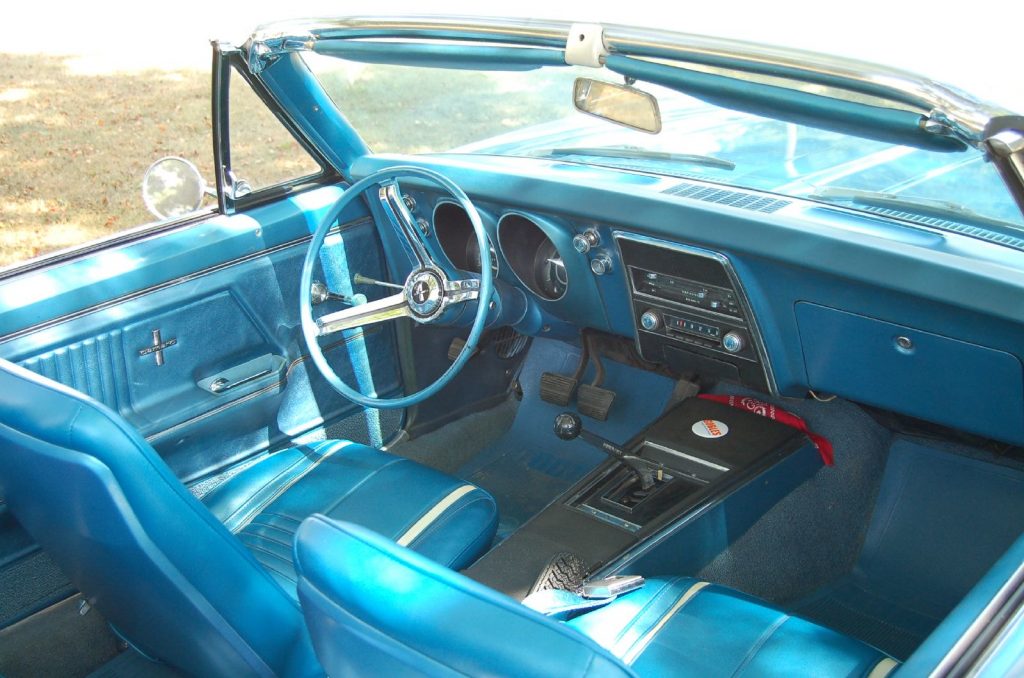 Spelling error or not, the car had a name and multiple factories were retooled to build it. The first non-pilot production Chevrolet Camaro was completed on this day in 1966 at Chevrolet's Norwood, Ohio, assembly plant. When the car officially went on sale September 29 as a 1967 model, it was immediately successful. Buyers could upgrade from the base 230 ci. inline 6 that made 140 horsepower with nearly any engine in Chevy's lineup, all the way up to the 396 ci V8 that pumped out 375 horsepower if they opted for the SS package. There were more than 80 factory options available on the coupes and convertibles, and an additional 40 directly through dealerships. Coming in at $2,446 for the 1967 base model, the car sold very well, with 220,906 of them unleashed in its first model year. However, the Camaro wouldn't outsell the Mustang until 1971.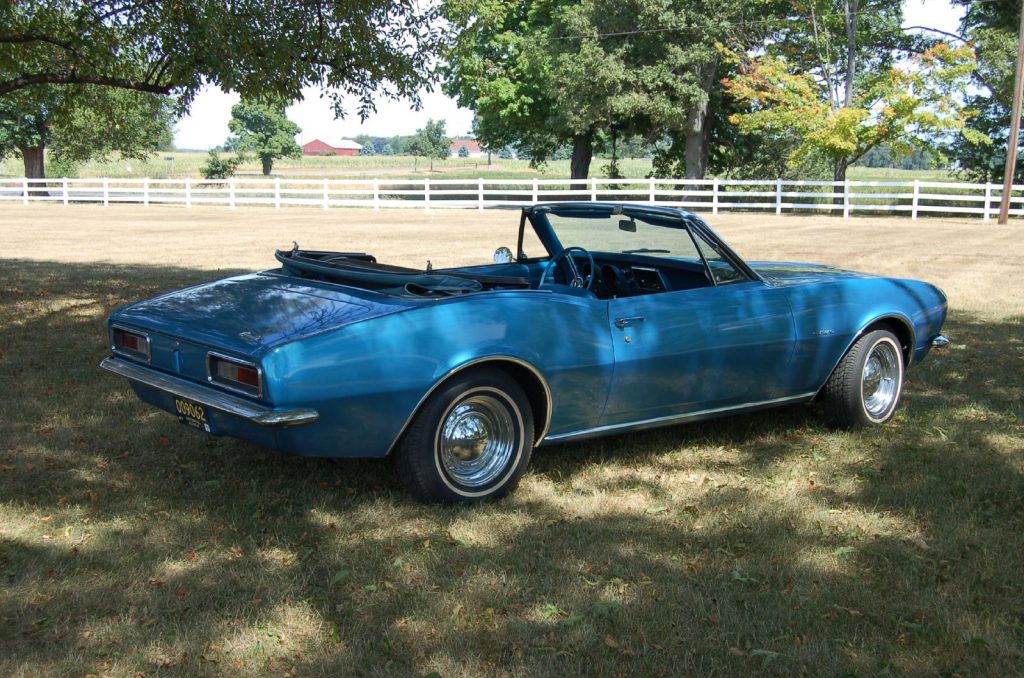 From the first production Chevrolet Camaro in 1967 until being cut in 2002, the pony car lived through four distinct generations. Fortunately, for lovers of things both new and old, the Camaro was reborn in 2009. Now in its sixth generation, the Camaro continues to compete against the Ford Mustang. That is one automotive rivalry this author hopes to never see die.