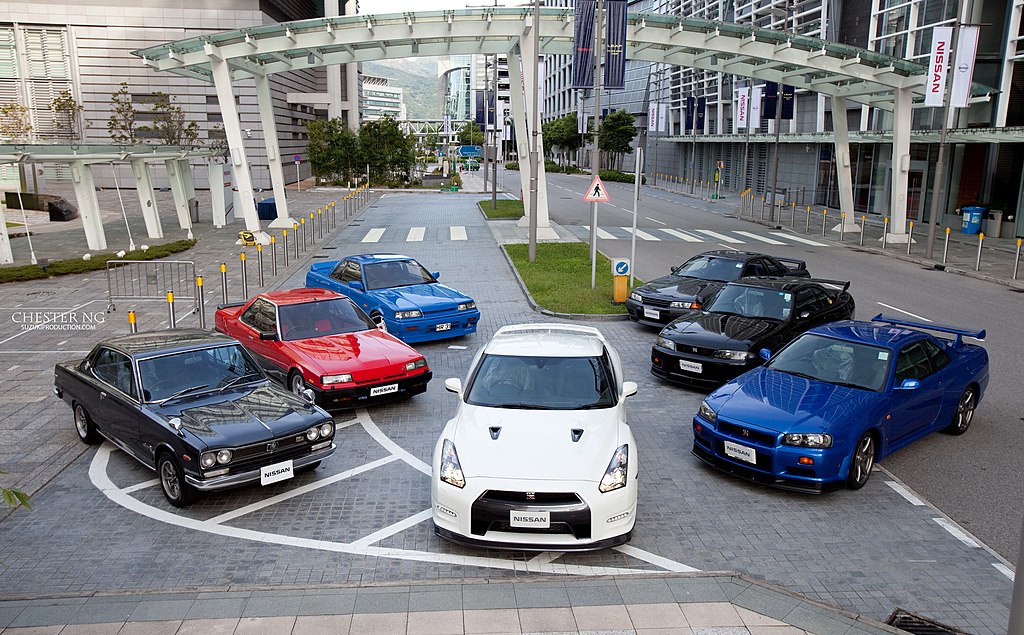 At the Tokyo Motor Show on this day in 2007, Nissan officially announced the launch of its new "Supercar for anyone," the GT-R. Just prior to the announcement, a stream of the car completing a 7:38 lap time on the Nurburgring was broadcast to the audience. The time bested the Porsche 911 Turbo and captured the seventh fastest all time spot for a production car up to that point. The GT-R badge first appeared on a performance version of the Nissan Skyline in 1969. It disappeared following the 1974 model year and again showed up on Skylines from 1989 through 2002. Over the years the GT-R became an iconic trim level, leading the Japanese automaker to unleash the beast that is the all-wheel-drive Nissan GT-R (R35).
Nissan GT-R Specs
The GT-R would be an all new car for 2007, with barely a trace of its Skyline heritage outside of its four round tail lights. Coined as the "ultimate supercar for anyone, anywhere, at anytime," the car's engineering proves it to be capable for road and track. In its first iteration, an all-new 480 horsepower 3.8 liter twin turbo V6m the VR38, would sit under the hood. It featured plasma-sprayed bores and a twin turbo exhaust system, as well as a secondary air management system for increased torque during low-rev driving. The engine connects to a GR6-type dual clutch transmission with paddle shifting. By 2022 some had an output of more than 700 horsepower based on selected options.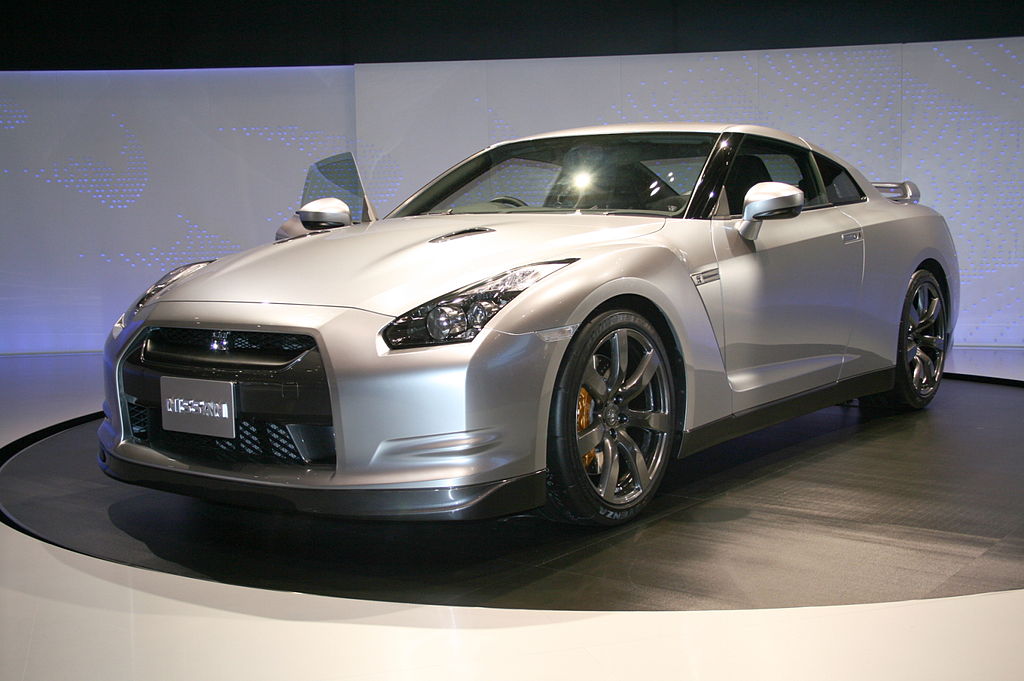 A computer assisted suspension system dubbed the Bilstein Damptronic*1 captures pertinent vehicle info to provide real time damping forces. This maximizes control during cornering, straight line driving and braking. Speaking of braking, the GT-R features large Brembo full-floating drilled rotors. Upfront you will find a mono block six-piston caliper, with a four-piston setup in the rear. From the dealership you'll receive run-flat tires specifically designed for Nissan's new daily driven supercar.
Production of the Nissan GT-R continued until May of 2022. The cancellation of the car came amid changes to various automotive regulations, making production of the vehicle less financially feasible. At the time of writing, Nissan has not named a replacement.