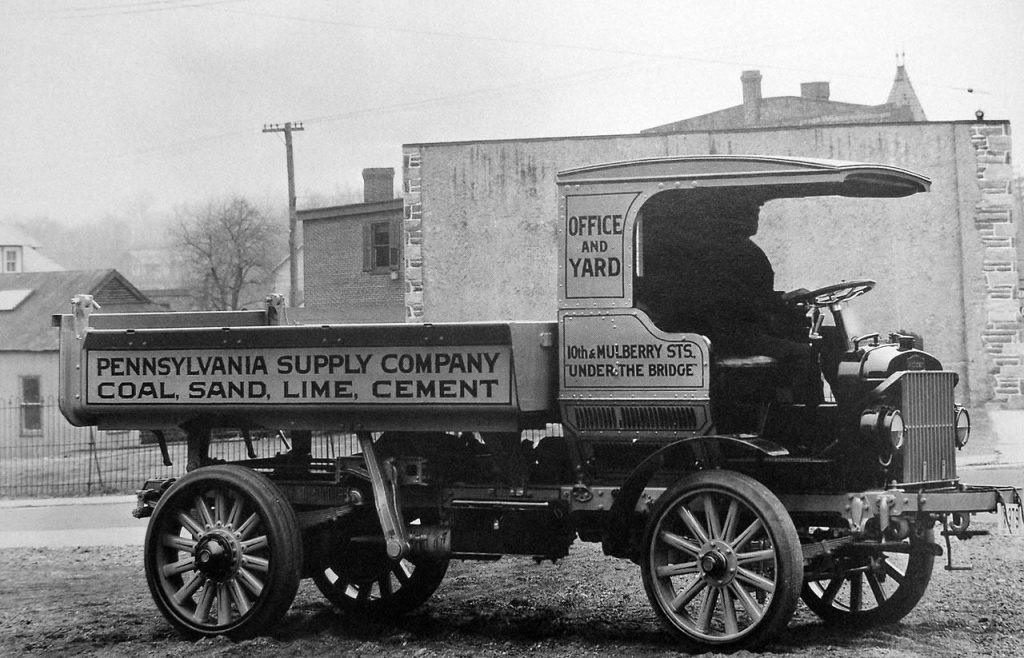 What do the opening of the Boston subway, the start of the Klondike Gold Rush and Louis Semple Clarke completing his first vehicle all have in common? They each happened in the action-packed year of 1897. As prospectors showed off their new found wealth at Merchant's Cafe in Seattle, Clarke aimed to make his fortune off his three-wheeled, one-cylinder gas powered buggy named Autocar No. 1. Soon after his initial tests, it dawned on the inventor just how viable the automobile would become. LS, as most knew Clarke, recruited his brothers John and James, his father Charles, and friend William Morgan to found the Pittsburgh Motor Vehicle Company on this day in 1897.
The team built a second vehicle the next year, this time with four wheels. They called it the Pittsburgher. (I tried to find a restaurant named that in Pittsburgh and came up short, so any aspiring cooks in Steel City can have it.) Knowing they were on to something, the team sought a larger production facility. In 1899 the business moved from Pittsburgh to Ardmore, Pennsylvania and where the group renamed it the Autocar Company. Today it exists as the oldest surviving vehicle company in the United States.
The first truck in America
At their new facility they would build the first motorized truck in the United States in 1899. They followed this up with several small passenger cars. By 1907 more than 1,000 people worked at Autocar, pumping out vehicles of all shapes and sizes. As a pioneering automobile company, the company's engineers and designers were no strangers to innovation. Among the firsts developed by Autocar personnel were the first left hand drive vehicle, the first circulating oil system and the first porcelain insulated spark plug. AC Champion later bought rights to the spark plug design. While their cars proved popular, competition grew thick in the early days of automobile manufacturing. The company turned its focus to a niche market, trucks. By 1911 Autocar produced only commercial vehicles, such as large delivery vans, tankers and trucks.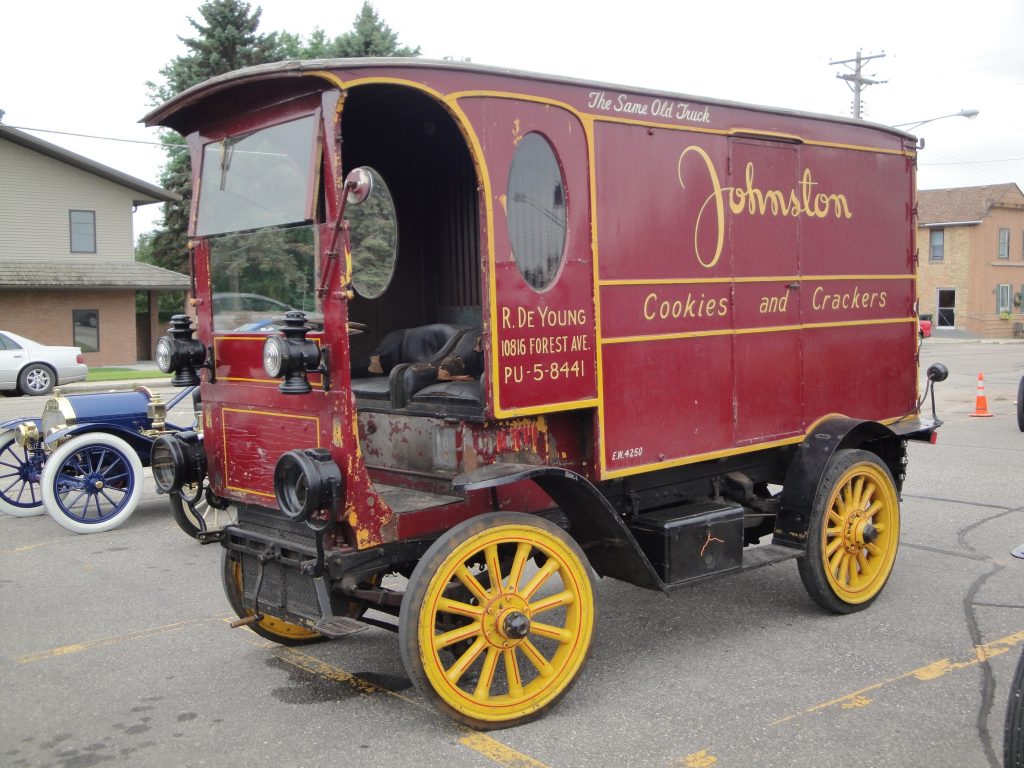 Autocar in the 1920s & beyond
Throughout the 1920s and 30s the company led the market in severe-duty truck production. Come WWII they would supply more than 37,000 armored vehicles and people movers to the allied efforts. Following the war, in 1953, White Motor Company acquired Autocar. It remained a part of White until Volvo acquired the company in 1981. The company changed hands again in 2001 when GVW Group LLC acquired it. Autocar is now headquartered in Indiana and continues to manufacture severe duty vehicles, including mobile cranes, concrete pumpers and refuse trucks. Autocar No. 1 currently resides at the Smithsonian National Museum of American History, while Autocar No. 2 has found a home at The Henry Ford.