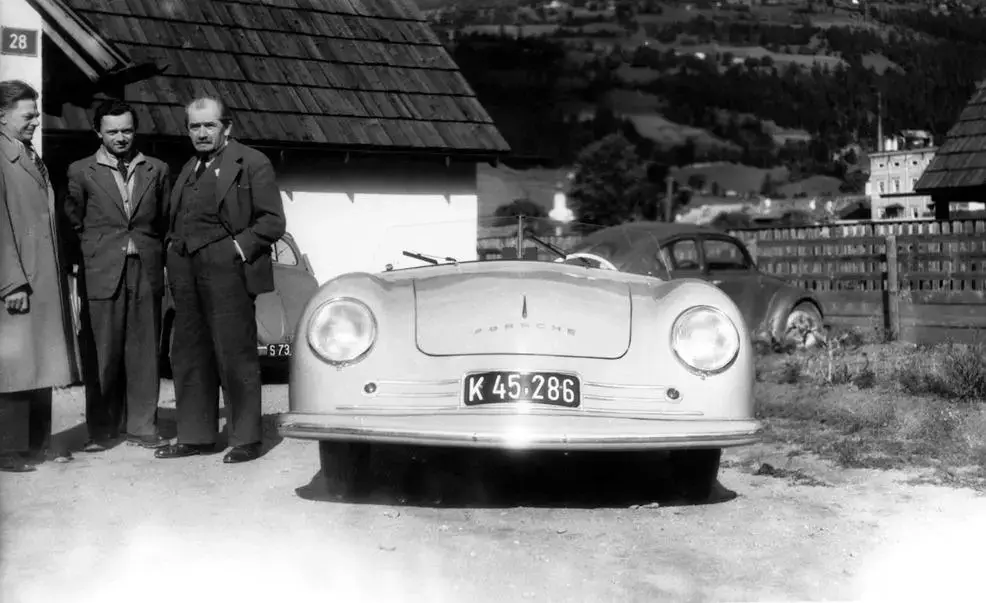 Ferdinand Anton Ernst "Ferry" Porsche, born on September 19, 1909, in Wiener Neustadt, Austria, was an automotive engineer and entrepreneur who played a pivotal role in shaping the automotive industry, particularly through the creation of one of the most iconic sports car brands in the world: Porsche. While his father may get most of the credit, Ferry indeed put the legwork in to launch one of the most successful sports car brands the world has ever known.
Early life of Ferry Porsche
Ferry Porsche was born into a family deeply rooted in the automotive world. His father, Ferdinand Porsche, was a renowned automotive engineer and the founder of Porsche's predecessor, Dr. Ing. h.c. F. Porsche GmbH, which later became Porsche AG. Young Ferry grew up in an environment filled with mechanical innovation and engineering discussions. His early exposure to automobiles and engineering principles set the stage for his future endeavors.
Ferry Porsche pursued his passion for engineering and automobiles at the Technical University of Stuttgart, where he studied mechanical engineering. After completing his education, he gained practical experience by working at various automotive companies, including Steyr Automobile in Austria and Daimler-Benz in Germany.
The birth of the Porsche 356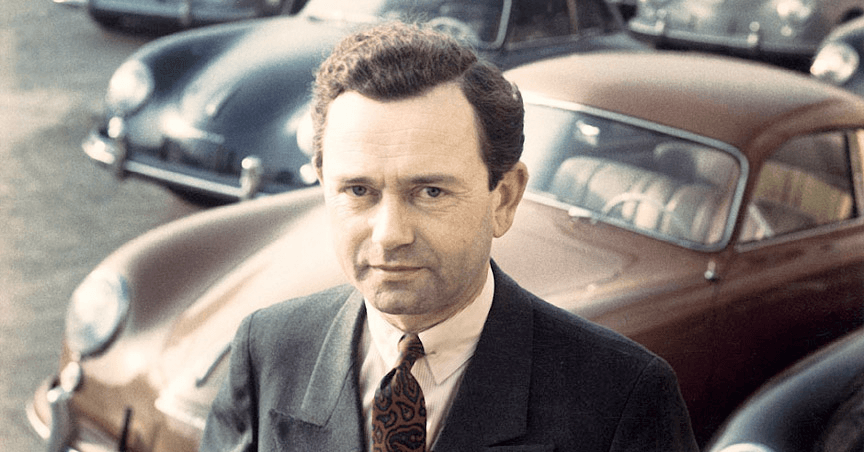 Ferry's life took a decisive turn when he joined his father's engineering firm in the early 1930s. The senior Porsche, Ferdinand, had already made a name for himself by designing the Volkswagen Beetle, an achievement that would later be hailed as one of the most influential in automotive history. However, it was Ferry who recognized the potential to create a sports car based on the Volkswagen's platform.
In 1948, under Ferry's leadership and in partnership with Erwin Komenda, the Porsche 356 was born. This sleek, rear-engine sports car became the first production vehicle to bear the Porsche name. The 356 was an immediate success, not only because of its performance but also for its elegant design. This marked the beginning of Porsche as a sports car manufacturer and set the stage for the brand's legendary 911 model, which would be introduced in the 1960s and become an iconic symbol of precision engineering and driving pleasure.
Ferry Porsche's vision extended beyond creating exceptional road cars. He was an avid motorsport enthusiast and believed in the "racing improves the breed" philosophy. Under his guidance, Porsche became a dominant force in motorsport, achieving numerous victories in prestigious events like the 24 Hours of Le Mans, the Targa Florio, and the Carrera Panamericana.
The Porsche 911, introduced in 1963, was a testament to Ferry's commitment to both performance and innovation. However, it was his son, Ferdinand Alexander that shaped the vehicle and gave it its timeless design and rear-engine layout. This style became synonymous with the Porsche brand, and the 911 remains a cornerstone of Porsche's lineup to this day. The 911's continued success and evolution are a testament to Ferry Porsche's dedication to perfection.
The legacy of Ferry Porsche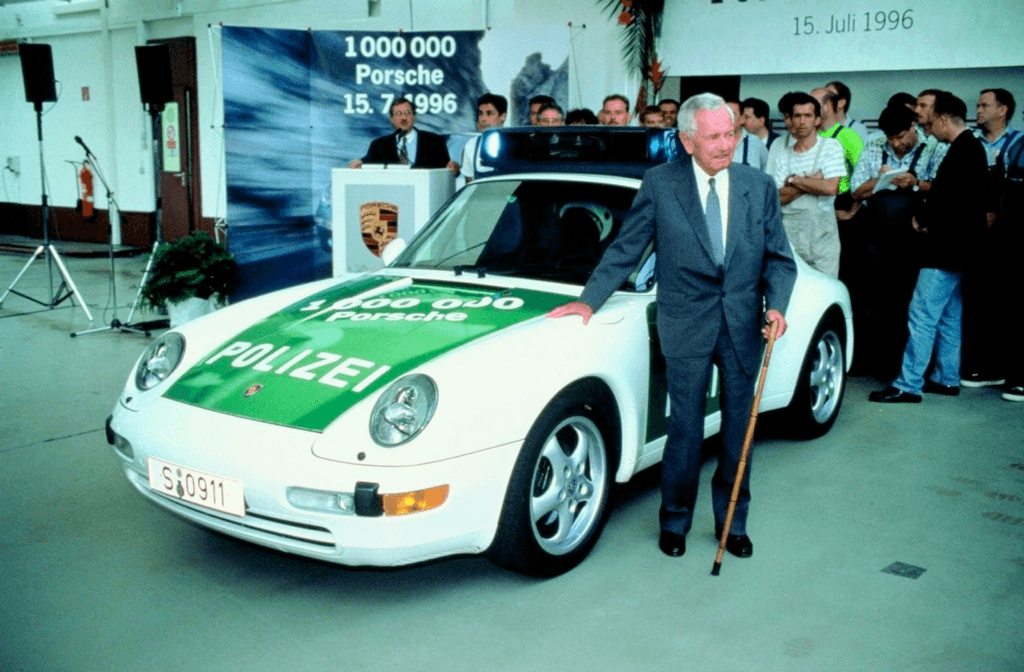 Ferry Porsche's influence on the automotive industry cannot be overstated. He not only contributed to the development of iconic sports cars but also fostered a culture of engineering excellence and innovation within the company. His passion for racing and his belief in pushing the boundaries of what was possible in automotive technology paved the way for Porsche's dominance in motorsport and the development of groundbreaking technologies like the Porsche Doppelkupplung (PDK) transmission and hybrid powertrains.
Ferry Porsche's commitment to his father's vision and his own determination to build exceptional sports cars laid the foundation for the enduring success of Porsche as a brand. Under his leadership, Porsche expanded from a small sports car manufacturer to a globally recognized and respected automotive powerhouse.
Ferry Porsche remained actively involved in the company until his retirement in 1972 when he handed over the reins to his son, Ferdinand Alexander "Butzi" Porsche. He continued to serve on Porsche's supervisory board until his passing on March 27, 1998, in Zell am See, Austria. Porsche continues to honor the legacy of Ferdinand and Ferry through superior design and performance.