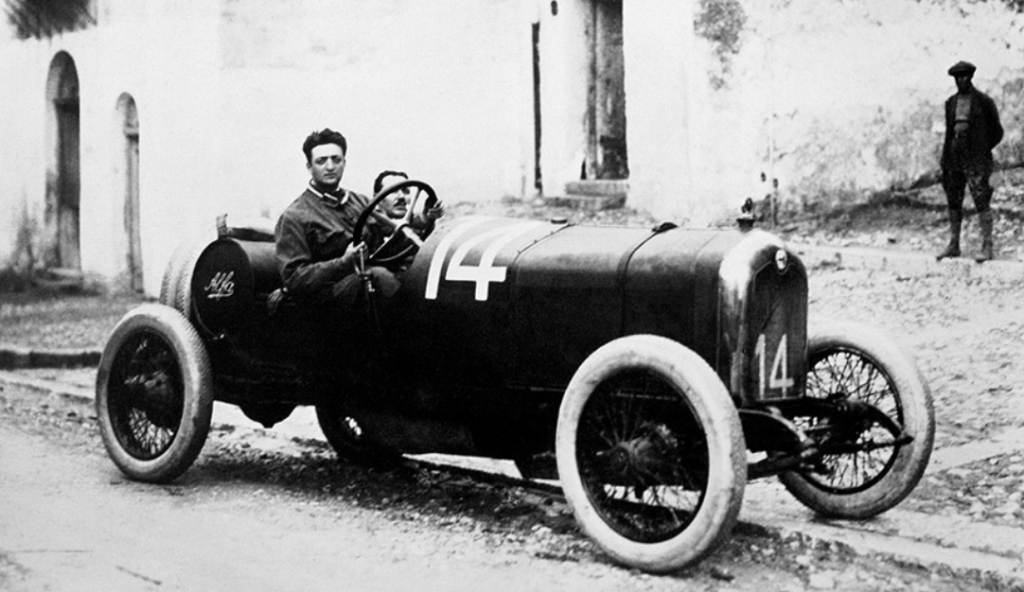 On this day in 1919 a young Italian by the name of Enzo Ferrari took fourth place in a hill climb in Parma, Italy, marking his first professional auto race. He'd go on to compete in a variety of classes and vehicles. Throughout his racing career, which lasted all of 47 races, Enzo took home 13 first place awards. It was said he could have won more but his love for the automobiles prevented him from pushing them to a breaking point. Perhaps that is the reason why he left the driver's seat in the mid 1920s to pursue his passion for building cars instead.
In 1929 Ferrari formed the Scuderia Ferrari racing team in Modena while head of Alfa Romeo's racing department. By 1933 his team became the official racing department of Alfa Romeo after withdrawing its in-house track program. In 1935 Ferrari, along with designer Luigi Bazzi, built the Alfa Romeo Bimotore, the first step that led Ferrari to becoming an automobile manufacturer all his own.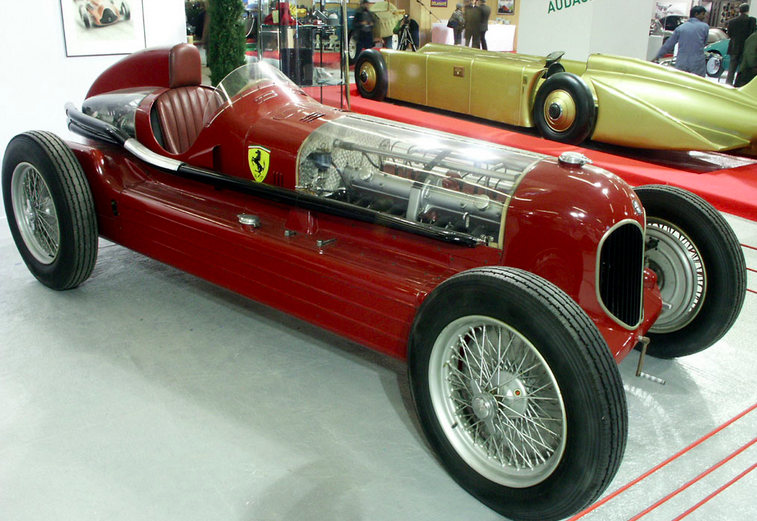 Founding of Ferrari
Ferrari left Alfa Romeo on September 6, 1939 under the provision that he would not use his name on cars for at least four years. A few days after leaving he founded Auto Avio Costruzioni, based in the old facilities of Scuderia Ferrari in Modena. At first he built only machine tools and aircraft parts, but in 1940 he produced two examples of the Auto Avio Costruzioni 815, which debuted at the 1940 Mille Miglia.
Following WWII Ferrari commissioned Gioachino Colombo to design a new V12 engine. Upon completion it landed in the first Ferrari badged car, the 1947 Ferrari 125 Sport, which debuted May 11, 1947 at the Piacenza racing circuit. Ferrari would win its first Grand Prix in 1951 and its first World Title the following year. The rest, as they say, is history. Love Ferraris? Learn about the day the Ferrari F40 debuted!