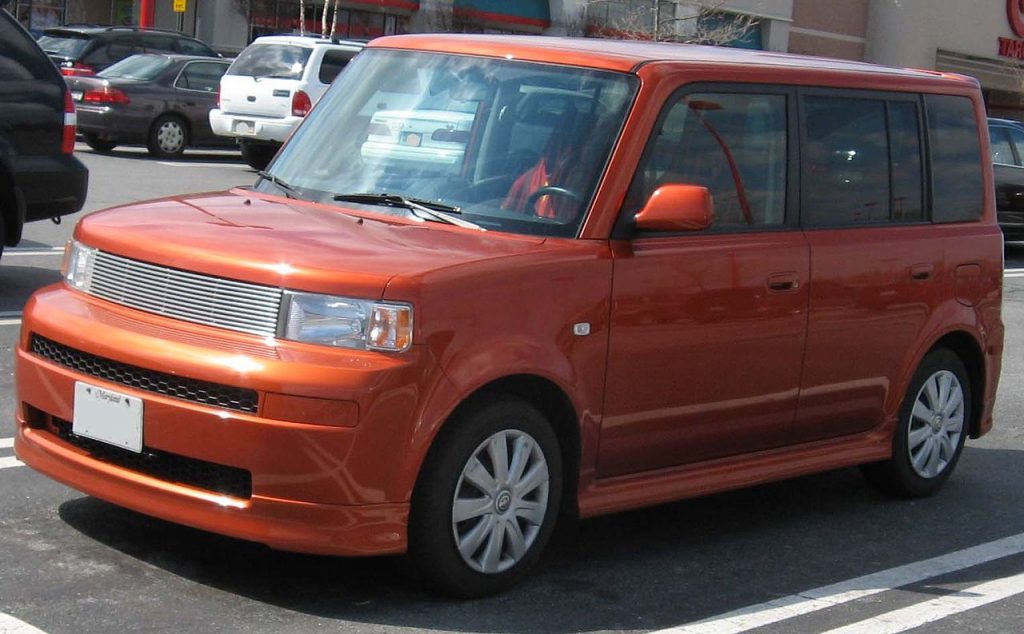 After an attempt to attract younger buyers directly to the Toyota marque failed, the Japanese automaker aimed to launch a new brand that would do the job. What began as Project Exodus, resulted in Scion, which made its public debut at the New York Auto Show on March 27, 2002. Just two models were shown, the bbX, later known as the xB, and the ccX, which became the tC.
The production models debuted the following January at the LA Auto Show. Toyota then launched 2004 Scion models in California on June 9, 2003. Throughout that year, Scion dealers slowly began to pop up in southern and eastern US states. It would be a full year before the cars were available coast to coast.
After hitting peak sales of 170,000 in 2006, the struggles began. The 2008 financial crisis likely played a heavy role in the decrease to 45,678 for the 2010 model year. Toyota hoped the brand's competitive pricing model would ultimately save it, but sales continued to slump. The introduction of the FR-S sports car as a 2013 led to an initial bump, but expectation of other new models fell short.
In February 2016 Toyota announced that Scion would be absorbed into Toyota by the end of the 2016 model year. Their explanation for dissolving the brand centered on the argument that a separate brand was not necessary to attract younger buyers to the Toyota family. Several Scion models received Toyota badges moving forward, such as the FR-S becoming the Toyota 86.