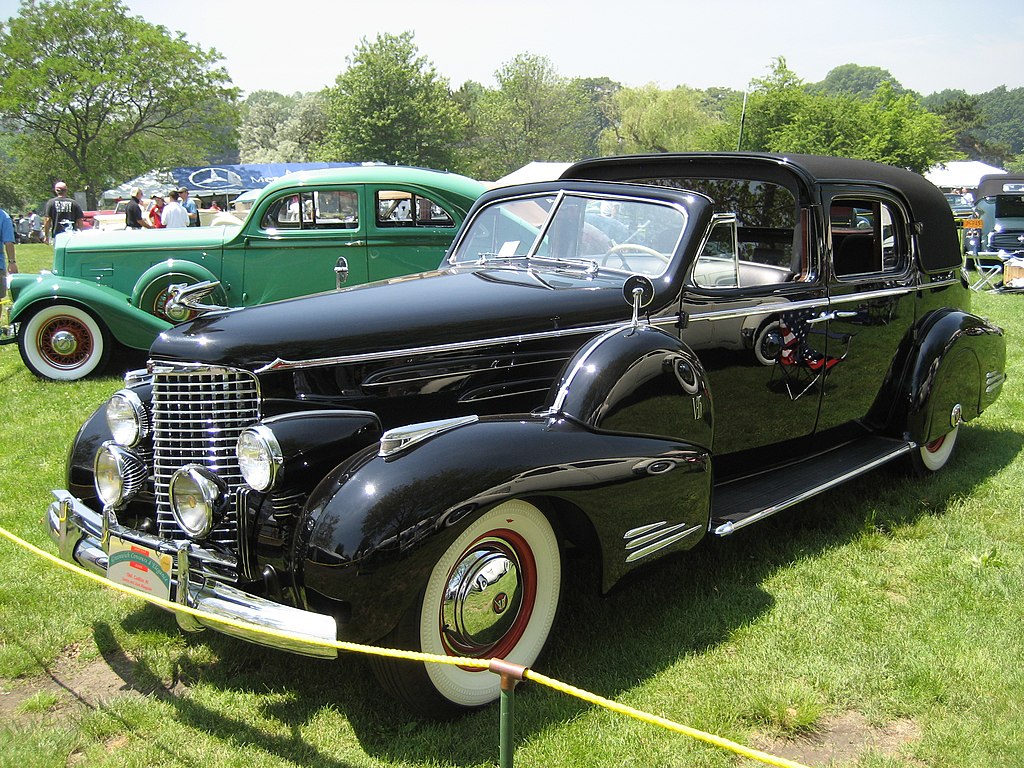 To build the ultimate automobile, Cadillac began development of a new "multi-cylinder" car in 1926 that could prove to be more powerful and smoother than any luxury vehicle on the market. Engineers worked in secrecy, while design Cadillac chief Larry Fisher and GM's stylist Harley Earl toured Europe in search of inspiration. Their efforts led to the introduction of the 452 cubic inch, V-16 powered Cadillac chassis in 1930. Each Cadillac Sixteen chassis received custom coachwork chosen by the buyer and included coupe, convertible, sedan and limousine bodywork. While most chassis had bodies by GM-owned Fisher or Fleetwood installed, a customer could order a rolling chassis and send it to a coachbuilder of their choice, if they so desired. Very few chose this option in the early days, however multiple members of British and Indian royalty went this route. By the end of the first year of production, an astounding 2,500 Cadillac Sixteens went to wealthy new owners.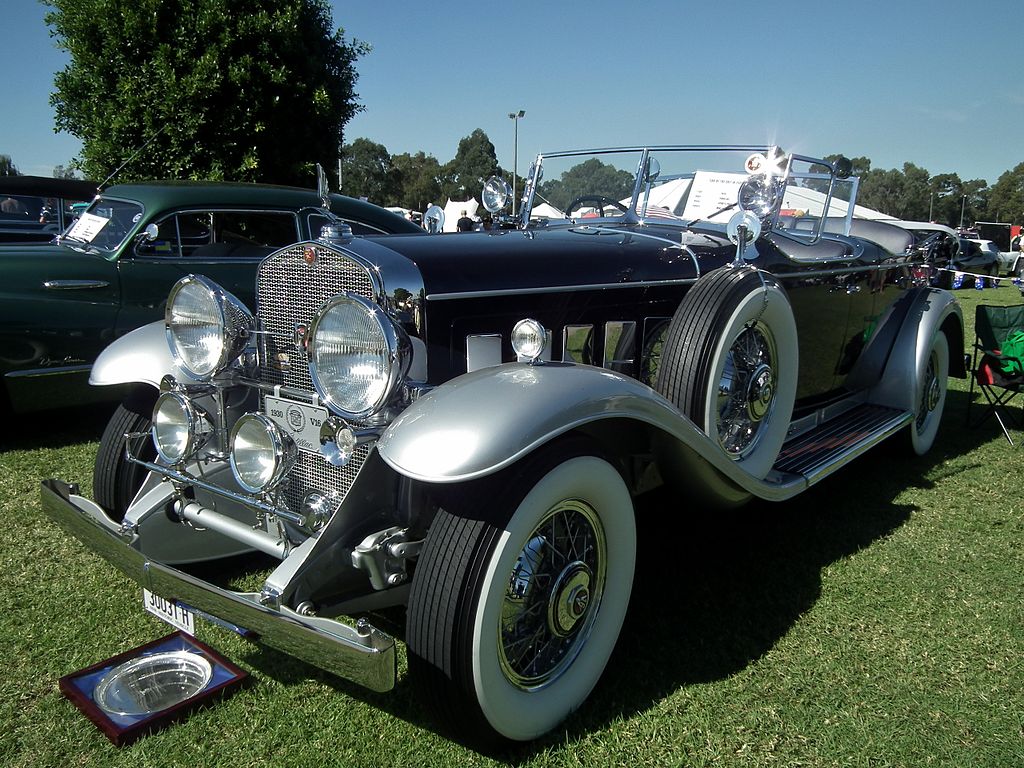 Once the Great Depression took hold, sales dropped immensely. Cadillac built about 750 V-16 chassis in 1931 and 300 in 1932. By 1937 production fell to only 49 units. Despite this, Cadillac moved forward with plans for a second generation of the Cadillac V-16, which debuted on this day in 1937. The new cars had a slightly smaller engine, 431 cubic inches (7.1 liters), to be exact, but still produced the same 185 horsepower as the later version of the 452. The new engine weighed in at 1,050 pounds.
1938 – 1940 Cadillac Sixteens
The second generation of Cadillac V-16 cars remained exclusive. In 1938 only 315 examples left the factory. The most popular body style that year was the 7-passenger Imperial, of which 95 were built. Only ten chassis received two-passenger convertible bodies and two special orders went to the White House as security cars. The rarest is a one-of-one style number 9002. GM executive Bill Knudsen ordered chassis #5270306 with a one-off fastback sedan Fleetwood body that fit seven passengers.

In 1939 production fell to 138 Cadillac V-16s. Again the most popular body was the Imperial for seven passengers. As war broke out in Europe, demand for the V-16 fell even further. In 1940, the last year of V-16 production, Cadillac built only 61 cars. The last of which rolled off the assembly line on December 7, exactly one year before the attack on Pearl Harbor. In total, only 4,076 Cadillac Sixteens were built over an 11 year run.