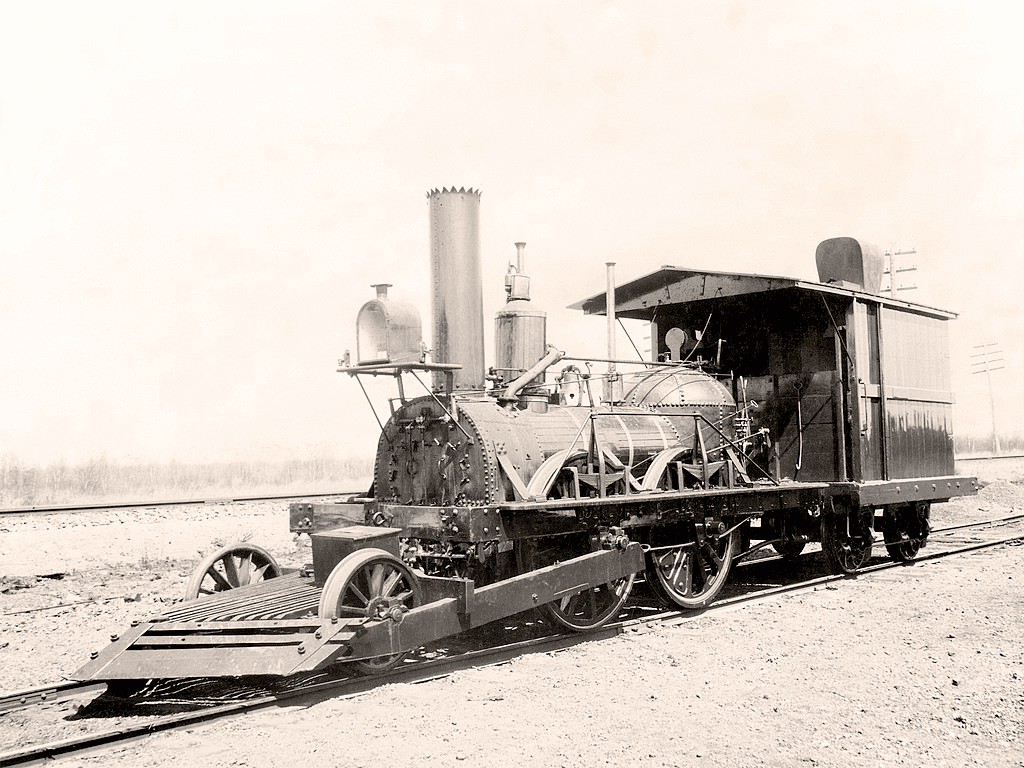 On September 15, 1981, history was made as the John Bull locomotive completed a historic run, solidifying its status as the oldest operable steam engine in the world. This remarkable locomotive has a rich history dating back to the early 19th century, and its preservation and continued operation are a testament to the enduring legacy of steam-powered transportation.
The story of the John Bull begins in the early 1830s when it was built by George Stephenson, the "Father of Railways," and his son Robert Stephenson at the Robert Stephenson and Company locomotive works in Newcastle upon Tyne, England. It was constructed for the Camden and Amboy Railroad and Transportation Company in the United States, which aimed to develop rail transportation in the growing nation.
The John Bull comes to America
The John Bull was shipped to the United States in 1831, packed in wooden crates, and reassembled upon its arrival in Bordentown, New Jersey. This journey marked the start of its long and eventful life in America. It was named "John Bull" after a common term used in England to refer to the British people.
Upon its arrival in America, the John Bull was put into service on the Camden and Amboy Railroad, traveling between Philadelphia and New York City on one of the country's first railway lines. It was a significant leap forward in locomotive technology, featuring several innovations, including a steam dome on the boiler, which improved steam control. The locomotive's distinctive appearance, with a tall smokestack and cowcatcher, became iconic.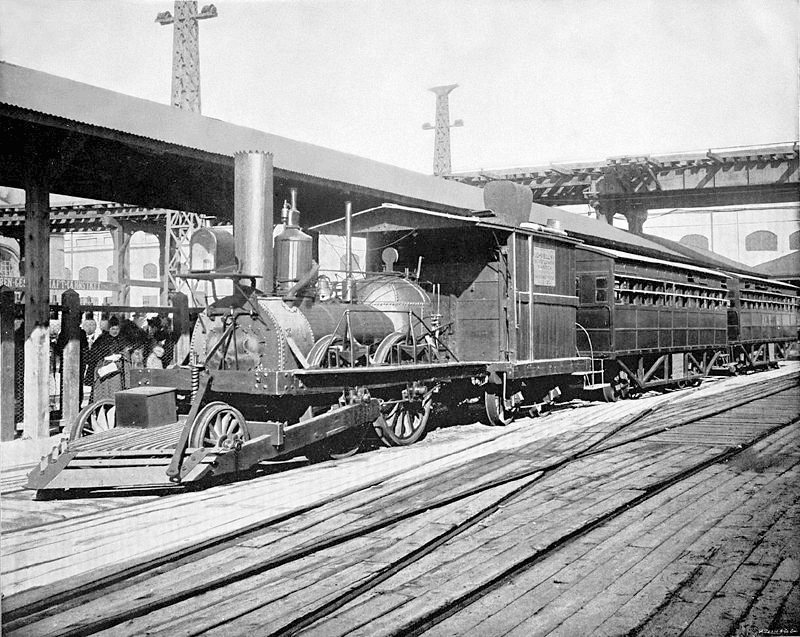 The John Bull served faithfully for several decades but was eventually retired from active service. However, its historical significance was recognized, and in 1884, it was purchased by the Smithsonian Institution for preservation. It was displayed at the U.S. National Museum, now the National Museum of American History, in Washington, D.C.
Restoring a train – the John Bull restoration and run
In the late 1970s and early 1980s, the John Bull underwent an extensive restoration in preparation for its 150th anniversary. Skilled craftsmen and historians worked tirelessly to restore the locomotive to its former glory. On September 15, 1981, a significant milestone was achieved as the John Bull took to the tracks once again for a commemorative run. This event attracted railway enthusiasts, historians, and the public alike, drawing attention to the locomotive's enduring historical importance.
With its successful 1981 run, the John Bull claimed the title of the world's oldest operable steam engine, as well as vehicle of any kind to move under its own power.. Its remarkable condition and the dedication of those who had painstakingly restored it ensured that this historic locomotive could still demonstrate the power and ingenuity of early steam technology.