NASCAR's Southern 500 is one of the sport's most storied races. With the exception of 2005-2008 (renamed for Dodge sponsorship), the Southern 500 has been held every year at Darlington Raceway in South Carolina since 1950. The race, historically run during Labor Day weekend, has been the site for a variety of incredible NASCAR feats, including Bill Elliott winning the Winston Million in 1985, and Jeff Gordon doing so in 1997. The race was also Darrell Waltrip's final career victory in 1992. However, the 1960 Southern 500, held on this day of that year, is famous for more catastrophic reasons.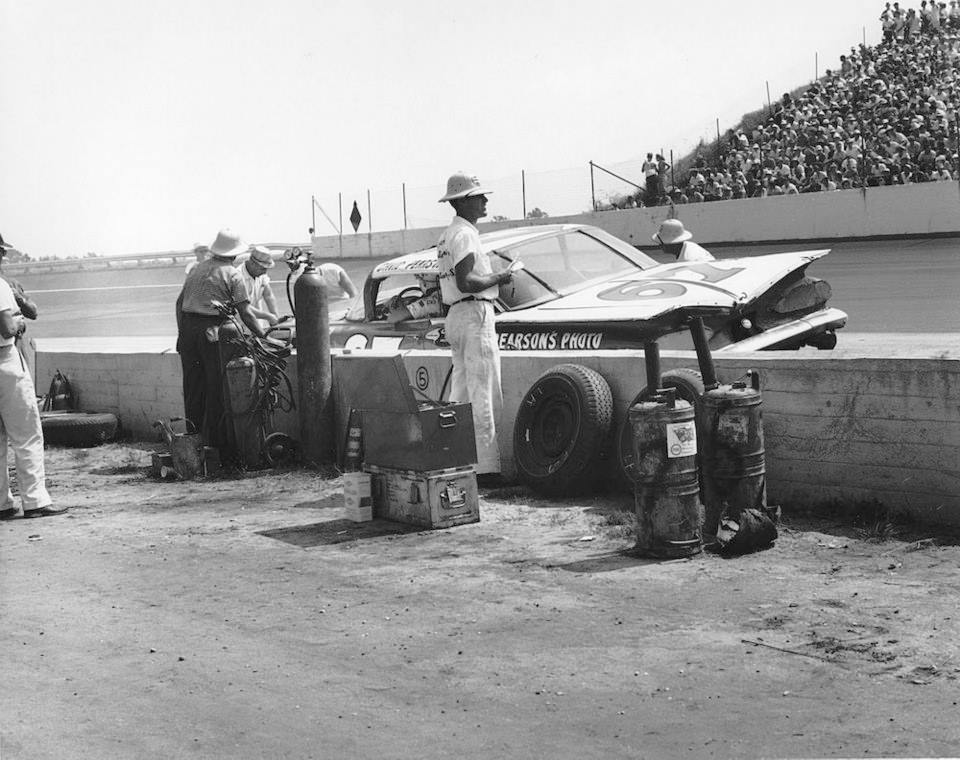 Some 80,000 people crowded the speedway to watch 48 cars duke it out for 500 miles. Those spectators would witness some grueling wrecks, starting when one car crashed into the pit area, injuring Ankrum "Spook" Crawford. The worst was yet to come.
Later in the race Bobby Johns crashed into the pits, killing mechanics Paul McDuffie and Charles Sweatland, as well as race official Joe Taylor. While the deadliest part of the race was over, several more wrecks marred the event, which Richard Petty led for 106 laps. Pole-sitter Glenn "Fireball" Roberts suffered a broken axle, leading to a ninth place finish for him. With just 50 laps to go Petty spun out after racing on the cord for too long, thus losing the lead and finishing 6th.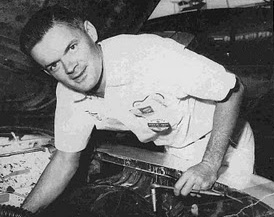 While the wreckage was cleared, controversy would hit the finish line. Rex White would initially be declared the winner, but after officials revisited the scoresheets it was discovered he had been credited with an extra lap. When the mix up was cleared it was Buck Baker who ultimately took the checkers from behind the wheel of a 1960 Pontiac.