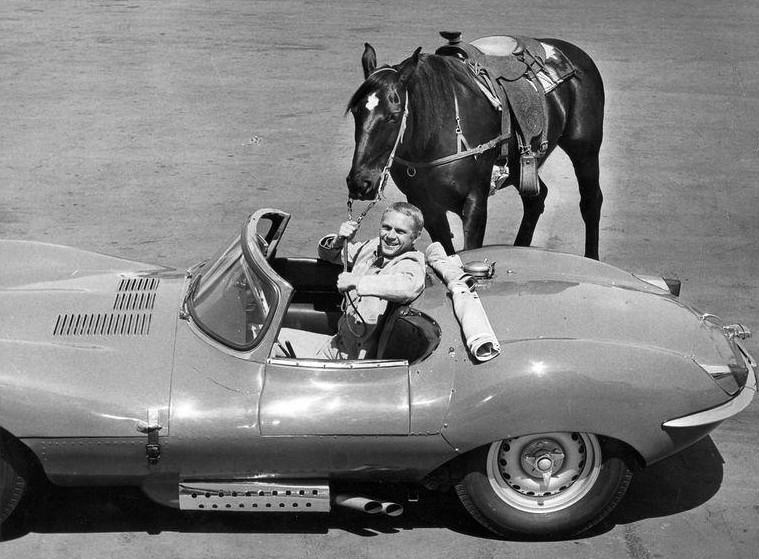 The "King of Cool" Steve McQueen passed away on this day in 1980 due to pleural mesothelioma, a cancer associated with asbestos exposure. Born Terence Stephen McQueen on March 24, 1930, he would go on to make a name for himself in Hollywood and on the racetrack. Starring in such films as The Cincinnati Kid, The Thomas Crown Affair, The Getaway, Oscar nominated The Sand Pebbles and Papillon, McQueen was well known on the screen. His other passion, which was reflected in many of his movies, including Bullitt, was auto racing.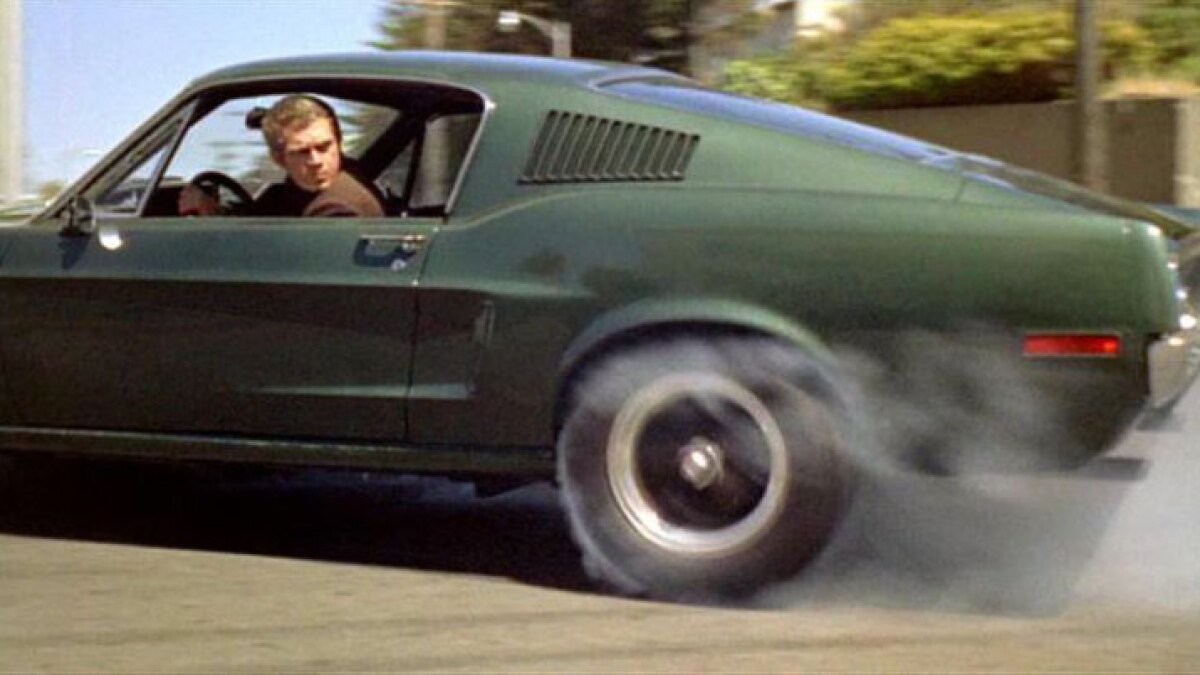 In several of his movies, including the famous chase scene through the streets of San Francisco in Bullitt, McQueen conducted much of his own driving stunts. In one scene in The Great Escape he can even be seen chasing himself, thanks to careful editing. This was because the directors said it was hard to find as skilled of motorcycle riders as McQueen.
McQueen also participated in professional automobile racing, including a class win at the 1970 12 Hours of Sebring race. He and co-driver Peter Revson drove a Porsche 908/02 in the three-litre class. They missed an overall first place by 23 seconds. They lost to Mario Andretti, Ignazio Giunti and Nino Vaccarella in a five-litre Ferrari 512S. Steve McQueen was also an avid car and motorcycle collector. He even earned a spot in the Off-road Motorsports Hall of Fame in 1978.
The cars of Steve McQueen
The movie star's taste in automobiles swirled around sports cars and other racers, but he didn't shy away from other interesting autos. Here is a list of a few of his prized vehicles (which don't even mention his motorcycles or airplanes!).
1972 Mercedes-Benz 300SEL
Jaguar XKSS
1969 Porsche 908/2 Flunder Spyder
Ferrari 275 GTB/4
1958

Porsche

1600 Super Speedster