Barn find cars and trucks have a certain mystique about them. The idea of stumbling upon a long-forgotten treasure tucked away in a dusty old barn is truly the stuff of automotive dreams. These hidden gems often come with fascinating stories, adding to their allure. While there is no shortage of stories to tell, and more and more seem to be uncovered almost daily. we're taking a look at five of the greatest barn finds ever. Let's check out the remarkable stories behind these amazing barn finds.
1. The Shelby Daytona Coupe barn find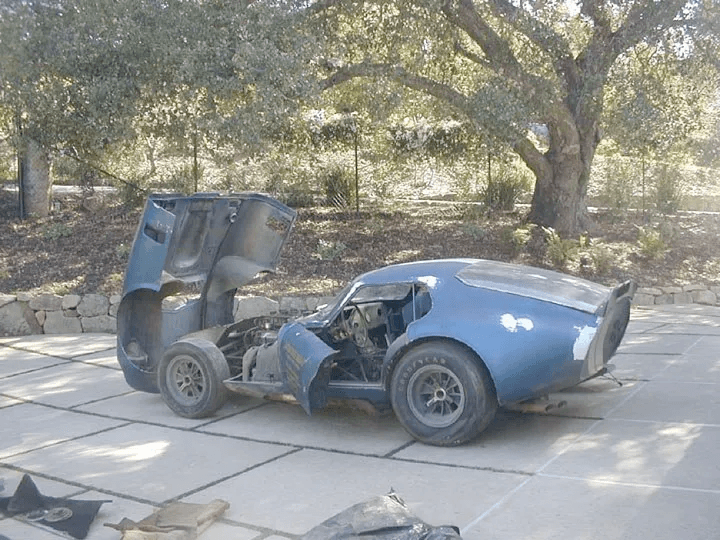 You're likely familiar with the Shelby Cobra, but what about the Cobra Daytona Coupe? Only six left Shelby headquarters, the first being SCX2287 and the blueprint for the others. It disappeared in the 1970s after a fruitful racing career. In 2001 it surfaced in a private storage garage and a legal battle over ownership ensued. This car, driven by legendary racers like Phil Hill and Bob Bondurant, ultimately sold for some $4 million to the Simeone Foundation Automotive Museum in Philadelphia, PA.
2. The Ferrari 250 GT California Spider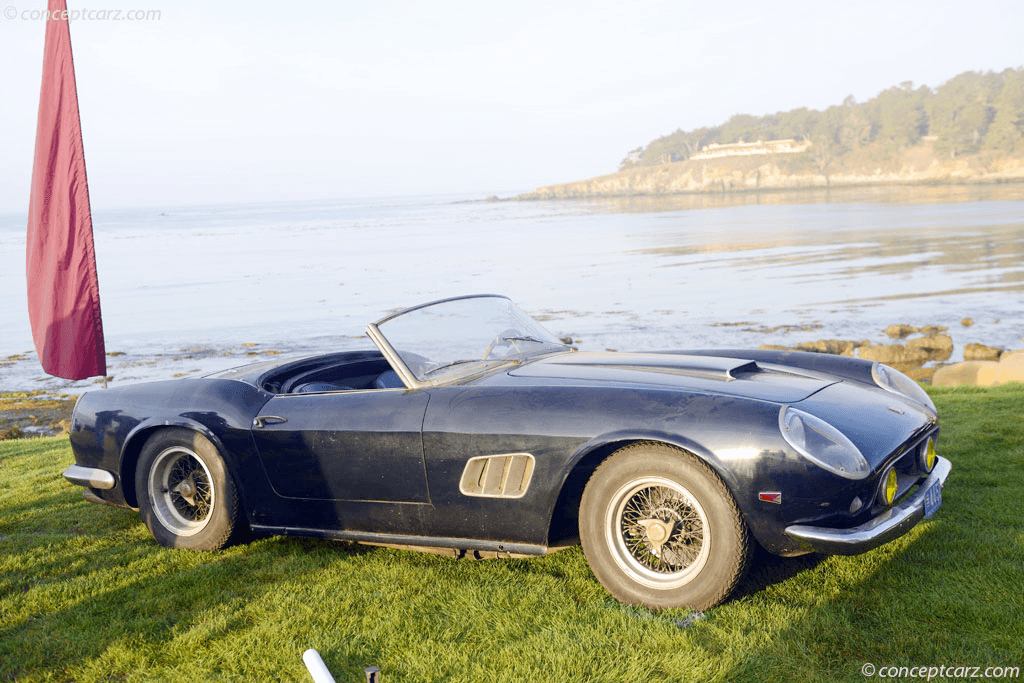 The 1961 Ferrari 250 GT California Spider is one of the most sought-after classic cars in the world. In 2014, a dusty and weathered example was found hidden in a barn in France. This particular car, chassis #2935, had been parked for decades and had a thick layer of dust covering its elegant curves. It went to auction, dust and all, selling for a staggering $18.5 million, making it one of the most expensive barn find cars ever sold.
3. The Lamborghini Miura barn finds
The Lamborghini Miura is often regarded as one of the most beautiful sports cars ever made. There have surprisingly been several found in barns or other areas of storage, but we'll take a peek at one of the well documented finds. In 2016, a family member finally convinced his loved ones to pull an old out of a barn outside of Chicago. It had been in the family for quite some time, but sat since the late 1980s. As the owner aged, the family knew they had to get it back on the road, and they did just that. Read the whole story here, with amazing photography from Jeremy Cliff.
4.The Bullitt Mustang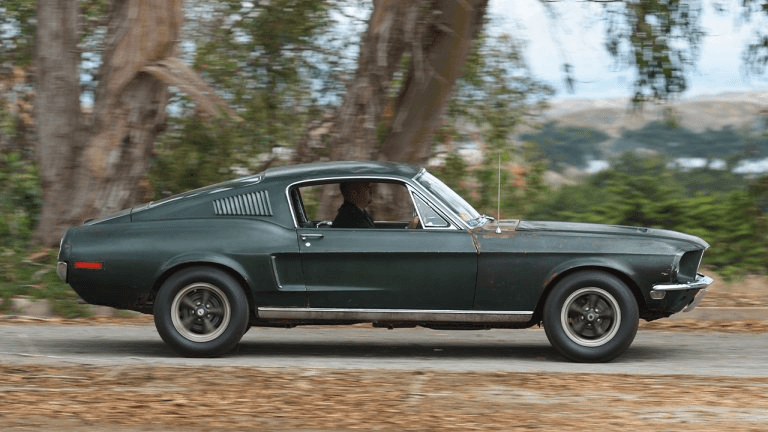 The discovery of the Bullitt Mustang, a 1968 Ford Mustang GT fastback driven by Steve McQueen in the iconic movie "Bullitt," is a tale that sent shockwaves through the automotive world. This legendary car, one of the most famous in cinematic history, had been missing for nearly 40 years. In 2018, it came out of hiding, covered in dust and showing the wear and tear of time. The Bullitt Mustang's recovery ignited a wave of excitement among car enthusiasts, bringing a piece of cinematic history back into the spotlight. It ultimately sold at a Mecum auction for $3.7 million.
5. The Bugatti Type 57S Atalante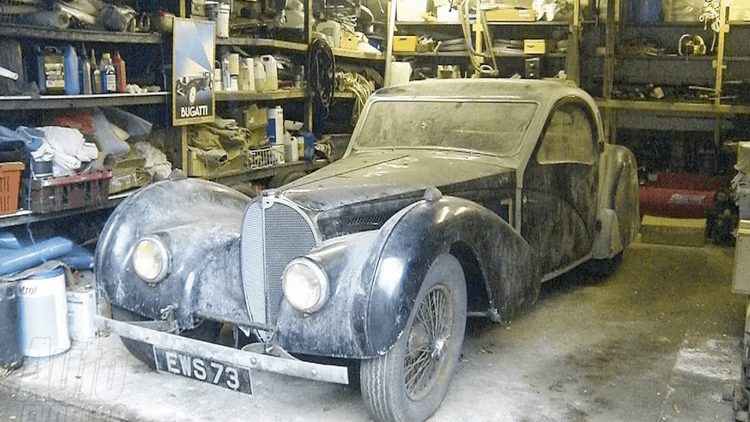 Bugatti is synonymous with luxury and performance, and the Type 57S Atalante is a prime example of their craftsmanship. In 2007, a collector in the United Kingdom stumbled upon an abandoned garage housing a dusty and forgotten Type 57S Atalante. This rare car, one of only 17 ever made, had been parked there in the 1950s by Dr. Harold Carr. He became the second owner of the vehicle following ownership by Francis Curzon, the 5th Earl How. It ultimately went up for auction in 2009 selling for $4.53 million in its barn find condition.
We all dream of finding one of the greatest barn finds, but for now, most of us will just have to read about these stories and keep dreaming — and hunting. Keep yanking open those barn doors, you never know what you'll find. Perhaps you'll stumble across one of these most expensive missing cars!