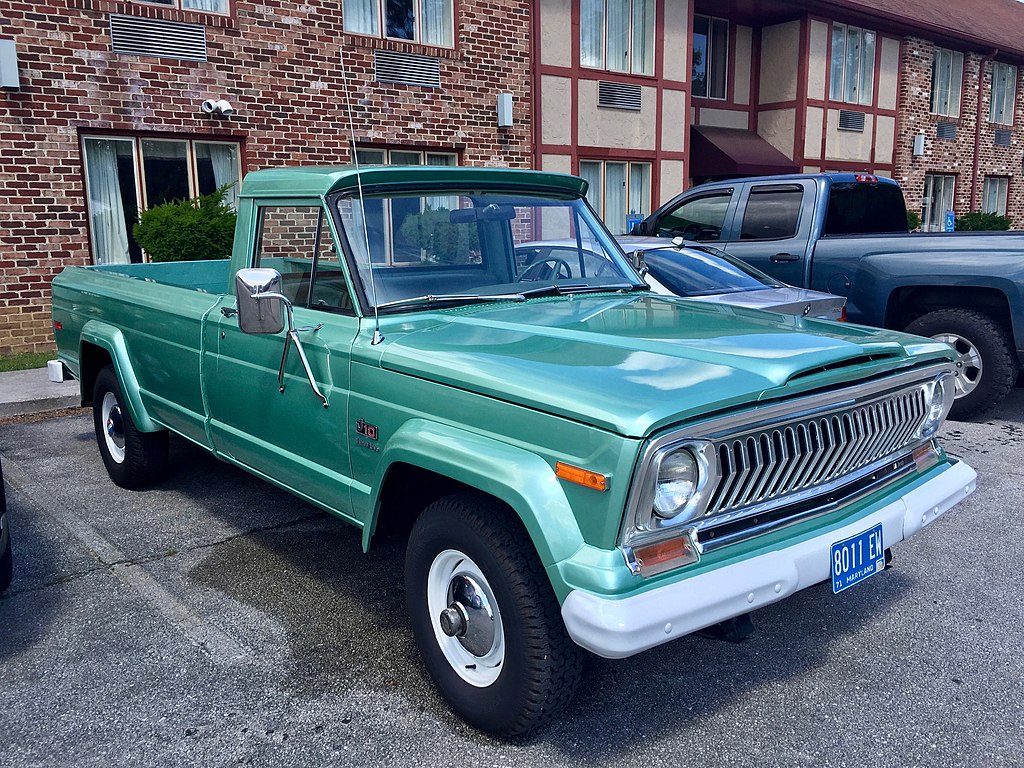 During World War II, Willys-Overland, first formed by John Willys when he purchased Overland Automotive in 1908, became one of the largest producers of military vehicles for the U.S. government. This is largely due to the company's most famous product, the Jeep. The small, versatile vehicle built specifically for military purposes is proved dutiful on the field of battle and beyond. While Ford also produced Jeeps for the war, Willy's maintained the trademark. After the war, Willys-Overland continued to produce Jeeps for civilian use, and the vehicle became popular for its ruggedness and versatility.
In 1953 industrialist Henry J. Kaiser acquired Willys-Overland, who saw Jeep's potential as a profitable consumer product. Under Kaiser's leadership, the company underwent a major expansion, opening new production facilities and investing in new product development. The company introduced several new models, including the Jeep Wagoneer and the Jeep Gladiator. These both helped to popularize the off road truck brand with suburban families.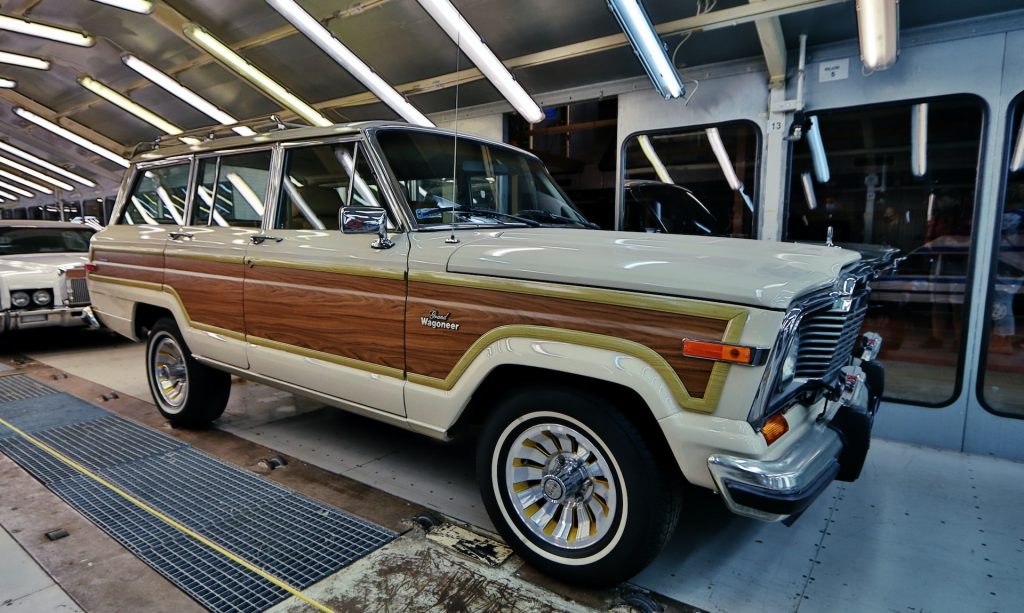 By the late 1960s, however, financial difficulties hit Kaiser, largely due to its other investments, such as in steel, aluminum, and shipbuilding. These all proved to be unprofitable, ultimately forcing Kaiser to sell it's prized Jeep brand. A deal was struck with American Motors Corporation (AMC) and it was finalized on this day in 1970. After the sale, the Jeep brand continued to thrive under AMC's ownership. In 1987, Chrysler purchased AMC, primarily for Jeep (but who doesn't love an AMC Eagle?). Today Chrysler and Jeep are a part of the multinational automotive giant, Stellantis.
Classic Jeeps for sale
Classic Jeeps have been rising in value in recent years as collectors and enthusiasts seek out iconic and rare rides to add to their portfolio as investments or prized garage possessions. Below we found a few Jeeps for sale that area ready for their next chapter.
Jeep CJ-5: The CJ-5 was produced from 1955 to 1983. It is among the most popular classic Jeep models. It was known for its versatility, durability, and off-road capability, and is highly sought after by collectors and enthusiasts. Here's a 1974 Jeep CJ-5 for sale, pictured below.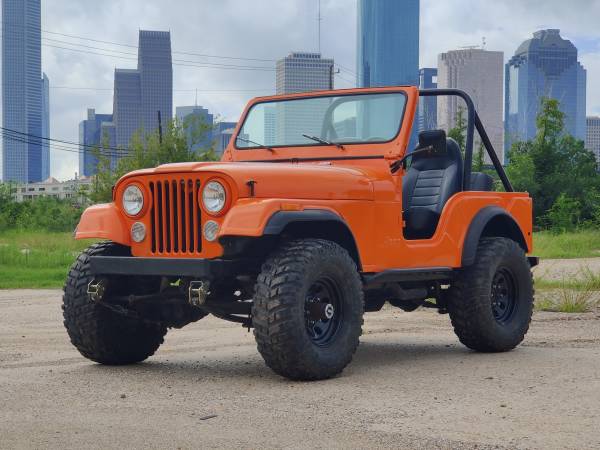 Jeep CJ-7: The CJ-7 entered production in 1976 and remained so until 1986. It was larger and more comfortable than the CJ-5, and offered improved off-road capabilities. If it matters to you, the Jeep CJ-7 has seen its value rise healthily in the past few years. Here's an example of a CJ7 for sale, pictured below.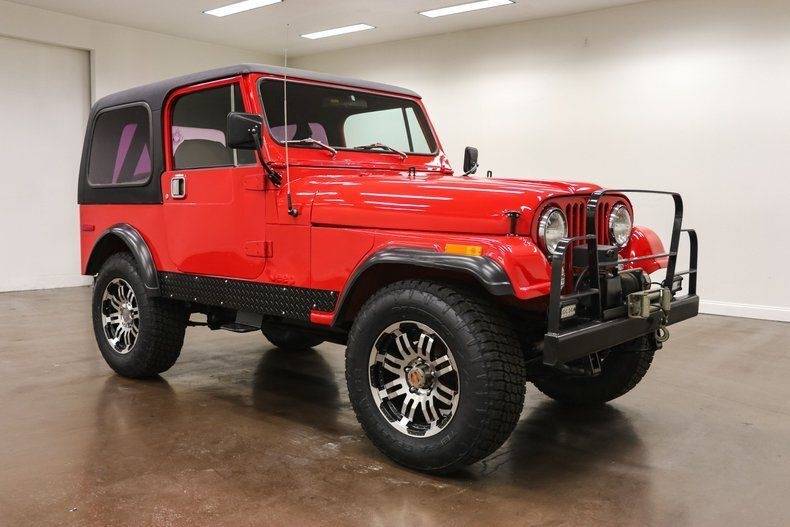 Jeep Grand Wagoneer: The Grand Wagoneer was produced from 1963 to 1991, and was one of the first luxury SUVs. It is considered a classic because of its distinctive design and premium features, and its value has been steadily increasing in recent years. This 1974 Jeep Wagoneer for sale is listed for a great price and appears to be in solid condition.