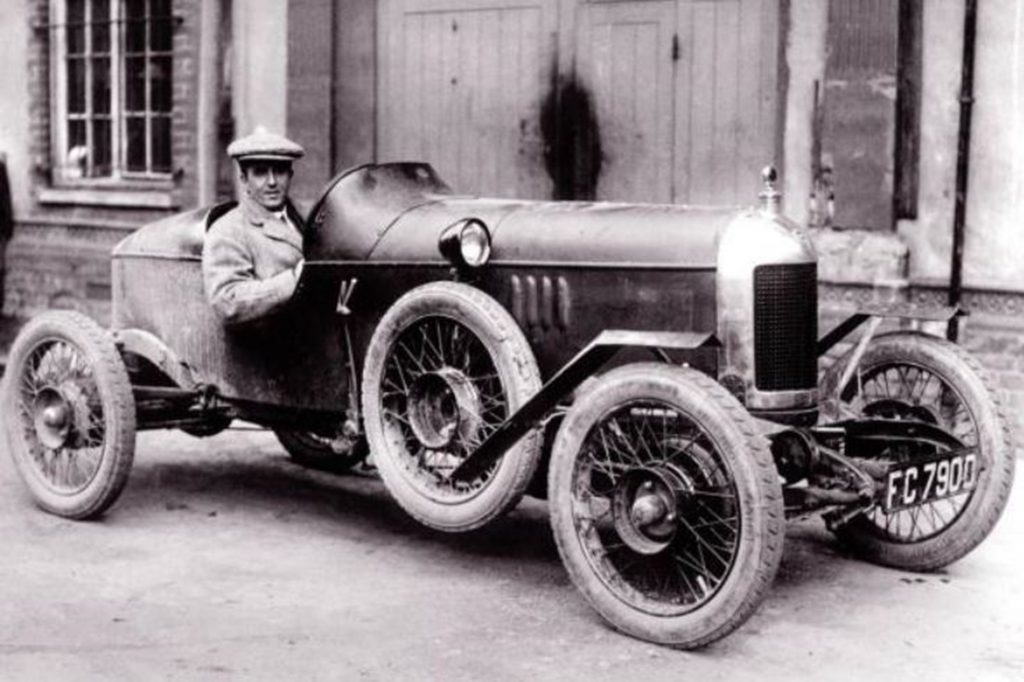 On this day in 1888 Cecil Kimber was born in London to Henry and Fanny Kimber. In 1928 he would be responsible for the founding of MG, though his interest in automobiles was preceded by a love of motorcycles. Following a riding accident, he took to four wheel vehicles, first purchasing a 10 hp Singer in 1913. A year later he took a job with Sheffield-Simplex, a British car and motorcycle maker, as assistant to the chief designer.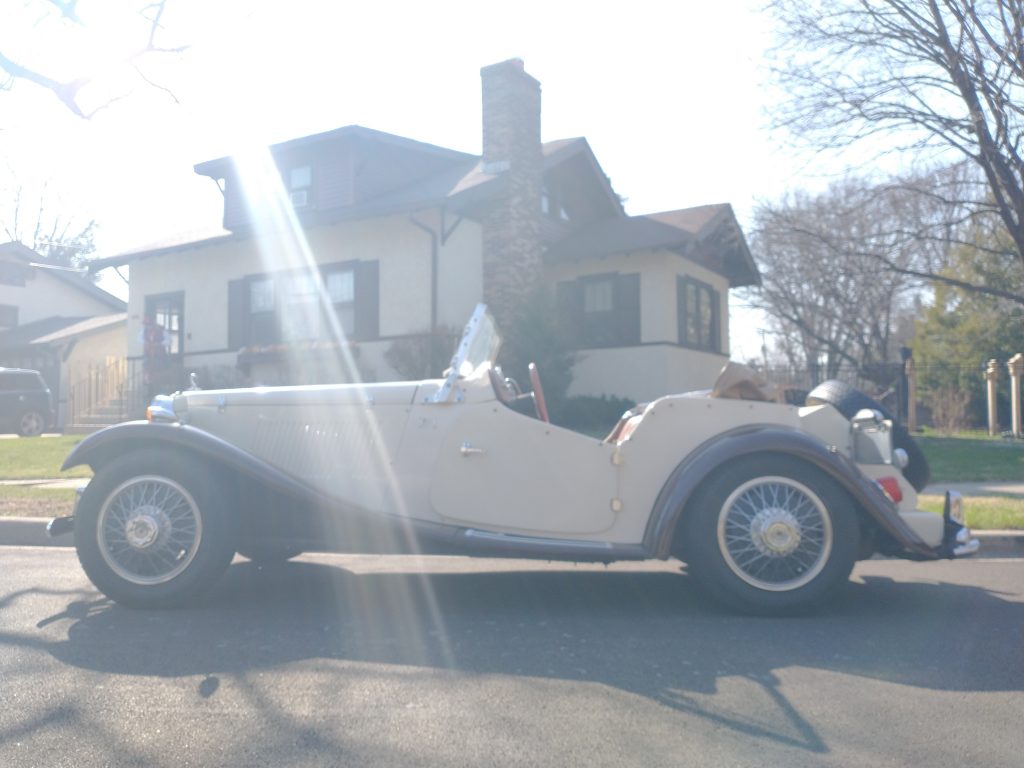 After bouncing around with a few different automakers he landed a long term position with Morris Motors Limited. While there he developed specialized bodies for the cars, focusing on sports car styling. This role led him to become the driving force in the official founding of MG, which stands for Morris Garages, in 1924. Cecil died in 1945 when a train he was riding in derailed. He was 56 years old.
Cover Image: This 1925 MG, with registration number FC 7900, is dubbed Old Number One, but it wasn't the first MG produced, rather the first manufactured specifically for racing competition. It made its debut at the 1925 Lands End Trial.