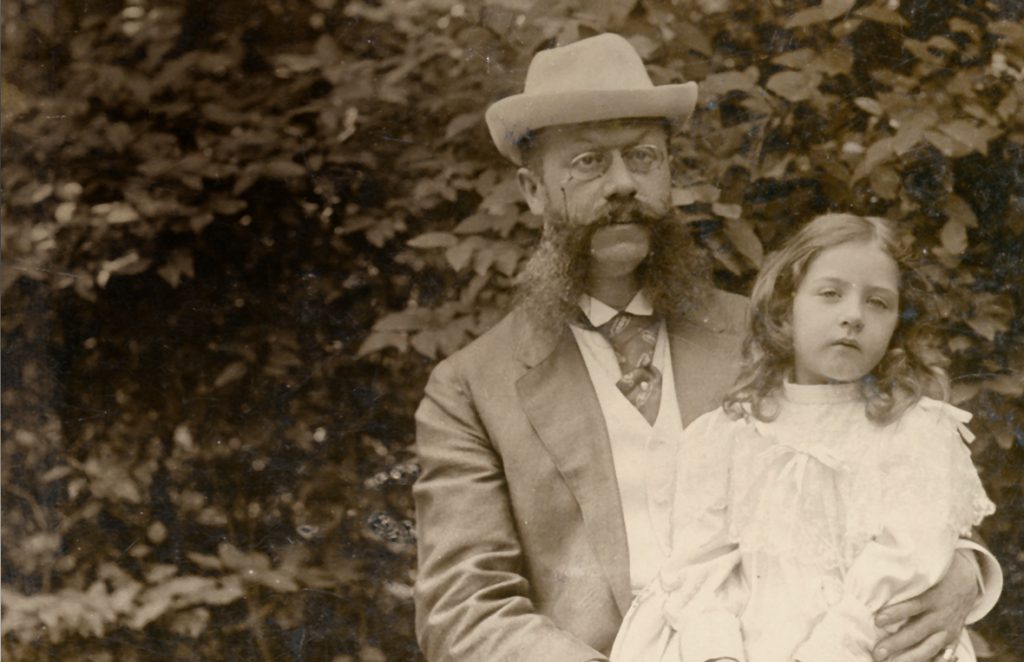 Emil Jellinek may not ring any bells at first, but add Mercedes to the end and it sure does. Born on this day in 1853 in Leipzig, Germany, Emil found success in the auto industry after partnering with DMG to build a car "not for today or tomorrow, but the day after tomorrow," as he put it. The automobiles he built were named after his daughter, Mercedes. The success of his vehicles led Emil, at the age of 50, to add her first name to his surname, saying "This is probably the first time that a father has taken his daughter's name."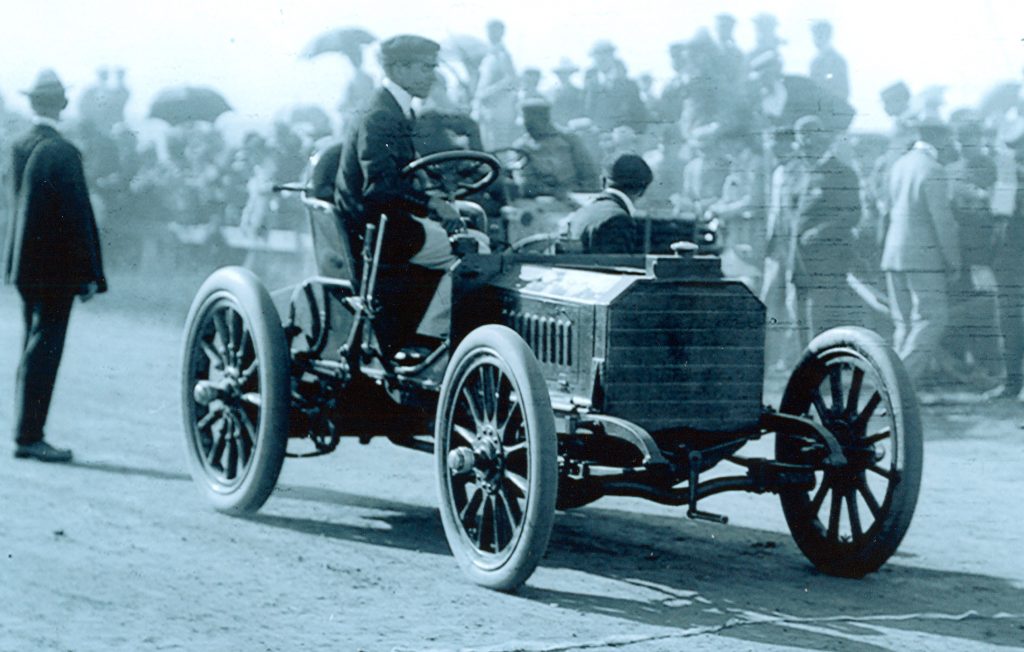 From then on he was known as Emil Jellinek-Mercedes and signed his name as EJ Mercedes. The success of the 1900 35 hp Daimler-Mercedes, often regarded as the first modern automobile, sent DMG sales soaring. On September 26, 1902 the name Mercedes was trademarked by DMG to be used on their entire automobile line. Emil passed away in 1918 in Switzerland.
The 1899 Phoenix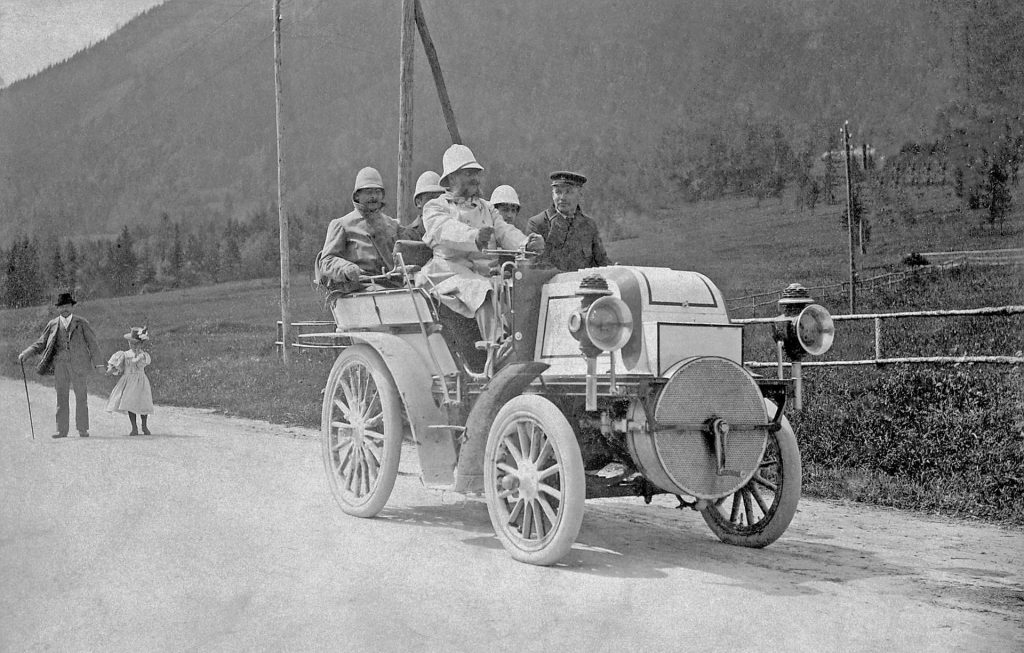 Pictured above is Emil Jellinek at the tiler of a Daimler 16 HP "Phoenix," which he developed. This photograph was captured in Semmering, Austria in 1899. Next to Jellinek is his Hermann Braun, chauffeur and mechanic. In the rear, from left to right, is Ferdinand Spiegel, Jellinek's secretary, his nephew Otto Zels, and Ferdinand Jellinek, brother of Emil.