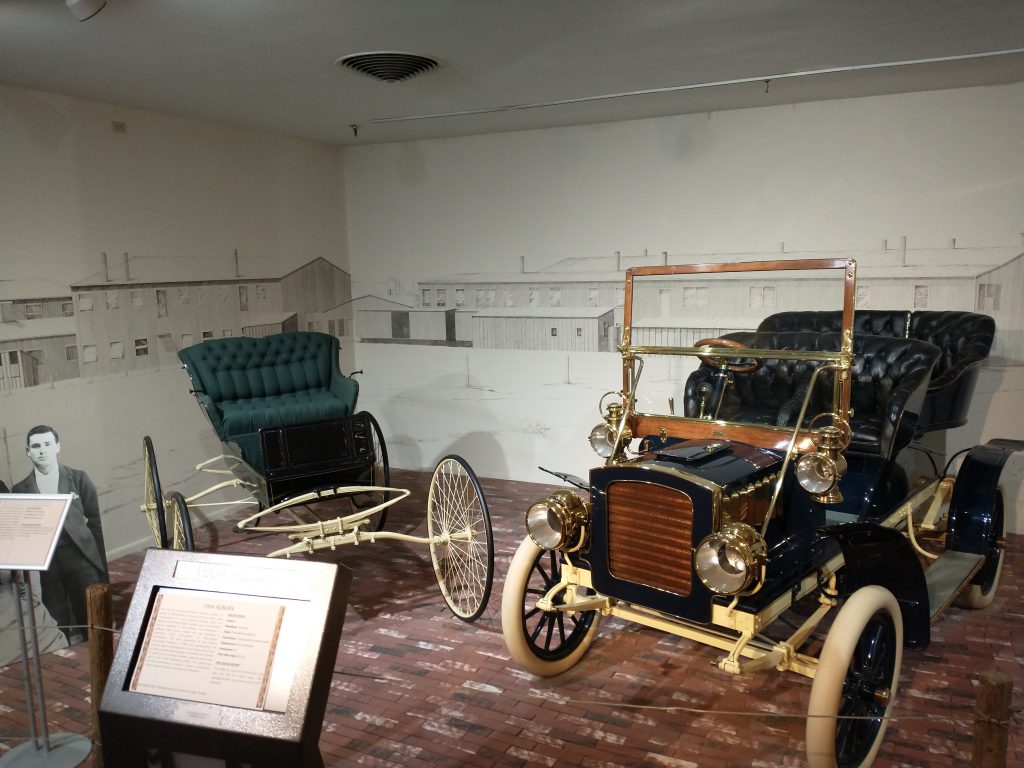 The Auburn Automobile Company of Auburn, Indiana grew out of a horse-drawn carriage business founded in 1874 by Charles Eckhart. His sons began automobile production in 1900, but by the end of World War I, could not generate a profit and closed its doors. The pair sold the company to a Chicago investment group who revived the brand, but ran into a similar profitability issues. This led them to approach successful automobile salesman Errett Lobban Cord, better known today as E.L, with an offer to run the company. Cord countered with to buy out plan.
The group accepted and by the end of 1925, Cord took over full control of Auburn. The next year he acquired Duesenberg, then began building Cord automobiles in 1929, just in time for the Great Depression. Unfortunately, the economic downturn and some shady stock practices would lead to the end for all three of these fine automobile brands. On this day in 1937, the last Cord 812 left the factory, shutting the lights on Auburn Automobile Company. Interestingly, while the last Duesenberg chassis had been finished earlier that year, it wasn't fitted with a body for several more years. Ready the crazy tale of the last Duesenberg over on Jalopnik.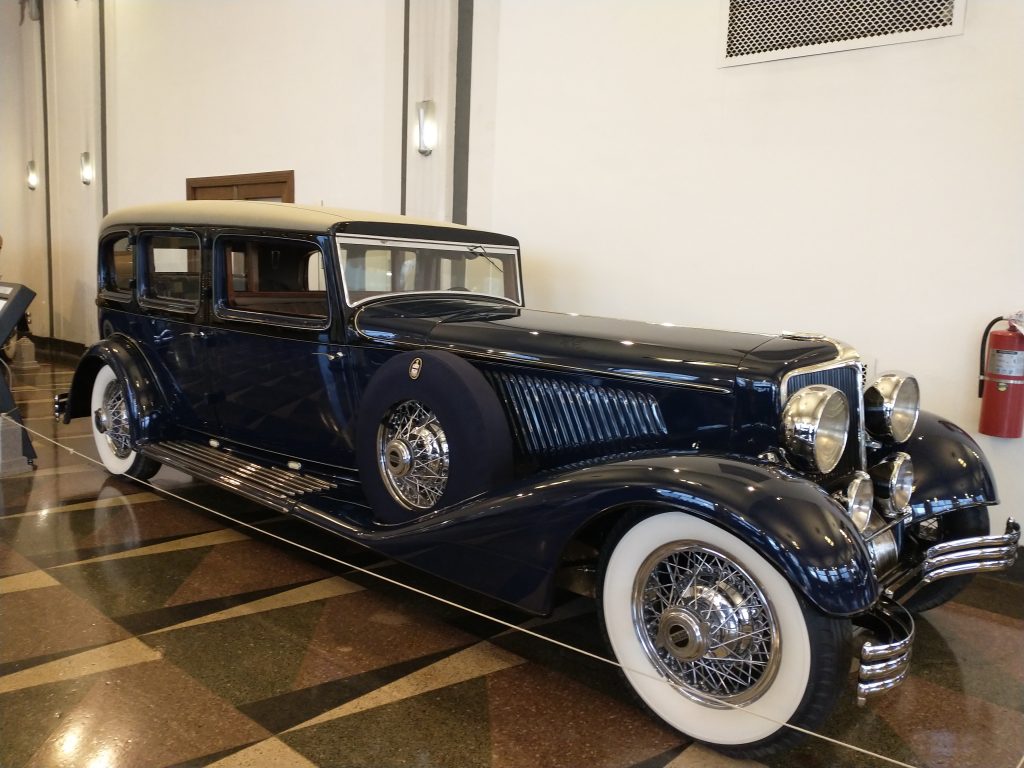 However, it wasn't exactly the end. During a 1940 bankruptcy reorganization, the former automaker and Central Manufacturing Companies merged to become the Auburn Central Manufacturing Corporation. The following March the company earned a contract from Willys-Overland for 1,600 jeep bodies. After successful delivery of the jeeps, the company received more contracts from Willys-Overland and Ford Motor Company during World War II to build more. At the same time, ACM also made trailers and aircraft parts. In 1943, the company built its 150,000th jeep body. They'd continue building jeep bodies through 1948Several attempts to resuscitate various the Auburn, Cord and/or Duesenberg would follow over the years, but none completely revived any of them.