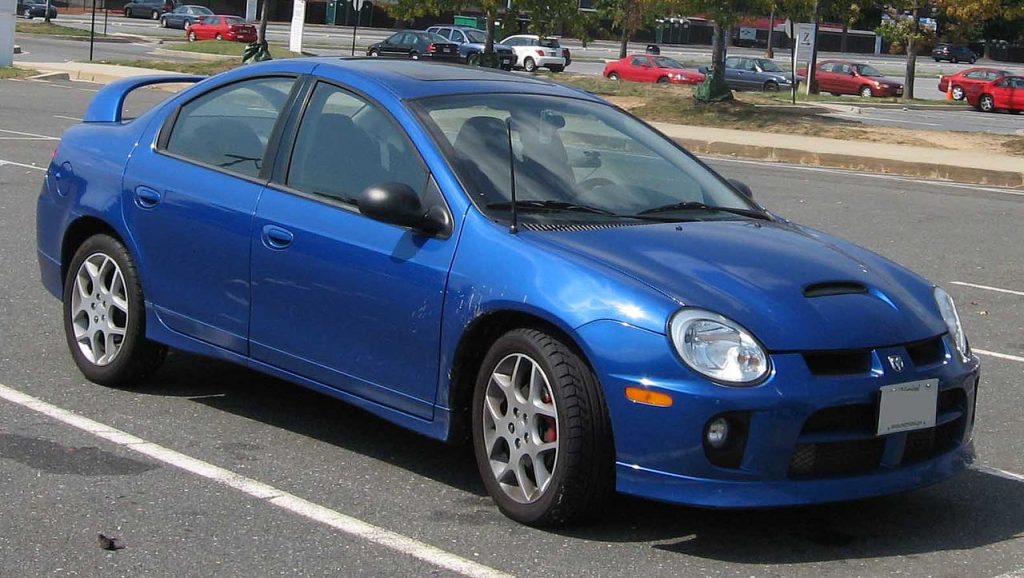 Chrysler introduced the Neon on this day in 1994. At various times, the name would find itself on Chrysler, Dodge and Plymouth cars until production ended in 2005. While the US only saw Dodge and Plymouth Neon cars, Chrysler carried the name in Canada and Europe. The compact provided some stablility for Chrysler, as it continually exceeded sales goals. However, it was often deemed bare bones by buyers. But what the Neon lacked in comfort, it tried to make up for in speed.
Whereas other small car producers added accessories to their compacts, Chrysler added horsepower. The original Neon R/T could hit 60 mph in 7.6 seconds, a solid time for a compact. Neons regularly entered competition in SCCA Solo autocross and showroom-stock road racing. After a trip to SEMA in the late 1990s, Chrysler executive designer Tom Gale saw an opportunity to build a production car that mimicked the tuner craze highlighted by the show.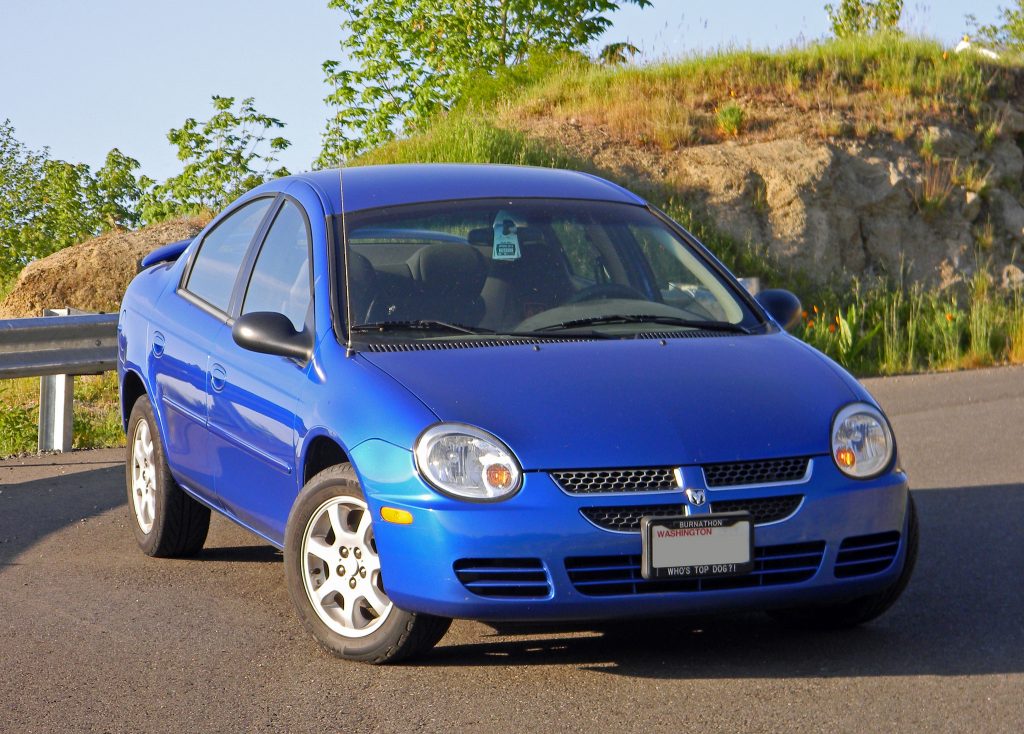 He put together a team to create a the most powerful version of the Dodge Neon yet. The result: the Dodge SRT-4. the turbocharged Neon variant began rolling off the assembly line for the 2003 model year, making 215 hp. It got a power bump the next year, and Chrysler marketed it as having 230 horsepower and a zero to sixty time of 5.3 seconds. Independent tests found the car actually produced upwards of 250 horsepower.
Dodge Neon production ended on September 23, 2005. The Dodge Caliber, which also had an SRT-4 option, replaced the compact.