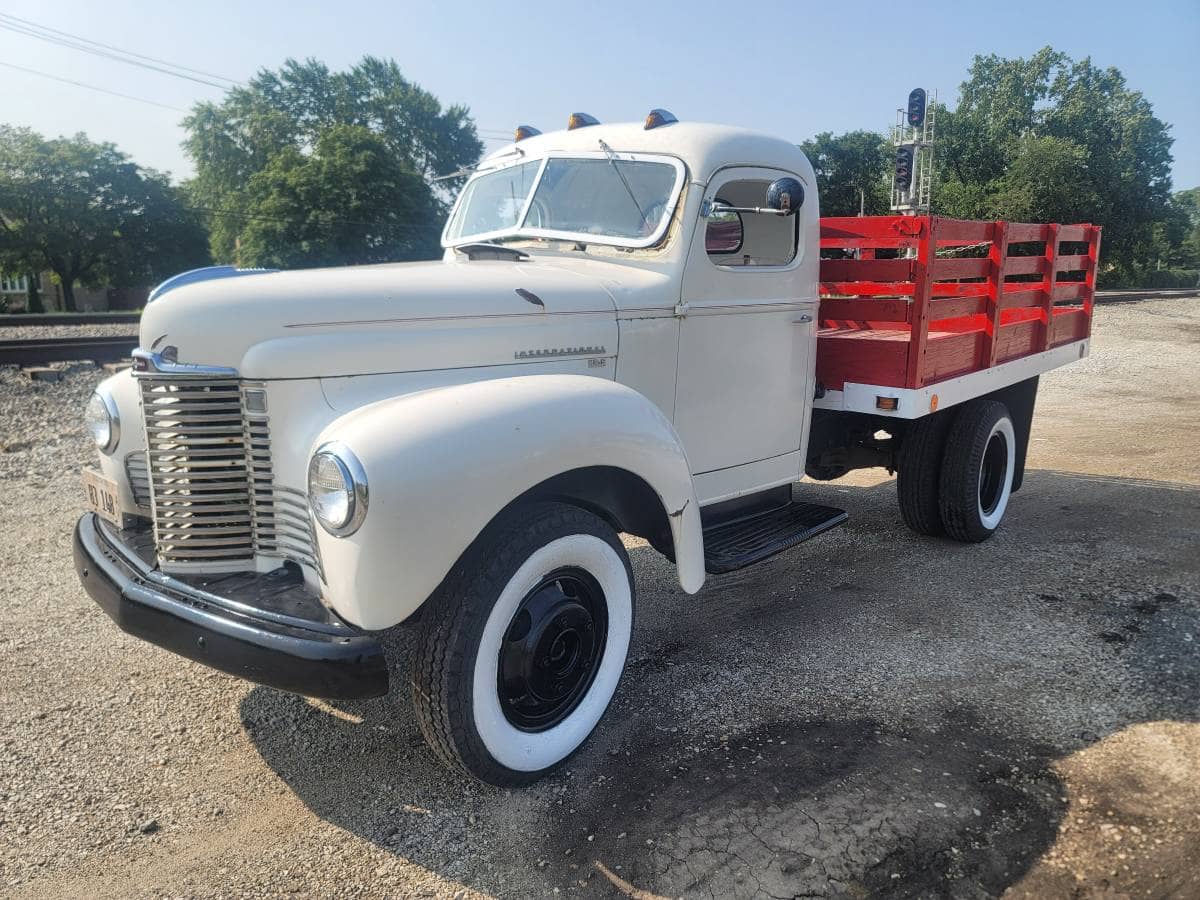 All too often you stumble across nice classic cars for sale with outrageous prices. Being realistic about what you own will not only help move your car faster, or at all, on to a new buyer, but it keeps the hobby alive and accessible. In this humble author's opinion, there's too much "I know what I got" and not enough "I hope someone loves this car like I did." All I am saying is, if you're going to sell an old car, remember it's true value and not just its sentimental value. That's what I am seeing with this 1949 International KB5 for sale on Craigslist in Chicago. Listed for a very fair $9,500, the seller claims this truck is solid, solid, solid. Aside from a few flaws in the paintwork here and there, it appears to be true. And oh what a great vintage work truck it'd be.
1949 International truck for sale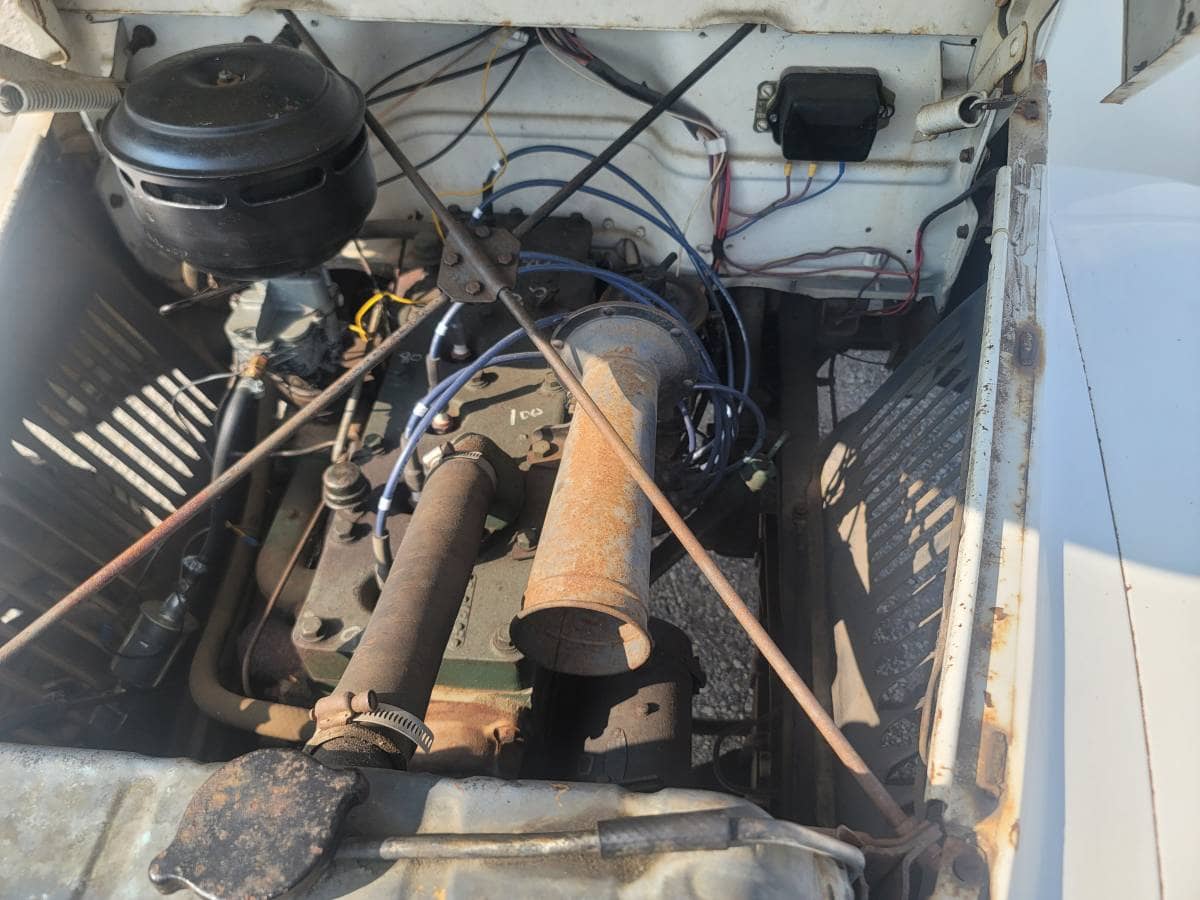 The vintage truck market fluctuates wildly, which is great, because it's often a way into the collector car hobby for a first time buyer. While a classic big rig like this may not be everyone's first choice, it's certainly a cool truck for sale. The seller claims you could drive this old truck home as is, which makes sense given how tidy everything looks under the hood and elsewhere. Speaking of under the hood, this KB5 sits the Diamond inline 6 engine.
The K series was introduced by International Harvester in 1940 and remained in production until the KB series arrived in 1947. However, the primary differences between the two were a difference in the grille. The number refers to the load rating, with a KB5 being 1.5 tons. Incredibly, of the K Series Internationals, there were 42 models, 142 different wheelbase lengths and load ratings ranging from 1/2 ton to 90,000 lbs.
Vintage work truck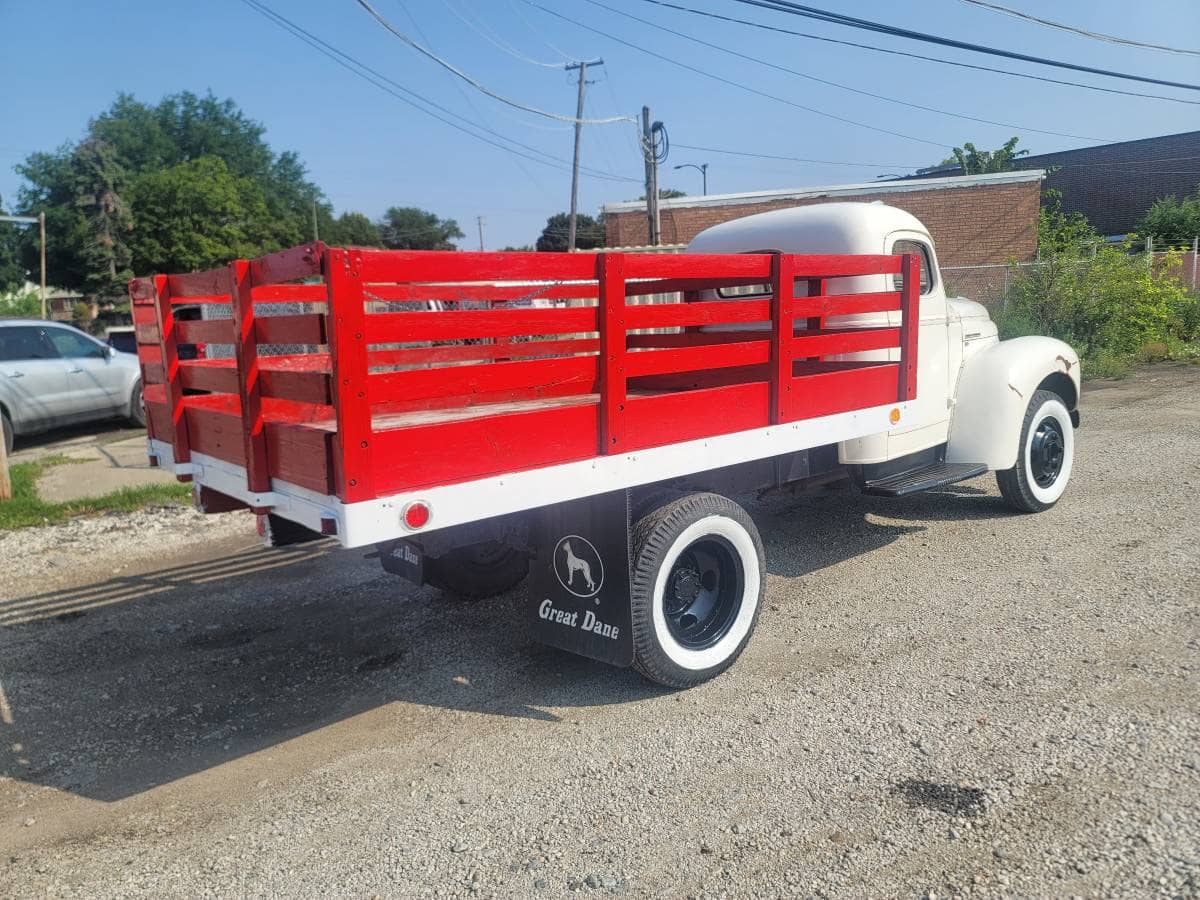 This would be an ideal classic truck for sale for someone who wanted a unique work rig for their landscaping company, junk hauling business or some other moving business. It really looks ready to go, and the fact that it is not perfect makes it a solid option to put some miles on it. The body work has seen better days, but it looks pretty good from most angles.
The interior is also sharp. The simple dash and no frills bench seat is inviting compared to today's tech-obsessed trucks that cost upwards of $100,000. Honestly, I'd prefer this over any new truck, without even considering the fact it costs about an 8th of the average price of a new truck.
As I was saying earlier, this is a fair priced classic car, er, truck. I think it will end up with someone who will take pride in it and also use it. If you brought this truck home, would you put it to use?