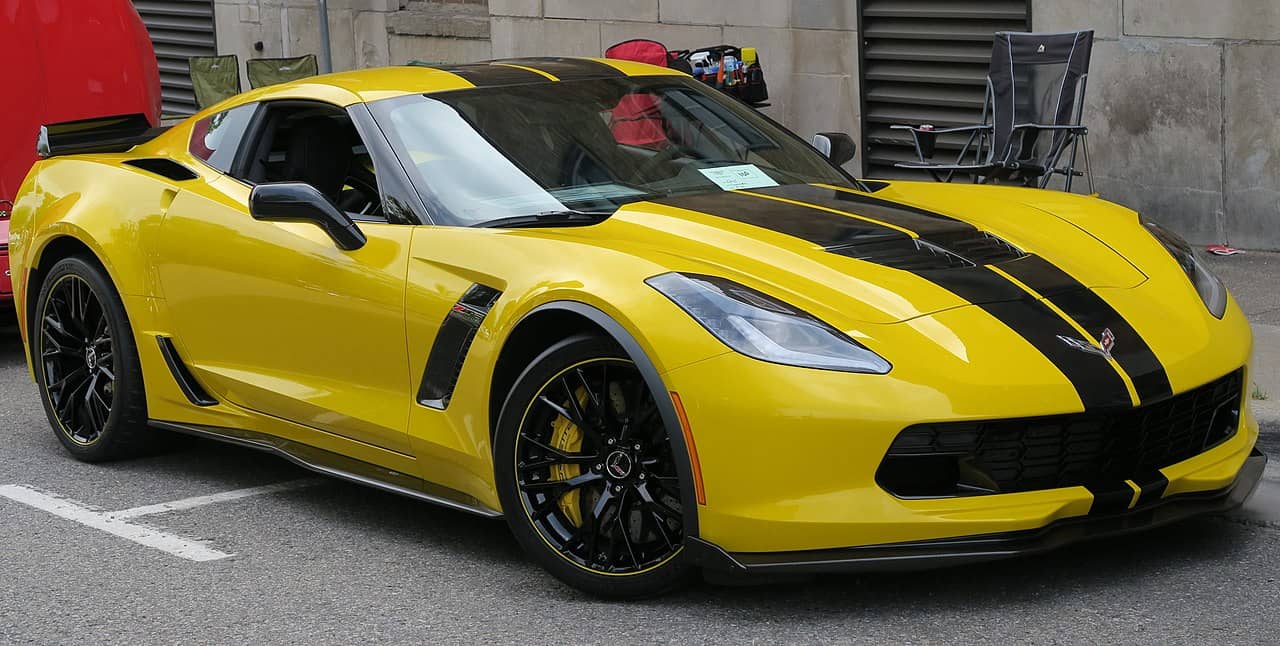 The automotive world has witnessed numerous iconic vehicles throughout history, but few have achieved the revered status of the Chevrolet Corvette. Fasten your seatbelts as we take you on a journey through time to explore the roots and evolution of this legendary car, culminating, at the time, in the 2015 Chevrolet Corvette Z06. On August 22, 2014 announced its new Corvette pricing, announcing the Z06 had a suggested retail price of $78,995 while the convertible model would start at $83,995.
Corvette: The Birth of an Icon
In the heart of Detroit, a city synonymous with automotive innovation, the Chevrolet Corvette debuted in 1953. The brainchild of GM designer Harley Earl, the first Corvette made its debut as a concept car at the GM Motorama. Drawing inspiration from European sports cars, the Corvette was a symbol of American engineering prowess and style.
Over the years, the Corvette underwent several transformations, each marked by technological advancements and design revolutions. The '60s saw the emergence of the Sting Ray with its distinctive split rear window, while the '70s brought about changes influenced by the energy crisis. The '80s and '90s witnessed a quest for modernization, leading to sleeker designs and improved performance.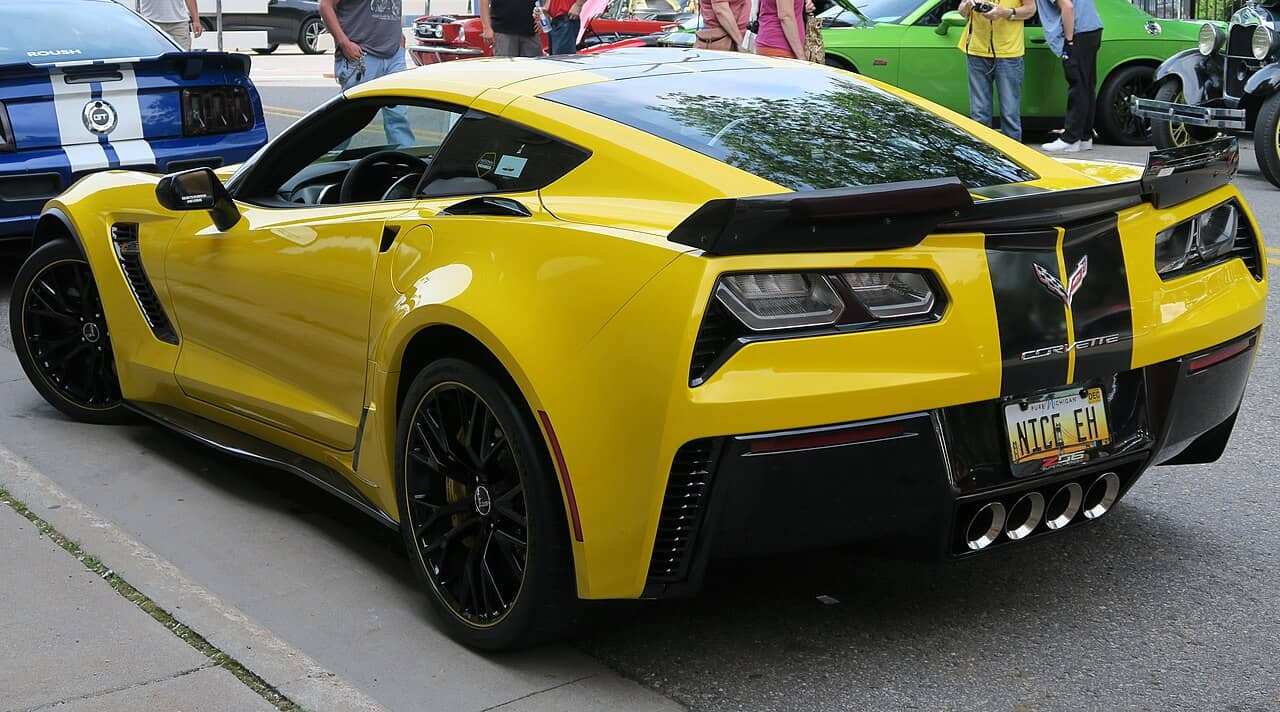 Entering the 21st Century
As the new millennium dawned, the Corvette remained a symbol of American automotive excellence. The fifth generation brought forth the Z06 variant, reviving a moniker that would become synonymous with exceptional performance. With a focus on precision engineering and cutting-edge technology, the Corvette was poised to redefine the supercar landscape.
The 2015 Chevrolet Corvette Z06: A New Era of Power
Fast-forward to 2015, and Chevrolet unveiled the pinnacle of its Corvette lineage – the Corvette Z06. Representing the most powerful and technologically advanced model in its 62-year history, the 2015 Z06 left enthusiasts in awe. With affordable pricing, this sports car was within reach for those seeking unparalleled performance.
With 650 horsepower under its hood, the 2015 Corvette Z06 joined the elite league of supercars. Its remarkable capabilities included true aerodynamic downforce, carbon fiber construction, and a range of performance technologies. From the Magnetic Ride Control to the Performance Traction Management and electronic limited-slip differential, the Z06 was a masterclass in engineering innovation.
Today, as we all know, the C8 Corvette is a mid-engine sports car. In its latest iteration, Chevrolet will likely release an electric Corvette. Will people bite? I'd wager so.