Steven Spielberg's feature length directorial debut, Duel, debuted as a made for TV movie on this day in 1971. The flick starred Dennis Weaver as David Mann, a business commuter driving a Plymouth Valiant through the Mojave Desert on his way to meet a client. After passing a rusty and crusty 1955 Peterbilt 281, the unseen big rig driver chases and terrorizes Mann for the rest of the film.
Duel originally aired as part of ABC's Movie of the Week series. The film's success on the small screen resulted in Universal Studios conducting additional filming after its initial airing for an international theatrical release.
Richard Matheson adapted the script from his own short story, originally published in Playboy magazine. Matheson loosely based the plot on a real experience he had being tailgated by a semi truck in 1962.
The real villain of the film isn't the truck driver, but the truck itself, says Matheson and Spielberg. The fear of the unknown drives the main character, Mann, nearly over the edge. Throughout the movie he races to get away from the dilapidated oil tanker. In a few occasions he witnesses the trucker's arms or boots, but never gets a clear picture of who is behind the wheel.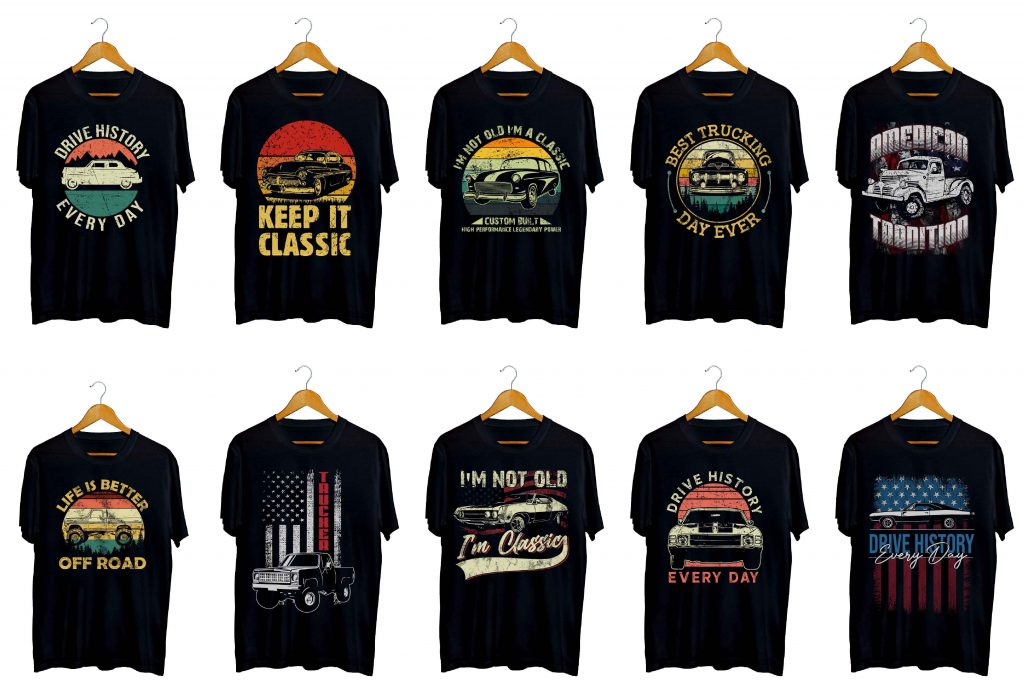 This psychological thriller is a cult classic that features many great automobiles. Among this author's favorite is a 1949 Plymouth, which happens to be my first car. Interestingly enough, this film is also among my favorite flicks. Spielberg said he did not care which type of car that Mann drove, as long as it was red so it would stand out against the landscape.
The movie ends with a — just kidding you should watch it if you haven't seen it. Watch the trailer below.