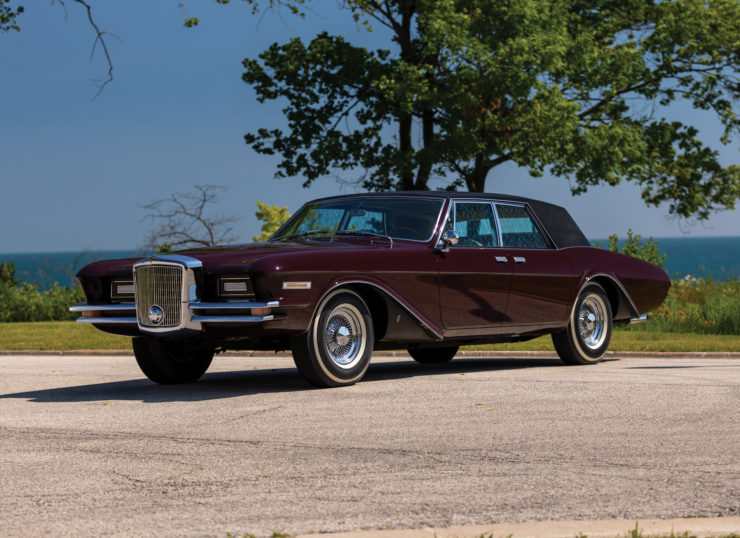 There have been many attempts to resurrect some of the automotive industry's most storied marques lost to history. Bugatti, Maybach and Indian Motorcycles are a few lucky ones to have risen from the dead. DeLorean seems to always be on the cusp of finally releasing an updated DMC. The incessant chatter music to fans' ears. Then of course there is Duesenberg. As one of the most impressive luxury automakers of the 1920s, it seemed nothing could bring it down. Then the Great Depression hit. With their cars costing five times that of an average house, it was only a matter of time before the end arrived. The last chassis rolled off the line in 1937, but its buyer didn't take delivery until 1940 due to an extended stay in a German jail. That's a story for a different day. So the factories of Duesenberg, along with those of Cord and Auburn, all built in Auburn, Indiana, closed.
However, Duesenberg is a hard name to forget, especially if it is your own. In the early 1960s, Fred "Fritz" Duesenberg, son of company co-founder August Duesenberg, partnered with Texas real estate mogul Fred J. McManis Jr. to bring back the once glamorous brand. With $5 million in start up capital promised, the pair went to work. They publicly revealed the fruit of their efforts, the fantastic 1966 Duesenberg Model D, on this day in 1966 at Indianapolis Motor Speedway.
Duesenberg Model D prototype features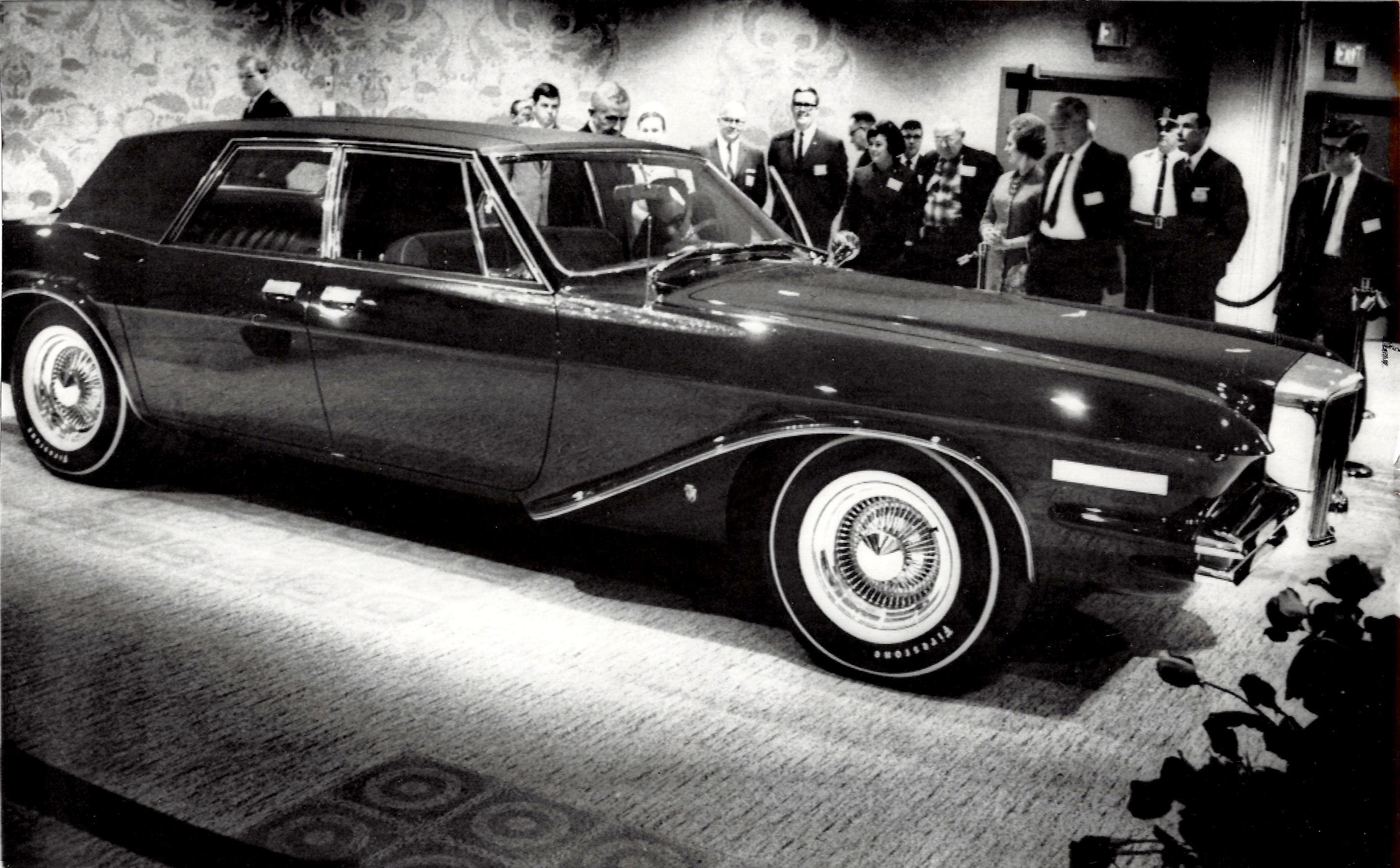 The car's design is courtesy of Virgil Exner and its coachwork handcrafted by Carrozzeria Ghia in Italy. It boasts an automatic transmission and a Chrysler 440 V8 that produces 425 horsepower. Every one necessary to move the more than 20 foot car that sits on a 137.5-inch wheelbase chassis. Inside is an impeccable cashmere and leather interior, wood trim and all the features, gadgets and gizmos the era offered, including a precursor to modern autopilot systems and an altimeter. All of this riding on four wheel disc brakes.
Fred and his partner secured upwards of 50 orders for the car, with a price of around $20,000 each, about $175,000 in 2022. Elvis Presley and Jerry Lewis are supposedly among those who put down a deposit on the Model D. Unfortunately, they'd never get their new car. For reasons unknonwn, McManis pulled funding for production despite the order book, pulling the plug on Duesenberg altogether.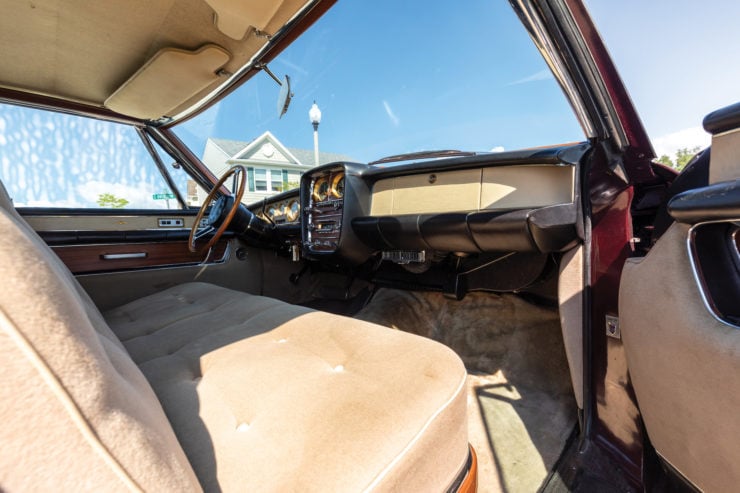 That makes the 1966 Duesenberg Model D prototype the last car to honorably wear the name. Although it never found its way to the streets in massive numbers, it influence can be seen in the neo-classical auto designs of the late 1960s and 1970s. The car remains in existence today in a private collection, with recent attempts to sell failing to hit its reserve.