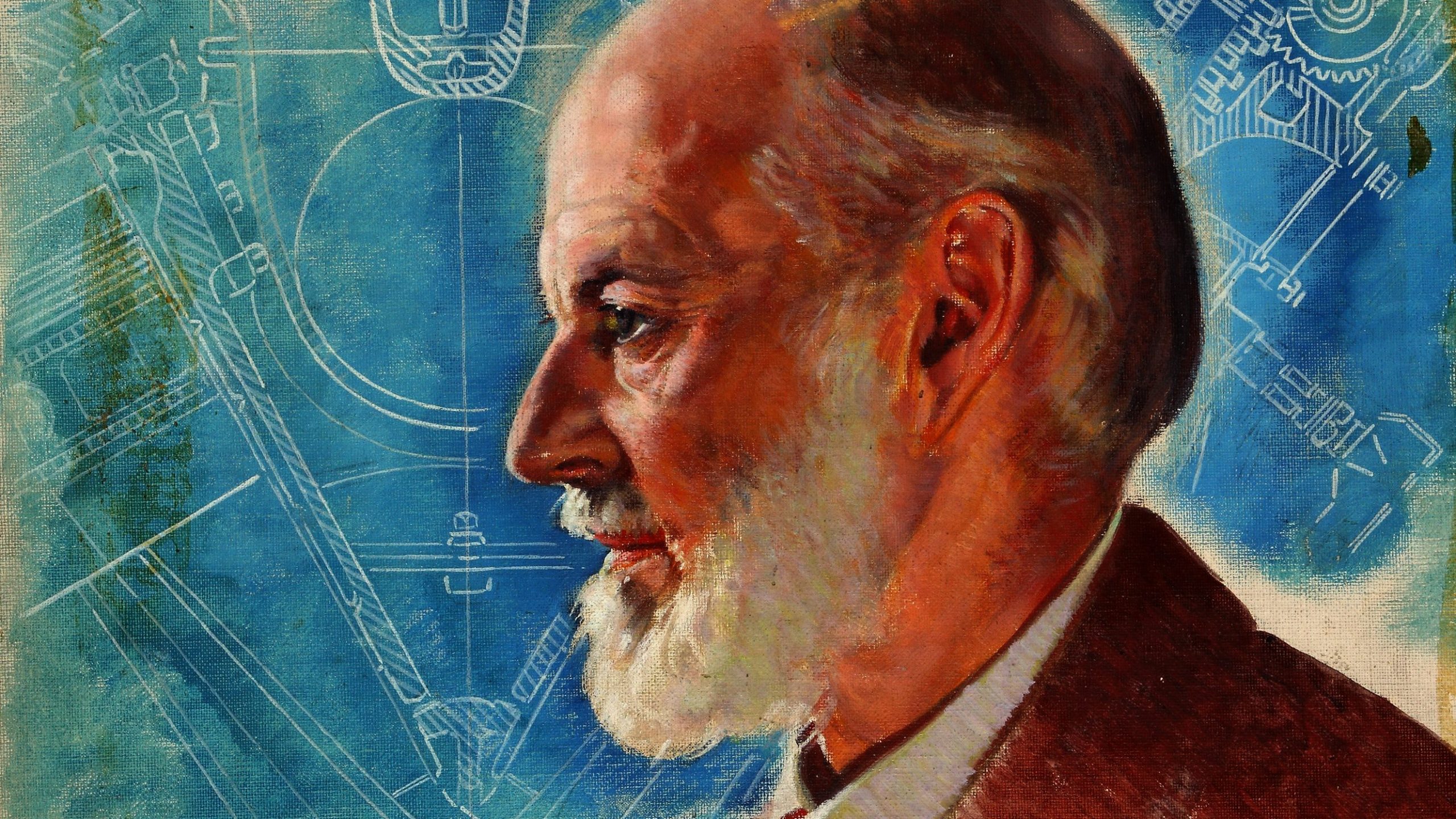 Henry Royce, born on this day in 1863, began his career in the 1870s a newspaper boy and telegram deliverer. At the time, the very first feasible automobiles had yet to exist. But as he grew, so did his opportunities in the world evolving around him. In early adulthood, Royce completed an apprenticeship with the Great Northern Railway company before starting an electrical and machine shop with a friend in Manchester, UK in 1884. There they manufactured cranes and dynamos, but increasing competition led Royce to consider a motorcar as a new product for their company.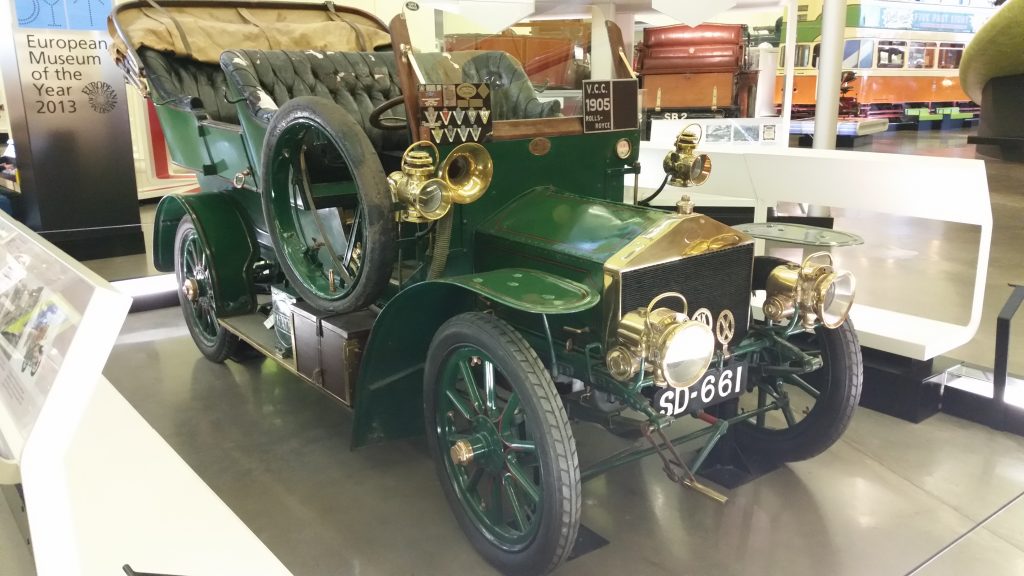 A number of prototypes were soon built. One car ended up in the hands of a friend of Charles Rolls, who owned a local import auto dealership. A mutual friend set up a lunch between Rolls and Royce to discuss the vehicle. By the time they finished their meal, a partnership to build and sell high end vehicles had formed. The pair officially founded Rollys-Royce not long after.
Royce, who lived by the motto, "Whatever is rightly done, however humble, is noble," was made a baronet, of Seaton in the County of Rutland, in 1930 for his services to British Aviation. He had no children and the baronetcy became extinct on his death at his house on Elmstead in West Wittering on April 22, 1933. His remains are now in the parish church of Alwalton, his birthplace.