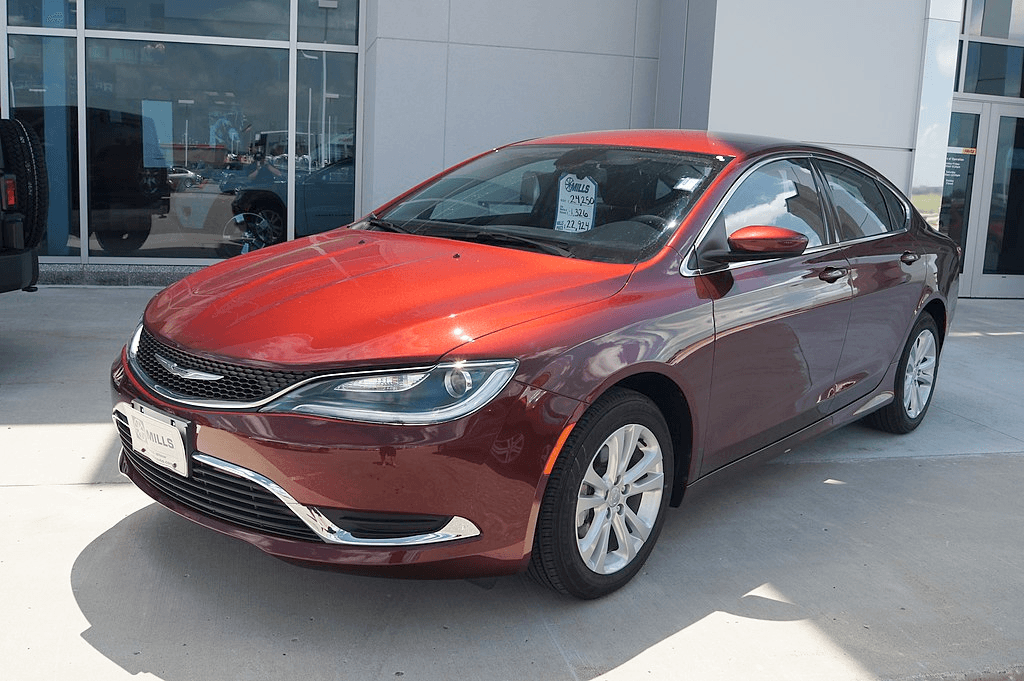 On October 12, 2014, the automotive industry witnessed a momentous occasion as Fiat Chrysler Automobiles N.V. (FCA) was officially founded. This groundbreaking merger marked a significant chapter in the history of two iconic automotive giants, Fiat S.p.A. and Chrysler Group LLC, coming together to form a global powerhouse.
Fiat and Chrysler Merger

The story of FCA's creation begins with two companies on opposite sides of the Atlantic, each with its own storied history and unique strengths. Fiat, a renowned Italian automaker with a rich heritage dating back to 1899, had established itself as a global brand known for its innovation, design, and a deep-rooted passion for cars. On the other hand, Chrysler, a quintessentially American automaker, had been a cornerstone of the U.S. auto industry since its inception in 1925, producing legendary vehicles like the Chrysler 300 and Dodge Charger.
The automotive world was buzzing with anticipation as the merger of Fiat and Chrysler took shape. The process had been years in the making, with Fiat initially acquiring a minority stake in Chrysler in 2009 when the American automaker was facing bankruptcy. Over time, Fiat steadily increased its ownership stake, forging a stronger alliance that ultimately led to the formation of Fiat Chrysler Automobiles on that fateful day in 2014.
Why did Fiat & Chrysler Merge?
Fiat and Chrysler merged for several compelling reasons, primarily driven by the desire to create a stronger, more competitive global automotive entity. The merger facilitated global expansion by combining their regional strengths, broadening their market presence, and accessing new markets. Furthermore, it enabled cost reductions and operational efficiencies through economies of scale, as well as the sharing of technology and platforms.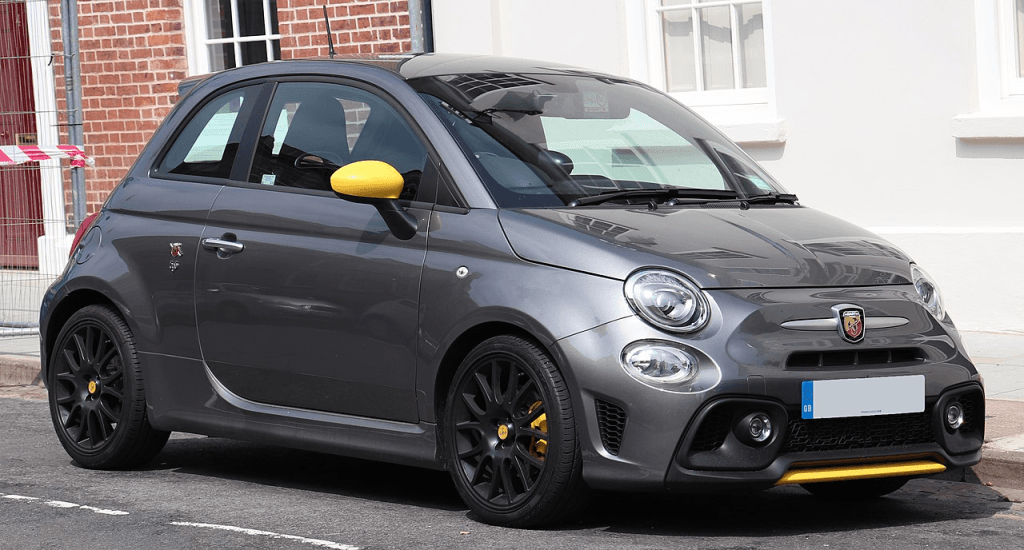 The merger also filled gaps in their product portfolios, while fostering brand synergy and sharing innovative developments. This strategic move, under the leadership of Sergio Marchionne (more on him in a moment), aimed to enhance financial stability and boost their competitive advantage in the rapidly evolving automotive industry, ultimately leading to the formation of Fiat Chrysler Automobiles (FCA) and, later, the creation of Stellantis, a multinational automotive corporation.
The merger was a defining moment in the automotive industry, with several key outcomes:
Global Reach: FCA immediately became one of the world's largest automotive groups, with a presence in key markets across North America, Europe, Latin America, and Asia.
Brand Portfolio: The merger brought together an impressive portfolio of brands, including Fiat, Chrysler, Jeep, Dodge, Ram, Alfa Romeo, Maserati, and Ferrari (which later spun off in 2016). This diverse array of brands allowed FCA to cater to a wide range of consumer preferences.
Shared Innovation: The merger facilitated the sharing of technologies, engineering expertise, and innovation, allowing FCA to develop new vehicles and enter emerging markets more effectively.
Sergio Marchionne: The Driving Force behind FCA
Central to FCA's success was its dynamic and visionary leader, Sergio Marchionne. The charismatic CEO played a pivotal role in steering the merger, leveraging the strengths of both companies to create a more competitive and globally integrated automaker. Marchionne's leadership and ability to foster a corporate culture of innovation and resilience were instrumental in the transformation of the two companies into a unified powerhouse.
The birth of Fiat Chrysler Automobiles N.V. represented more than just a merger; it symbolized the convergence of two distinct automotive legacies into a formidable global entity. FCA's ongoing journey has been marked by significant milestones, including the introduction of groundbreaking vehicles like the Jeep Renegade and the revitalization of Alfa Romeo.
FCA becomes a part of Stellantis
In 2021, FCA merged with PSA Groupe, the French multinational automaker, forming Stellantis, a multinational automotive corporation. This merger further solidified FCA's legacy, expanding its reach and continuing its commitment to innovation.
The founding of Fiat Chrysler Automobiles N.V. on October 12, 2014, was a monumental moment in the automotive industry's history. It brought together the heritage, expertise, and innovation of two automotive giants and reshaped the industry landscape. FCA's legacy continues to influence the automotive world, and the merger serves as a testament to the power of collaboration and adaptability in an ever-evolving industry.