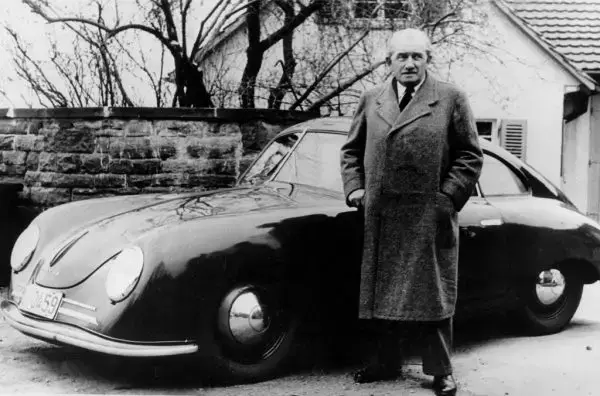 August 1, 1947, marked a significant day in the life of the automotive engineering pioneer, Ferdinand Porsche. After enduring a tumultuous period of incarceration, Porsche was released from a French prison, where he had been held for several months. His time behind bars was the result of World War II's aftermath, during which he faced allegations for his contributions to the German war effort.
Why was Ferdinand Porsche in Jail?
Ferdinand Porsche's journey to prison can be traced back to his involvement in the development of military technology and vehicles during World War II. He had been commissioned by the German government (aka the Nazis) to create advanced military vehicles, including the renowned "Tiger" tanks and the "Elefant" tank destroyers. These machines played a significant role in Germany's war strategy, and Porsche's engineering prowess contributed to their deadly efficiency.
Following Germany's defeat in 1945, Porsche found himself in the crosshairs of the victorious Allied forces. The military vehicles he had designed were associated with the horrors of war and were widely used by Nazi forces. As a result, he faced accusations of war crimes and crimes against humanity for his part in supporting the Nazi war machine.
Life in a French Prison
The aftermath of World War II was fraught with uncertainty and deep-seated animosity. Ferdinand Porsche's arrest and imprisonment were emblematic of the trials faced by many high-ranking officials and engineers involved in Germany's war effort. In 1945, he was captured by the Allied forces and subsequently transferred to a French prison, where he awaited trial.
The conditions in the French prison were harsh and unforgiving. Porsche was confined to a small cell, enduring cramped living quarters and limited access to basic amenities. The psychological toll of imprisonment weighed heavily on him, as he grappled with the guilt of being associated with the Nazi regime responsible for immense human suffering.
The Role of Porsche's Children in His Release
Ferdinand Porsche's release from prison on August 1, 1947, can be attributed to the unwavering determination of his devoted children. Ferdinand's son, Ferry Porsche, and his daughter, Louise Porsche Piëch, spearheaded the efforts to secure their father's freedom. They knew that the charges against him were complex and that public sentiment towards their father was mired in the stigma of his wartime contributions.
Ferry Porsche, who had continued the family legacy by leading Porsche Engineering after the war, employed his network of contacts and influential connections to plead for his father's release. Louise Porsche Piëch played a crucial role in lobbying for Ferdinand's case to be reevaluated in light of his significant contributions to the automotive industry, independent of his war-related work.
Their tireless efforts bore fruit, and eventually, the French authorities granted Ferdinand Porsche clemency,  only after his children paid a significant sum to the French government. While he was never entirely exonerated, he was released on parole due to his deteriorating health and the recognition of his non-military engineering achievements.
Life after prison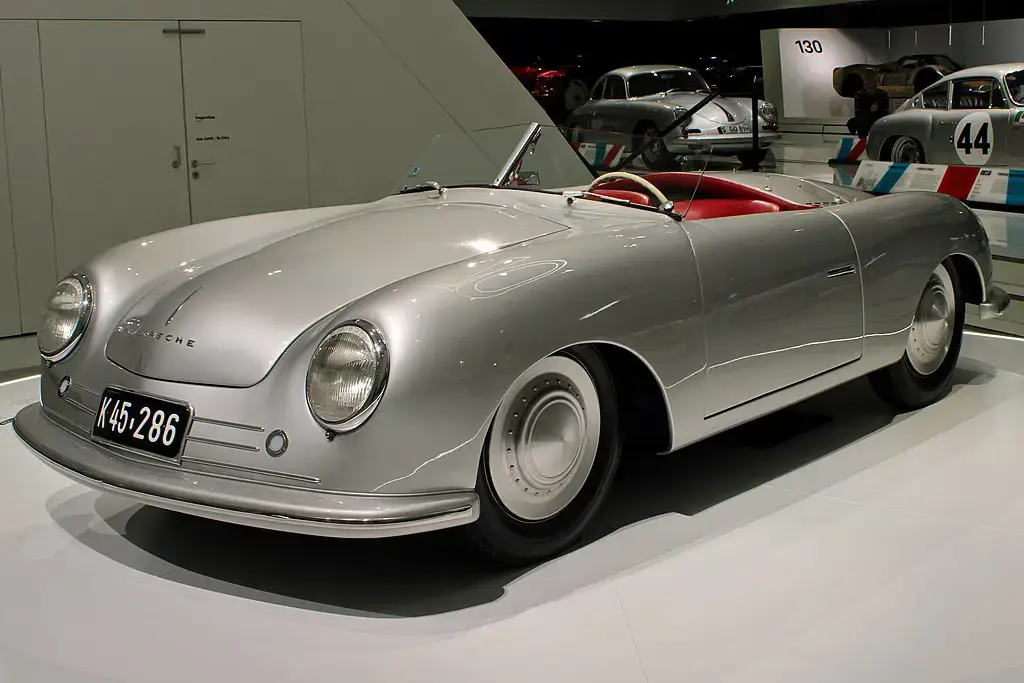 Ferdinand Porsche's time in a French prison was a pivotal moment in his life, marked by adversity, introspection, and family loyalty. Accused of war crimes for his involvement in developing military technology during World War II, Porsche faced the consequences of his actions. The release from prison on August 1, 1947, was made possible by the unyielding determination of his children, Ferry Porsche, and Louise Porsche Piëch. Their unwavering commitment to their father's cause played a vital role in securing his freedom, allowing him to continue his legacy in the automotive industry despite the shadows of his past. The story of Ferdinand Porsche serves as a reminder of the complex moral choices faced by engineers during times of conflict and the enduring strength of family bonds during times of adversity. However, there is a simple answer to this seemingly complex question, which is – don't be a Nazi.