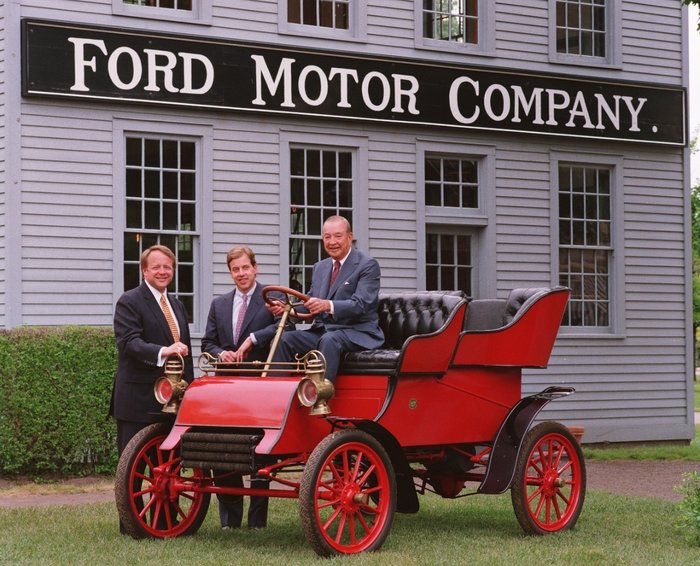 William Clay Ford Jr., the great-grandson of Ford Motor Company founder Henry Ford, and current FMC chairman, was born on this day in 1957. If having Henry Ford as a great-grand father is not grand enough, on his mother's side his great-grand father is Harvey S. Firestone, founder of Firestone Tires. William's grandpa is Edsel Ford, Henry Ford's only son, who had four children himself, including Henry Ford II.
William attended Princeton for his B.A. and then MIT for his M.S., which he received from the MIT Sloan School of Management. He started his career at FMC in 1979 and bounced between a few different positions as he was groomed for leadership. He spent much of his early career at the family business in finance, as well as head of the Climate Control Division.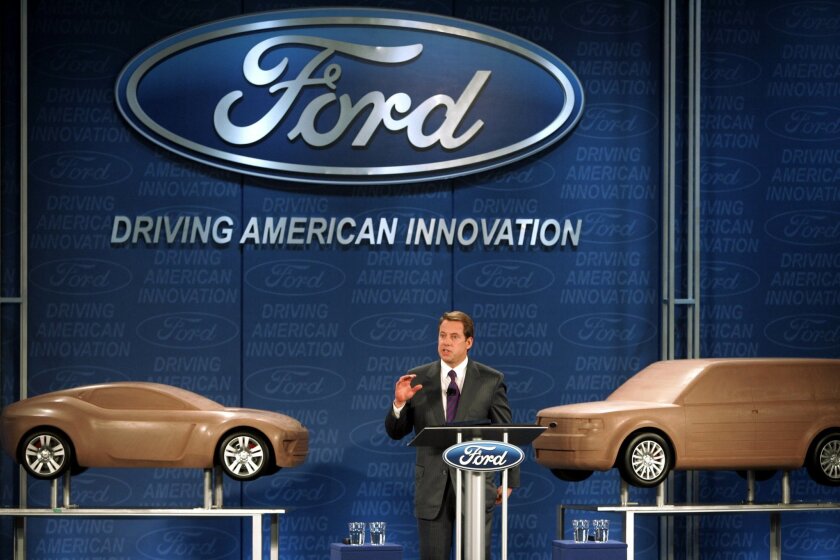 After holding a variety of executive roles through the 1990s, the board elected William as chairman. He swore in on January 1, 1999. In October of 2001 he assumed the role of CEO after the ousting of Jacques Nasser. William also took on the positions of president and COO after Jim Padilla retired in 2006. Just months later, on September 5, William announced he was stepping down as president and CEO. He named former Boeing executive Alan Mulally as his successor. He remains executive chairman to this day.