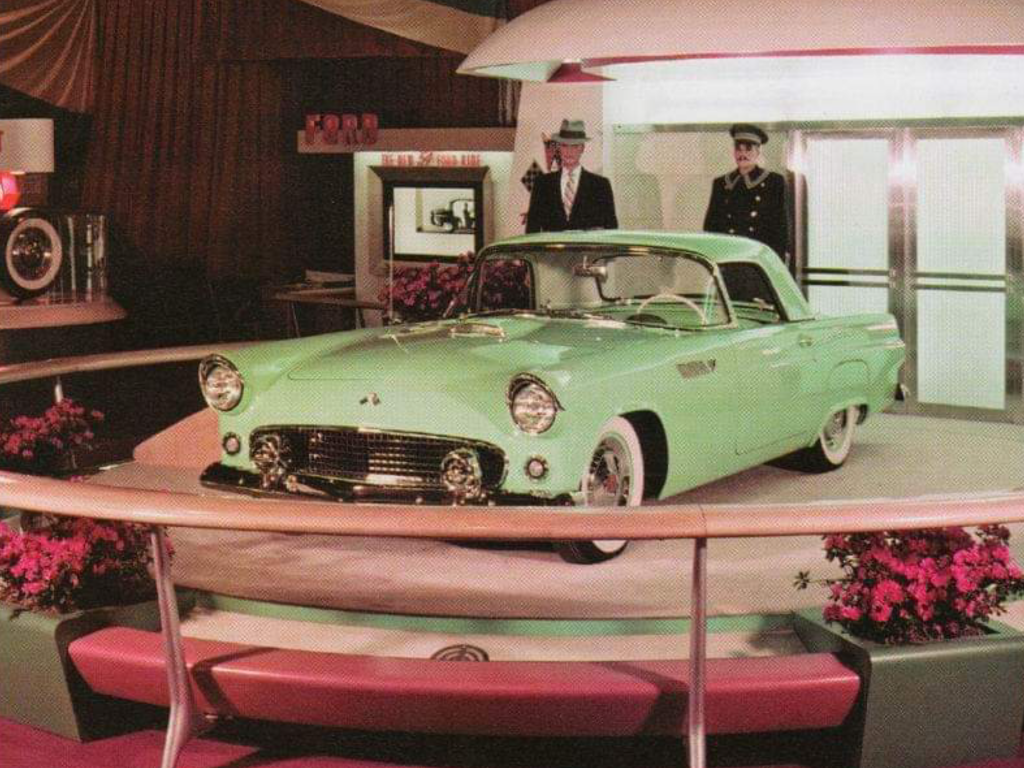 Ford Motor Company knew it needed a response, and fast, when Chevrolet rolled out the Corvette prototype in January 1953. Ford unveiled a plan to launch what would become the Thunderbird the very next month. From idea to rolling reality in just one year, the Ford Thunderbird prototype received its finishing touches on this day in 1954. The concept would debut to the public the following day at the Detroit Auto Show.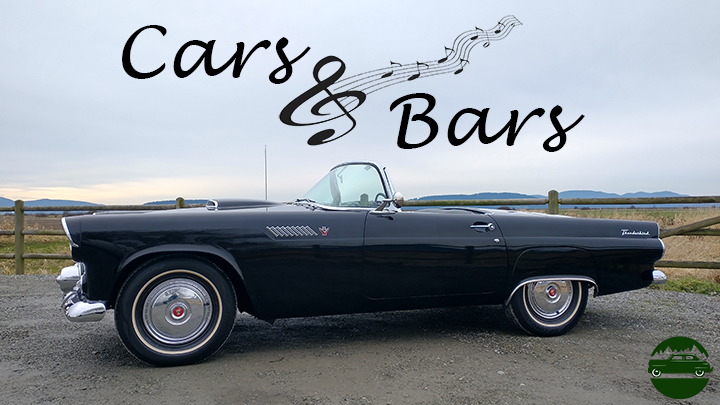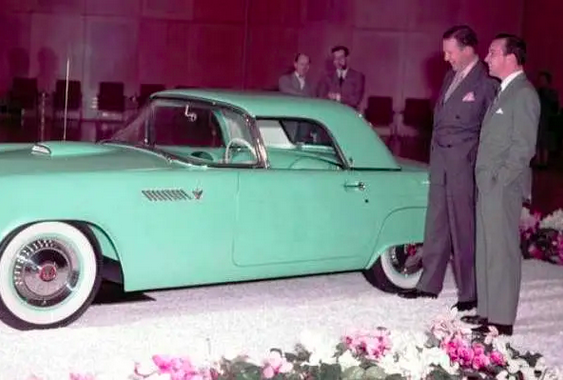 The Thunderbird would go into production the next fall and officially go on sale as a 1955 model on October 22. Billed as a personal luxury car, not a sports car, it smashed expectations in its first year, selling 16,155 units. This compared favorably to the Corvette, of which only 700 sold that year. From 1955 to 1957 the Thunderbird remained largely unchanged, but in 1958 it was completely redesigned and included a backseat. The four passenger coupes and convertibles of 1958 sold nearly double that of 1957 model. The Thunderbird would go through 11 generations in its lifetime. The final Thunderbirds, produced from 2002 to 2005 were of retro style, paying homage to the original cars of the mid 1950s.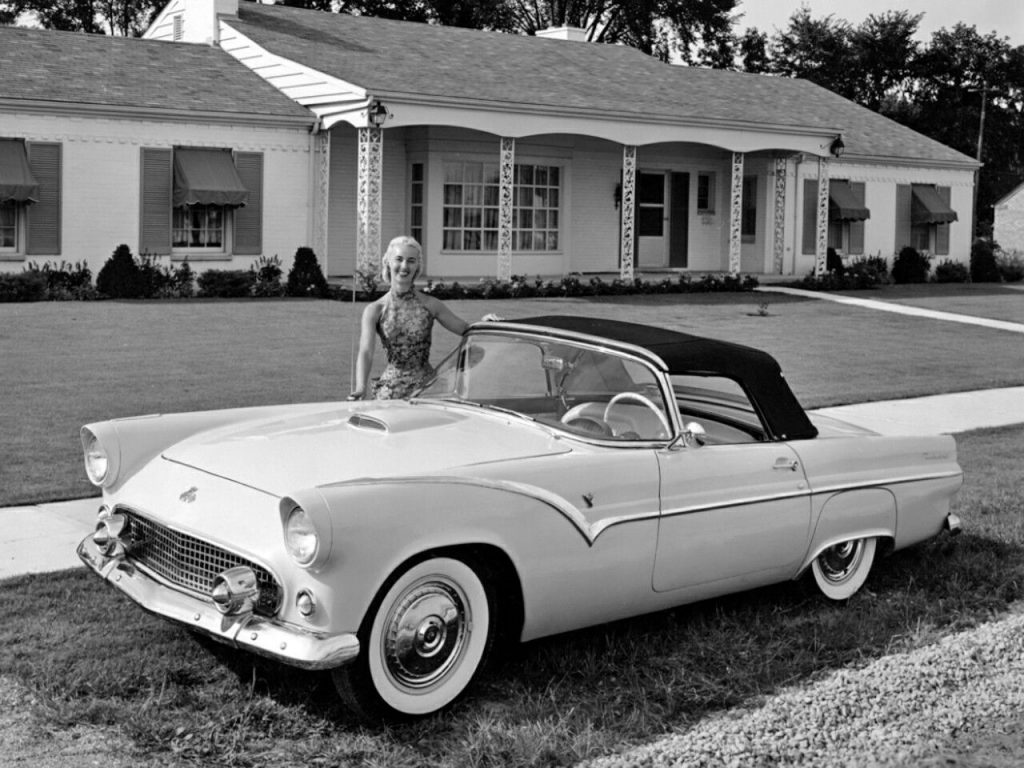 Corvette vs. Thunderbird
Ultimately, the Ford Thunderbird didn't last long as a competitor to the Corvette. However, its enlargement likely saved both models. After being forced to improve the performance of the Corvette by planting a V8 under its hood, Chevrolet finally achieved desirable sales figures. Without competition from any domestic automaker, the Corvette became America's Sports Car. As for the Thunderbird, the extra seats catered to the aging war vets who still wanted a performance car, but now needed to haul their kids around too. From an automotive history standpoint, its a win win.