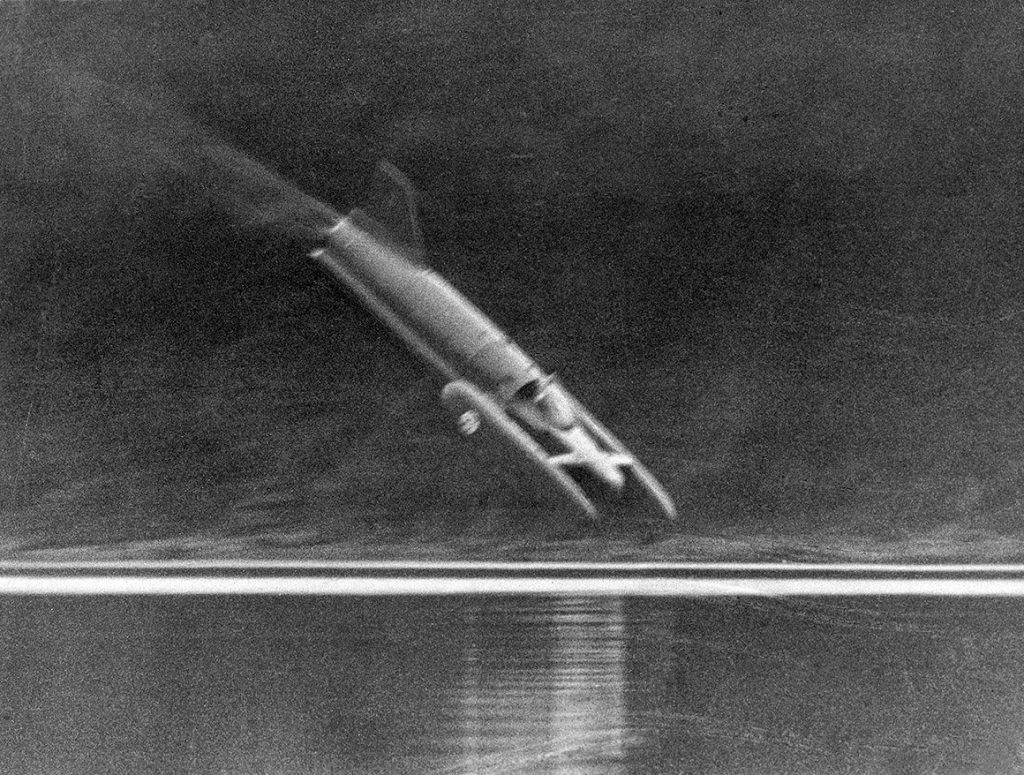 On the morning of January 4, 1967, Donald Malcolm Campbell raced across the top of Coniston Water in the Lake District, England. His mission: break the water-speed record in his craft, Bluebird K7. After a successful, yet bumpy, first run, Campbell decided to skip refueling and turned the boat around to immediately tackle the necessary second run that would solidify a new record. About 230 kilometers from the end of the measured kilometer, Bluebird flew into the air and almost completed a somersault before slamming into the water and breaking apart. Rescue workers rushed to the scene, but all for none. Crews were unable to locate the cockpit of the vessel or Campbell at the time. His body would remain hidden in the lake for more than 30 years.

Campbell was a speed veteran. He was the first person to ever break the land speed and water speed records in the same year. The first record came on July 17, 1964 at a course near Lake Eyre, Australia. There, he raced his land speed record car, also named Bluebird, to the fastest land speed record at the time of 403.10 mph. Then, on the last day of the year, at Lake Dumbleyung, near Perth, Western Australia, he went for the water speed record. He secured it at 276.33 mph. To date, he remains the only person to break the land and water speed records in a calander year.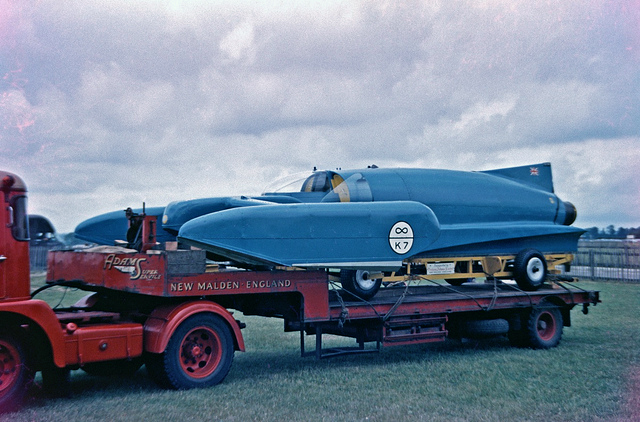 Finding Donald Campbell's Body
In 2000, a diver named Bill Smith was inspired to search for the wreck that took Campbell's life after hearing the song "Out of this World" by Marillion. The tune had been written about Campbell and Bluebird. Smith did find the wreck, and Campbell's body. His recovery efforts finally allowed for a proper funeral attended by his widow and children.
Locating the body perhaps brought some truth to one of the most sinister tales of the wreck, which begins the day before it happened. While playing cards the night before his death, Campbell drew the ace and queen of spades. He noted to his mechanics, who he was playing with, that these were the cards drawn by Mary, Queen of Scots, the night before she was beheaded. He mentioned that he was afraid he was going to "get the chop." While determining his cause of death from his deteriorated remains was impossible, one consultant on the wreck provided evidence that the force of the impact could have caused him to be decapitated.

Current Water Speed Record
As of 2022, the water speed record stands at 317.596 mph (511.121 km/h). Ken Warby set the record on October 8, 1978 in the Spirit of Australia. There have been several attempts to go faster since, but many have died in their pursuits. Despite a high fatality rate, there are at least five groups building boats in hopes of breaking the waterspeed record.