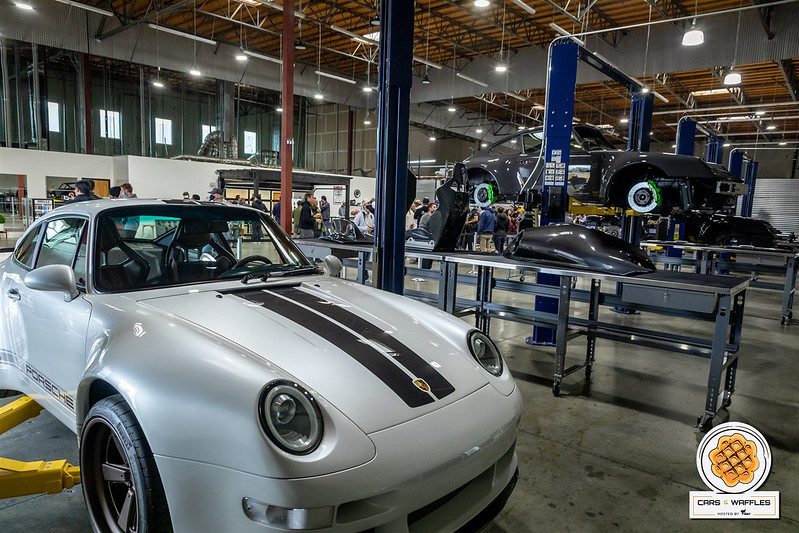 Gunther Werks is an automotive restoration company who currently remaster the Porsche 993 and turn it into a modern and respectful homage of the Porsche 993's iconic heritage from a quarter century ago.
Based in Huntington Beach, California, Gunther Werks designs, develops, and delivers the ultimate air-cooled Porsche experience. Employing modern procedures for materials and race-bred components, Gunther Werks specializes in performance restorations of the iconic Porsche 993. Regarded by many as the pinnacle of the 911®, the team at Gunther Werks has worked tirelessly to retain the driving experience offered by the original car, while evolving its DNA.
The company name is inspired by Günther F. Wendt, a German American mechanical engineer with a background working in NASA's Mercury, Gemini, Apollo, and Space Shuttle programs. Driven by his words "If I don't do a good job, I get out. I can't compromise." Gunther Werks follows his premise in its focus to perfect every aspect of the car it crafts. Dedication to a final product meant the basic "form follows function" mentality results in a 2,600-pound curb weight, handling characteristics and a power-to-weight ratio that compete with modern supercars, a sculpted body that modernizes a classic design, and an analog driving experience like nothing else. This is the 993 Remastered by Gunther Werks.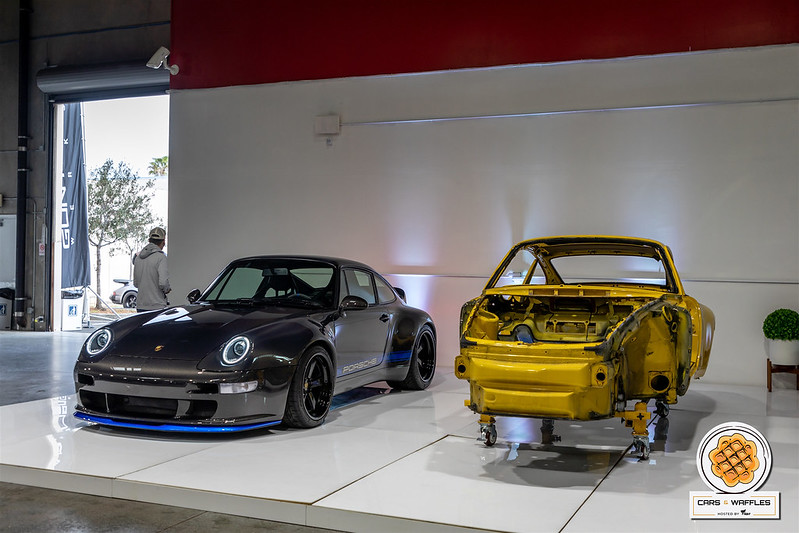 Gunther Werks is growing their team and looking to hire a hard-working craftsperson to join their Trim & Final Assembly team. This is a great opportunity to join the team in their new 24,000 square ft facility in Huntingdon Beach, California.
You will need to perform the duties listed below:
· Sub-Assembly
· Trim & Final Assembly
· Disassembly, Restoration and Reassembly of donor car parts
· Meet production build schedule deadlines
· Meet quality standards
Porsche experience and/or German European auto repair experience would be a benefit, but not essential.
Experience in Fabrication or Interior installation would be considered advantageous.
All applicants must have the following:
· A US work permit
· A clean, valid California driving license
· Strong diagnostic and troubleshooting skills
· Ability to drive manual transmission vehicles
· Reliable transportation
· Basic computer and internet literacy
· Excellent communication skills
· A hardworking personality
· Mechanical competence and self-awareness around customer vehicles
· Willingness to work overtime when necessary.
· Not be afraid to ask questions and learn
· Ability to take instructions and constructive criticism well
· Ability to read manufacturer's drawings and manuals
· Personal tools
· Minimum of 3 years relevant experience assembling/disassembling cars
Benefits package will include:
• Health, Dental and Vision insurance coverage
• Paid time off and vacation
Hourly salary ($) – $25.00 – $40.00 per hour, determined according to previous experience
Job Type: Full-time
Apply* at: https://www.guntherwerks.com/careers
This listing is brought to you by the RPM Foundation.
*Please contact the employer to ensure this position is still available.