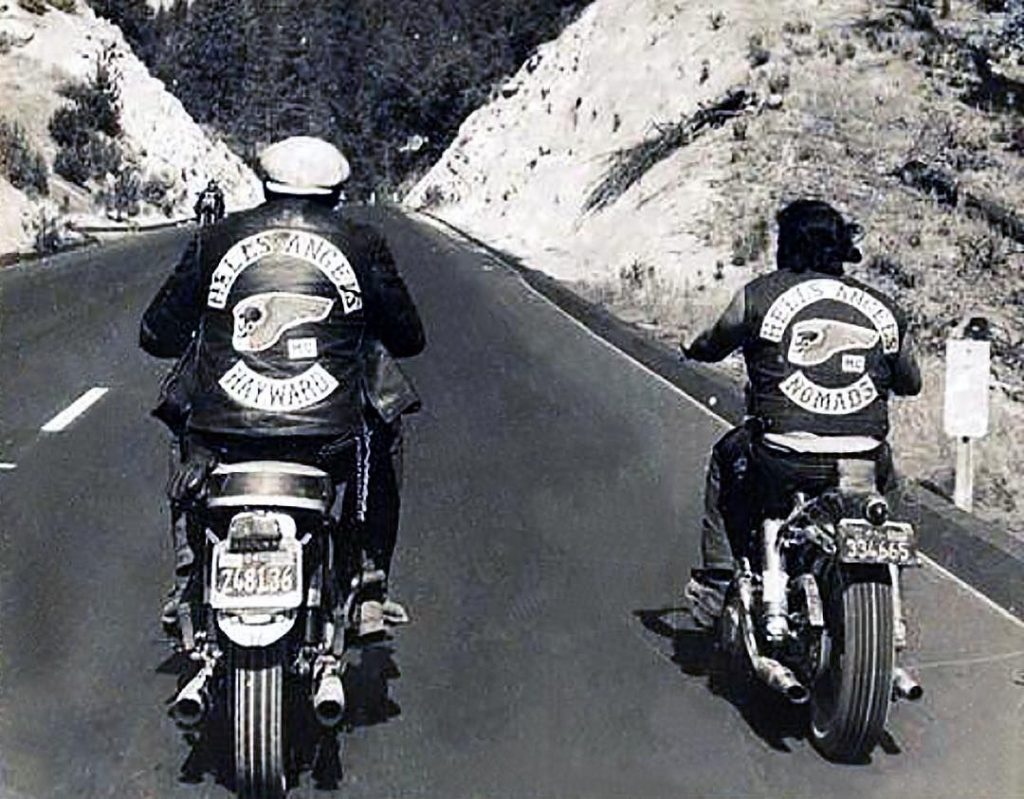 The Bishop family formed the Hells Angels Motorcycle Club in Fontana, California on this day in 1948. Composed of members from a number of other local clubs, the Angels' name is supposedly inspired by WWII fighter pilots. Another possible origin could be Howard Hughes' 1930 film "Hell's Angels" about WWI fighter pilots. Internal club messaging states the name came from Arvid Olson, an associate of the club founders. During WWII he was a Squadron Leader of the 3rd Pursuit Squadron "Hells Angels" American Volunteer Group. Olson himself never became a member of the club.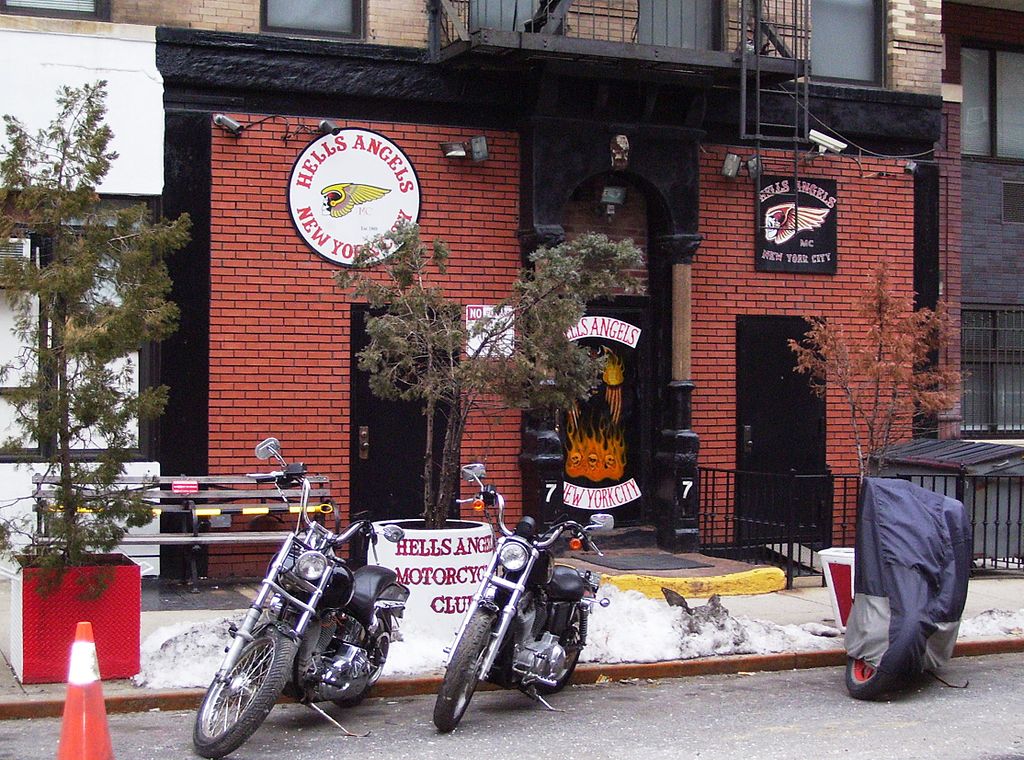 Early knowledge of the Hells Angels is somewhat unclear, but some of the first chapters began in San Francisco, Fontana and Oakland, California. By the 1960s, the club had become a leader in the counterculture movement. It's widely believed the the Harley-Davidson riding HAMC had connections with many icons of the era, including The Beatles, The Rolling Stones, Ken Kesey and others.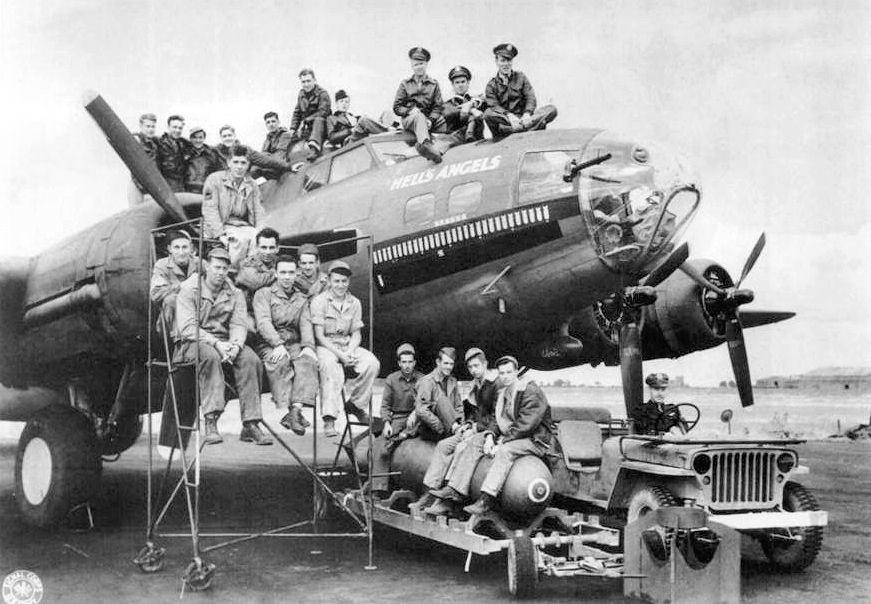 Today, there are approximately 467 Hells Angels chapters in 59 countries throughout five continents. Due to various members of the club being charged with crimes, including drug trafficking and fraudulent telemarketing, the club is now considered an organized crime syndicate by the US Department of Justice. The organization maintains that this is due to individual members within the club, and not the club's internal philosophies. The notorious history of the Hells Angels has landed it on a list as one of the "big four" motorcycle gangs according to different law enforcement agencies. The list includes the Pagans, Outlaws, and Bandidos.