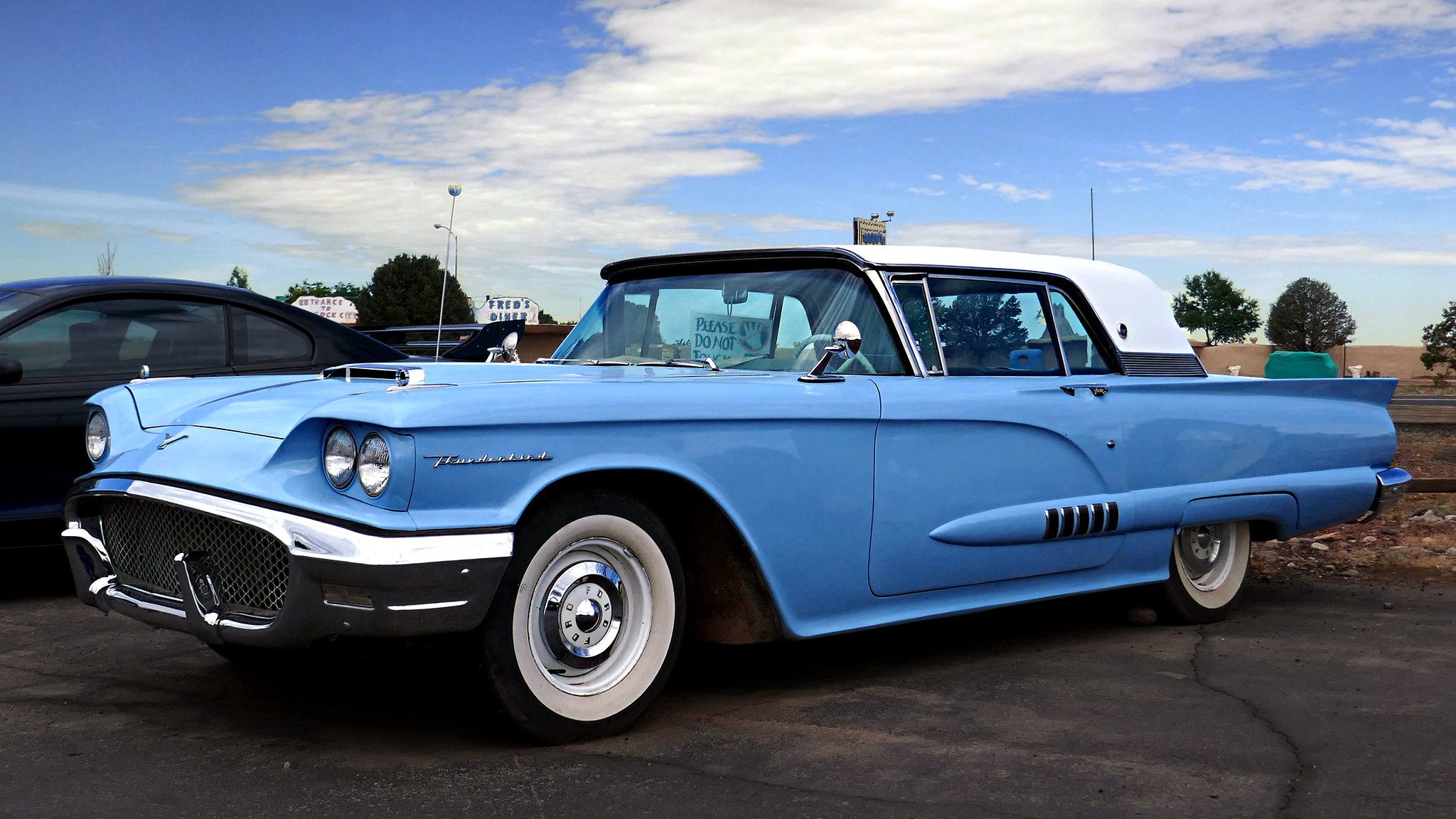 In 1913, just 10 years after the founding of Ford Motor Company, the 1,000,000th Ford, a Model T of course, left the assembly line. At that time, production was on cruise control thanks to innovations in the manufacturing process. By the early 1920s, Ford could produce more than one million vehicles per year. When Model T production in 1927, more than 15,000,000 Fords had left the factory. This massive scale production led to the fifty millionth Ford, a Thunderbird, leaving a Dearborn, Michigan assembly line on this day in 1958.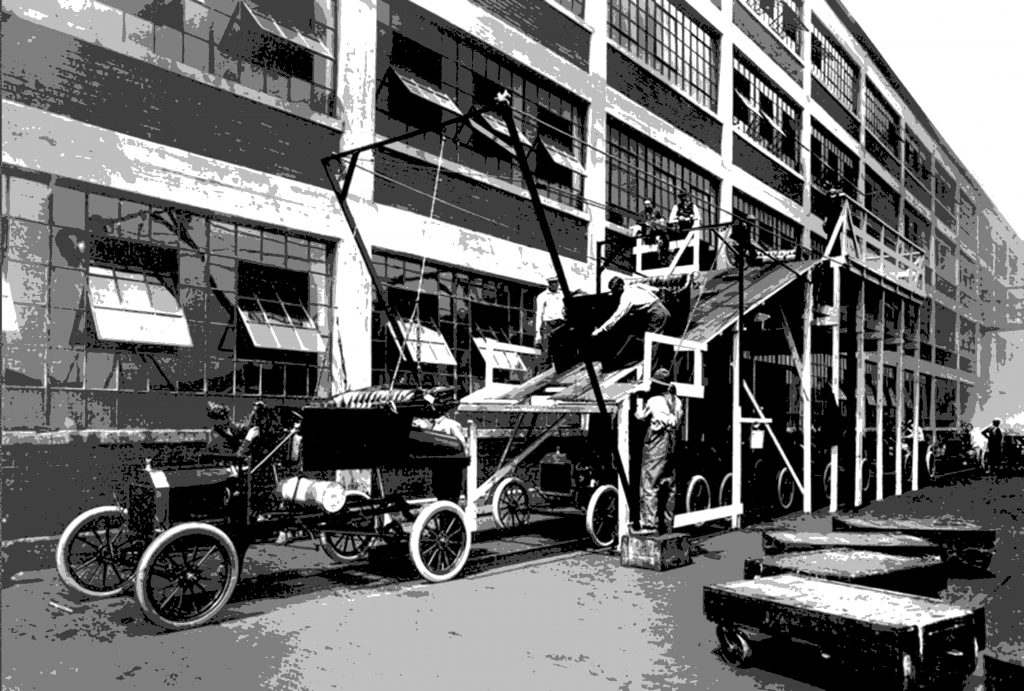 The Thunderbird initially competed with Corvette, outselling it as a two-seater from 1955 to 1957. The personal luxury car, as it was branded, then went through a growth spurt. Believing the small capacity of the car limited its sales potential, Ford executives, led by Robert McNamara, opted to increase the size of the T-Bird, leading to a complete redesign for 1958. With anticipation running high, and fears of a massive flunk, the new four seat Thunderbird started heading for showrooms. It was a massive success, a much needed win for Ford amid the huge Edsel fallout. More than 200,000 of the second generation Thunderbirds flew off the sales lot before a new redesign for 1961.
Is there a New Ford Thunderbird?
There would be 11 generations of the Thunderbird in total. Ford built the car every year up until 1997. Following a short hiatus a retro version, designed to look like the first generation of Thunderbirds, hit the market. Although many automakers released throwback models at the time, the Thunderbird failed to hit its mark. Production ended in 2005, killing the T-Bird for good. However, there are plenty of rumors that Ford intends to bring back the name. Since the company has sworn off building sedans and other small vehicles (aside from the Mustang), it will be interesting to see what it lands on. Could it be Ford's first flying car?