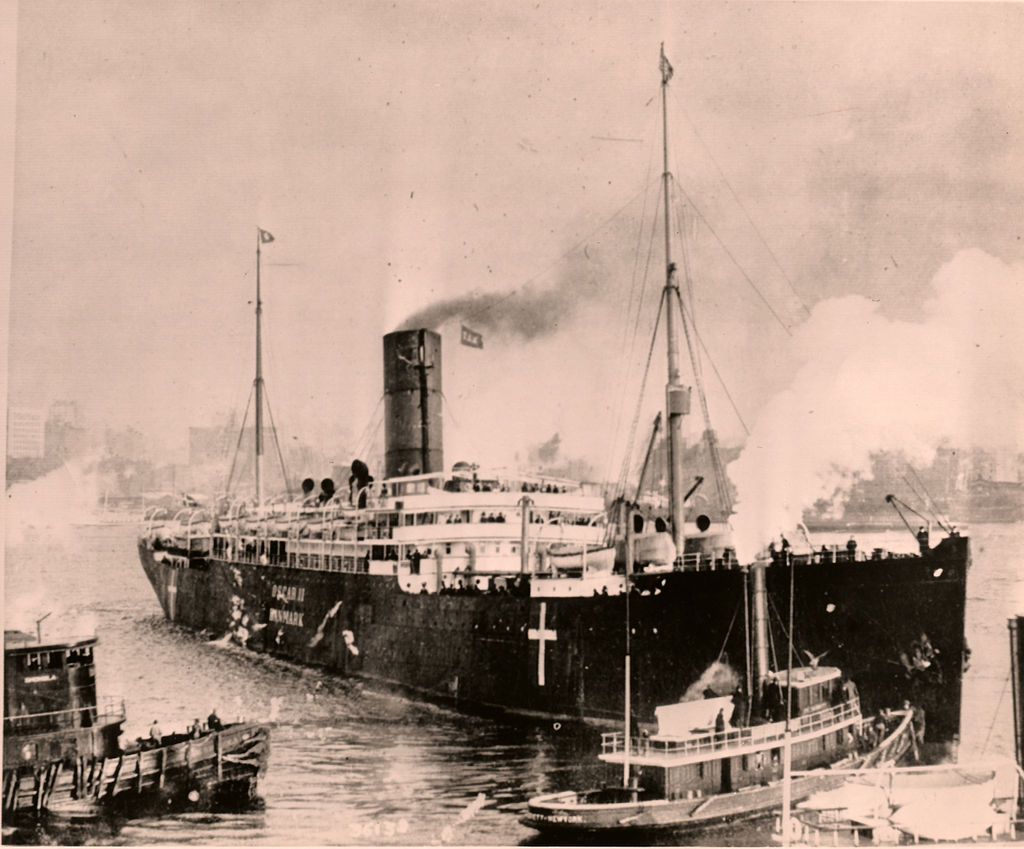 Henry Ford had a history of supporting unusual causes, often in even more unusual ways. Perhaps no attempted feat was more widely mocked than his World War I peace ship. Henry Ford chartered the ocean liner Oscar II and invited prominent peace activists to accompany him on a journey across the Atlantic Ocean in an attempt to end World War I. He hoped their mission would gain enough publicity to bring peace to the nations at the root of the war. The ship set sail on this day in 1915.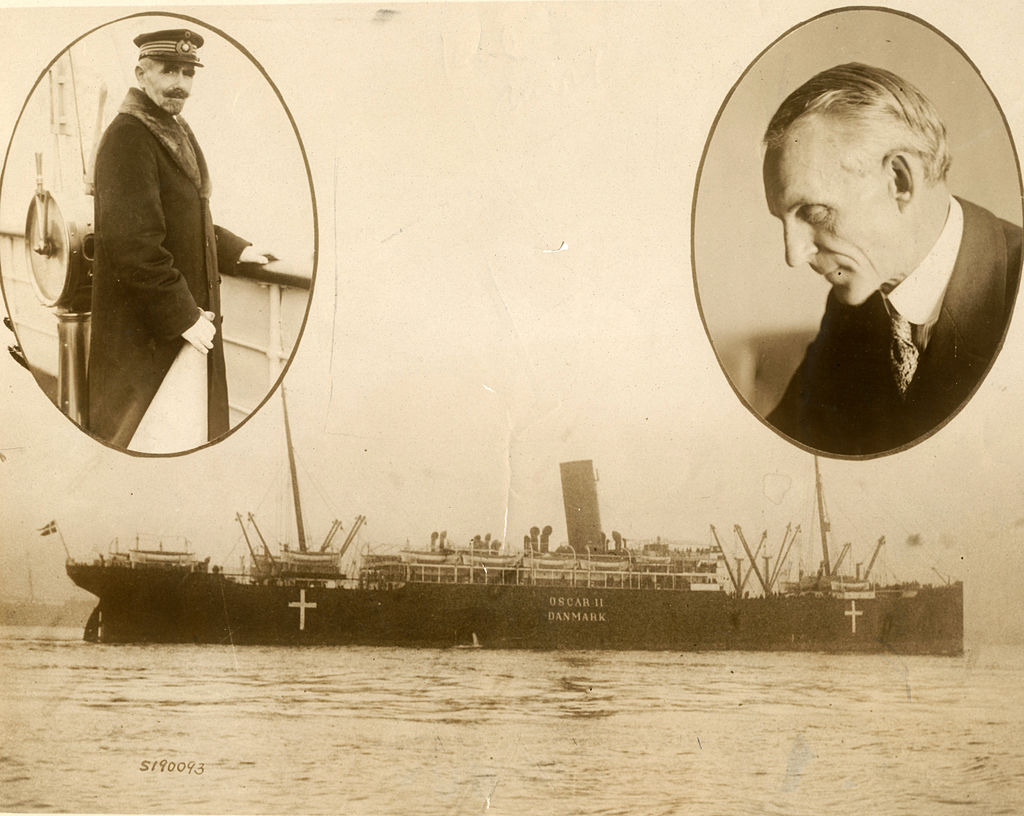 Nearly 15,000 people saw the ship off as a band played "I Didn't Raise My Boy to Be a Soldier." It didn't take long a sense of failure to set in. Among the first issue was the tagline "Ship of Fools," dubbed thee by certain pressmen, including some aboard. Constant fighting between activists didn't help, nor did an onboard outbreak of influenza. Henry caught the bug himself, even becoming physically ill. This was his last straw. Just four days after landing in Norway he ordered the ship back to the US.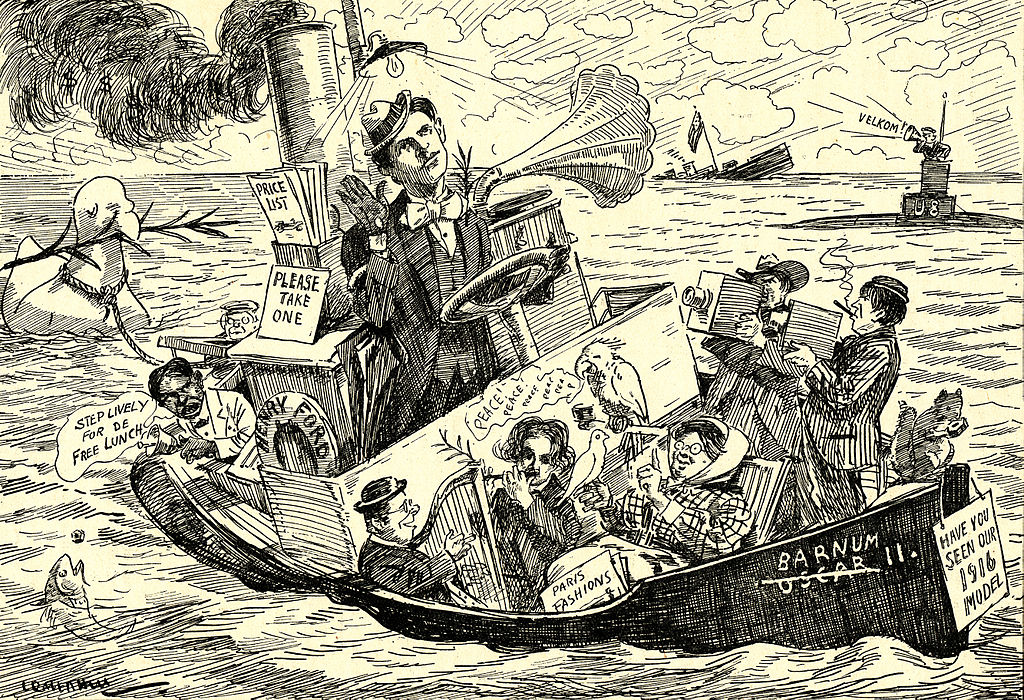 While the mission was ultimately unsuccessful, Ford, being the businessman he was, found a way to spin it. He informed the press that the Peace Ship "Got people thinking, and when you get them to think they will think right." Perhaps he truly believed his mission stimulated peace talks among nations, but the war continued three more years.