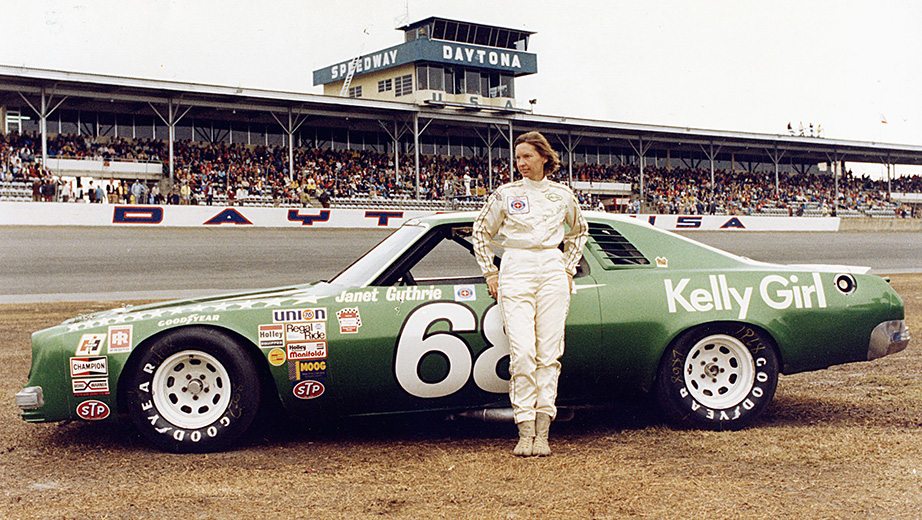 Janet Guthrie, born on this day in 1938 in Iowa City, Iowa, raced her way into the history books when she became the first woman to compete in a top tier NASCAR Winston Cup race, finishing in 15th place at the 1976 World 600.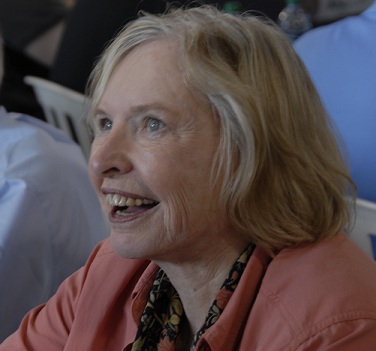 After graduating from the University of Michigan, Guthrie began a career as an aerospace engineer but after racing a Jaguar XK 140 in 1963, she foresaw a professional shift. A decade later racing became her full time job. Along with becoming the first woman to race at the highest levels of NASCAR, Guthrie was the first woman to compete in the Daytona 500, which she first qualified for in 1977. She finished 12th in the race, running the last 10 laps with two blown cylinders. 

Over four seasons and 33 races her highest finish was sixth place, the best finish position for females only matched by Danica Patrick. NASCAR wasn't Guthrie's only series however. She was also the first woman to race in the Indianapolis 500, qualifying for the race in 1977. She finished in 29th with engine trouble. The next year she placed 9th in the race. She competed in a total of 11 Indy races with a best finish of fifth place.