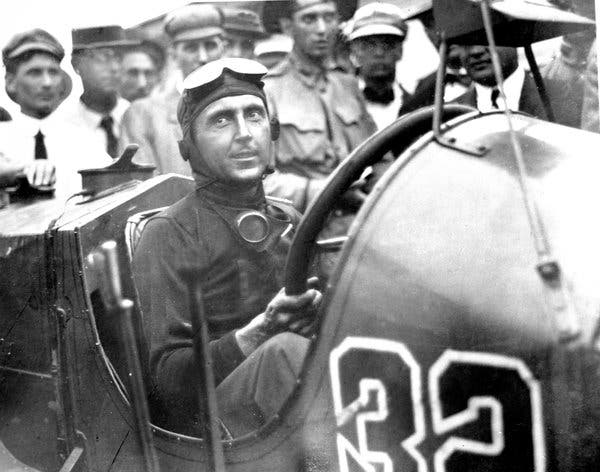 Ray Harroun, the winner of the inaugural Indianapolis 500, was born on this day in 1879 in Spartansburg, Pennsylvania. By his early 20s, Harroun had already become a successful race car and endurance driver. One of his first major accomplishments came in 1903 when he, along with three other drivers taking shifts, set the first speed record for the drive between Chicago and New York City at 76 hours. A year later the team bested that by nearly 20 hours, finishing the course in 58 hours and 35 minutes.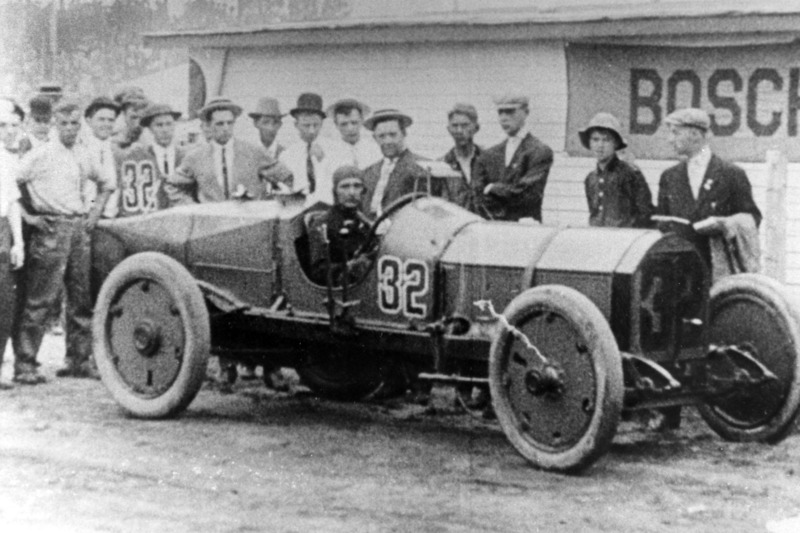 Though he collected many checkered flags, his most famous victory would come on May 30, 1911, the first Indianapolis 500. The taxi-cab yellow Marmon Wasp that he helped design and build for the race was the first open wheel, single seat race car used in such events. It was the first race car outfitted with what is now known as the rear-view mirror, which replaced the riding mechanic, which was required in the Indianapolis rule book. Though the mirror subjected the Marmon to controversy, officials ultimately allowed it to race. Today the Wasp is on display at the Indianapolis Motor Speedway Hall of Fame Museum.

Harroun promptly retired from racing after that first Indy 500, but he continued to work as an engineer for Marmon, and later for Maxwell. In 1916, he started his own automobile company, Harroun Motor Car Company, which was based out of Wayne, Michigan. His automaking venture folded in 1920, but a street in the city still bears his name. Harroun continued working in the automotive industry until age 79. He passed away 12 years later at age 89 on January 19, 1968.